10 Common Data Integration Mistakes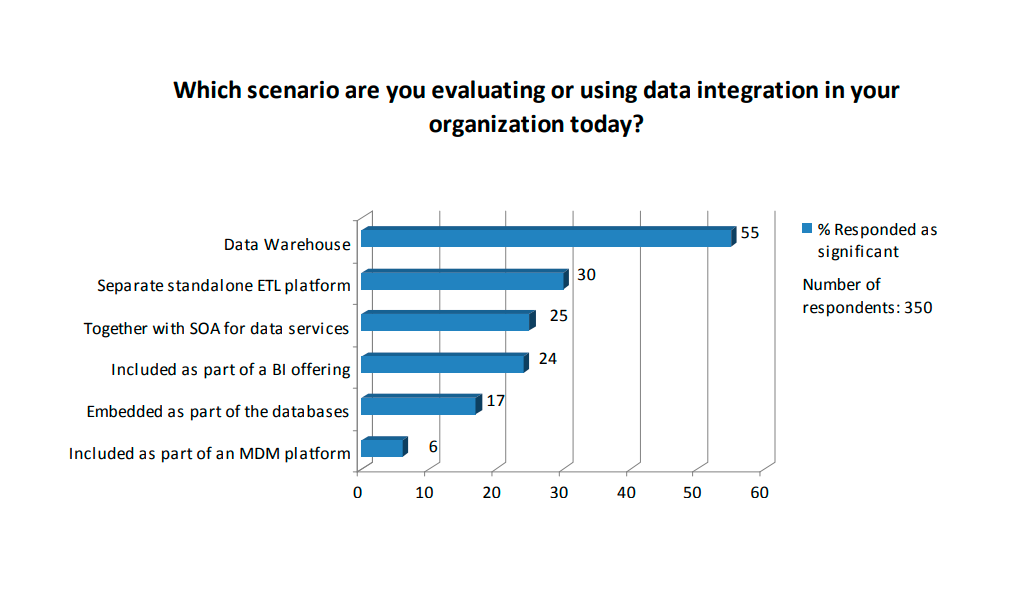 Companies are missing out on the most valuable benefits of data integration due to poor strategy.
(Featured image credit: Oracle)
Why integrate data?
Among the major responsibilities of IT management, ensuring that the business has access to reliable information is, probably, the most critical. This is actually a very challenging goal for many companies, because the data needed to support business decision-making is often inconsistent, redundant, and of poor quality.
Data integration is required at the stage of creating a corporate-wide environment of trusted information. This process requires a well-thought-out architectural approach that will provide information about the business as a service to everyone who needs it. This architectural approach will typically require technology for ETL (extract, transform, and load), quality management, the creation of a metadata layer, and a strategy for master data management (MDM).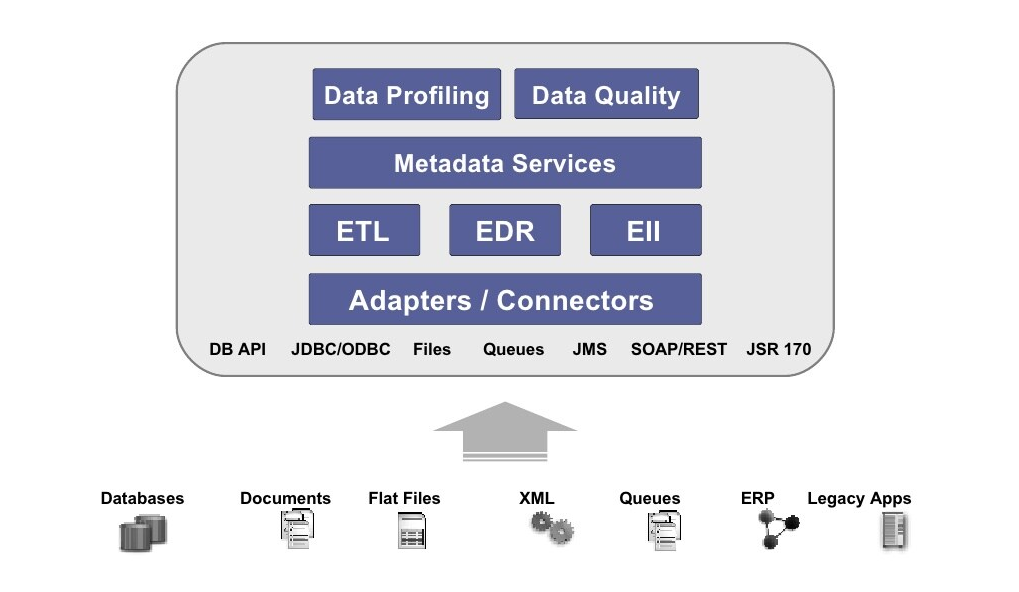 Multiple technologies involved in enterprise data integration (image credit)
Companies can often identify why data integration is required, but then fall short on implementing the technology in a way that maximizes the benefit to the business. It can be very challenging for companies to manage the data integration process successfully.
Aiming for a strategic approach
Marcia Kaufman, a software industry analyst, haы gathered 10 common mistakes that should be avoided when planning for data integration.
So, as you can see, to implement a mature information strategy, one should clearly understand the consequences of these issues and consider data integration as an ongoing process—with all the parties involved—focusing on data quality and business needs.
Further reading
---
The post is written by Olga Belokurskaya; edited by Alex Khizhniak.