The Challenges of Moving Data to a New CRM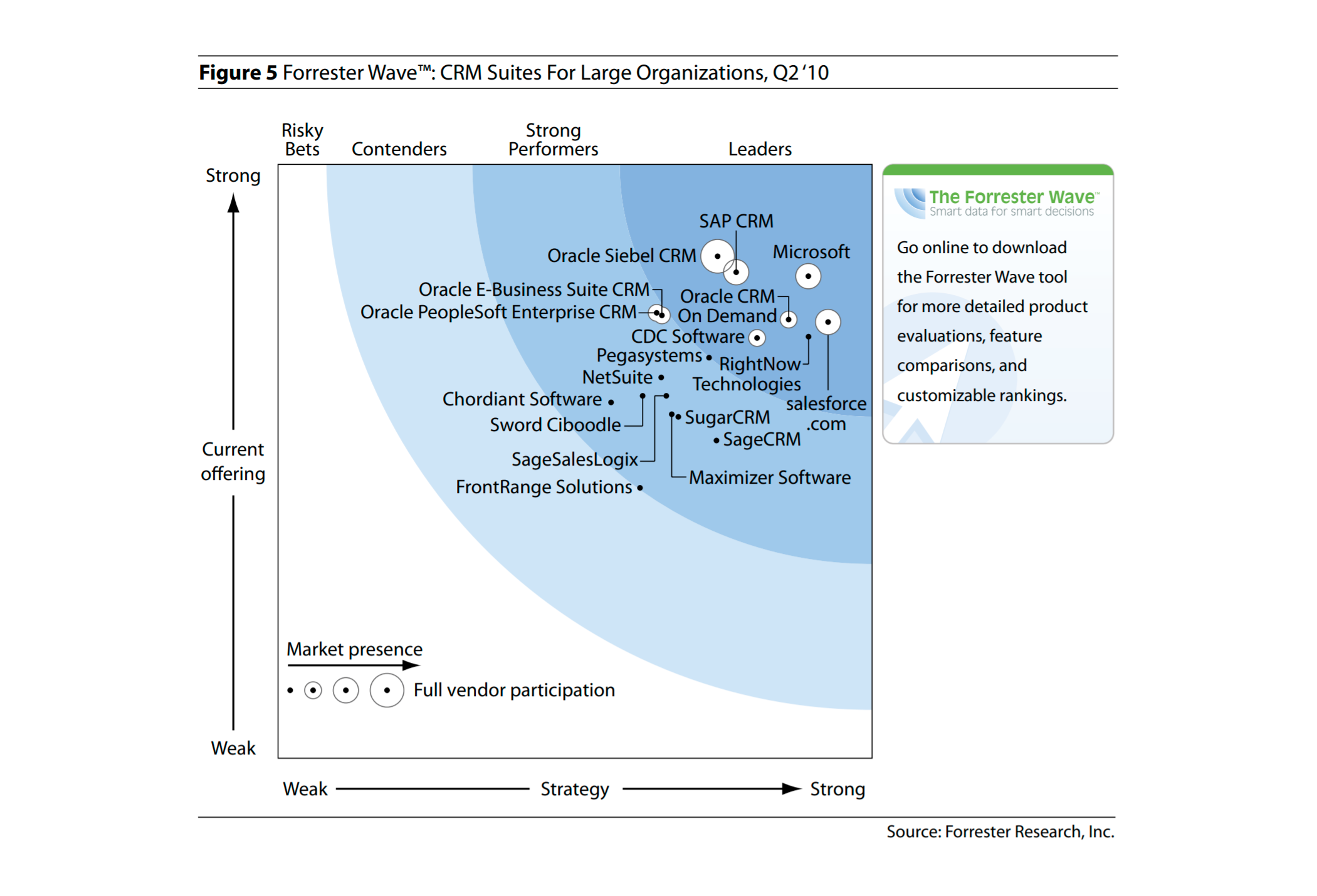 Learn about the issues associated with migrating legacy customer information and find out what one can do at the planning stage to make the process easier.
Three integration problems to address
Adopting CRM is a great way to efficiently manage a company's customer data, but sometimes you may want to change a vendor. To get the most out of a new CRM system and avoid failures, special attention should be paid to the data that is being migrated, and how it is done.
There are a couple of challenges that may affect the process of data migration:
Heterogeneous sources. Data migration from various sources to a CRM is a challenge, so it should be approached with care and strategy. Migrating the data just as is leads to a CRM failure, as you simply take siloed data and move it to another system (the data still remains siloed). So, before data migration takes place, there is a work that should be done to ensure a single view of the data that is targeted to a CRM.
Data mapping. To migrate data, one should map the source and the target. That's clear. The problem is that, in different sources, data fields possessing equal information may be named differently (for example, Username and Account). Or, vice versa, equally named fields may stand for different values (Name may stand for a first name solely or for a full name including the first name and a surname). That's why it's very important to map fields in a data source with appropriate fields in a CRM application.

In addition, it is often the case that the source system contains different data in one table (e.g., a product name, price, description) that has to be migrated to different tables in the target. On the contrary, the source may have different tables (a customer name and a phone number) for the data that has to be aggregated in one table. Such mismatches are also common for the field names, data formats, and table connections.

Data quality. It's highly probable that before data migration is started, data needs to be transformed in order to make it appropriate for a new CRM system. Surely, it should be cleaned from duplicates, incomplete records, outdated records, etc.
Only when the data is prepared, clean, and in the appropriate format, it may be migrated to a CRM.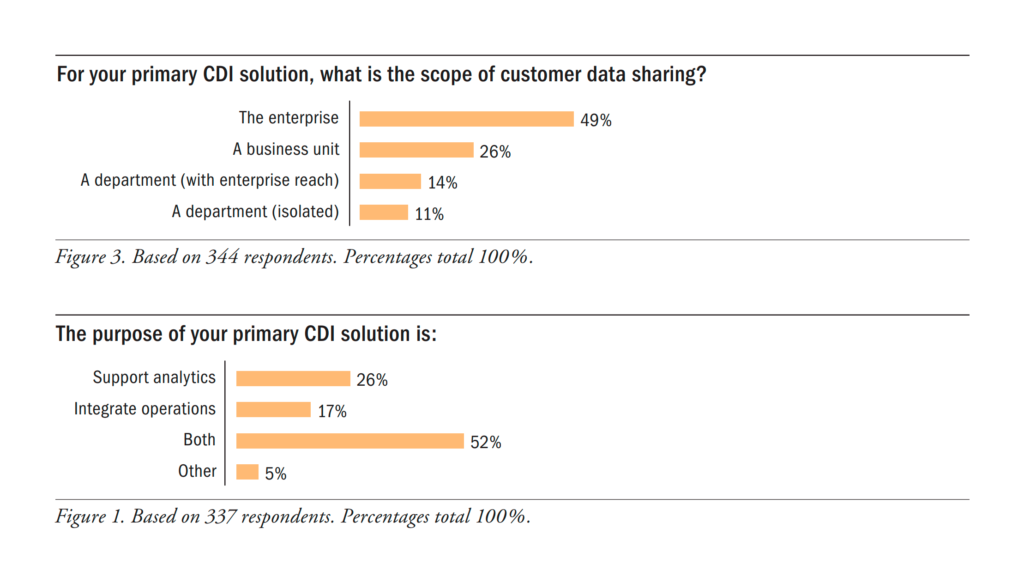 Customer data spreading across the enterprise (Source: TDWI)
Quick tips on planning CRM migration
So, data migration from one system to another can be quite irksome. As we can see, though adding new records to a new CRM can be pretty easy, the troubles may arise in regards to your old data. Often, before the data in the current format is ready to be uploaded to the new system, it requires a big amount of formatting, enrichment, and cleansing. It's "an inevitable evil" that comes with the migration process.
Here's what you should keep in mind while migrating your CRM data:
Make sure you have an exact backup of all your legacy data, so that you could roll back to where you were before, if anything goes wrong.
Check which additional data fields are compulsory in the new CRM and map them with the fields you have in your current system.
Add any additional data items that are missing, remove those that are not required, and make sure you have complete records ready to be migrated to the new CRM.
As soon as the data moved to the new system, categorize and label it. Do it systematically to avoid the mess and have the retrieval easier.
The whole process, of course, requires a lot of effort and quite dull work, but if done well, it will be worth every minute spent. Read the technical details of the process in our article, "The Three Most Common Problems Faced During Data Migration."
Further reading
---
The post is written by Olga Belokurskaya; edited by Alex Khizhniak.