How to Overcome the Challenges of IoT with Predix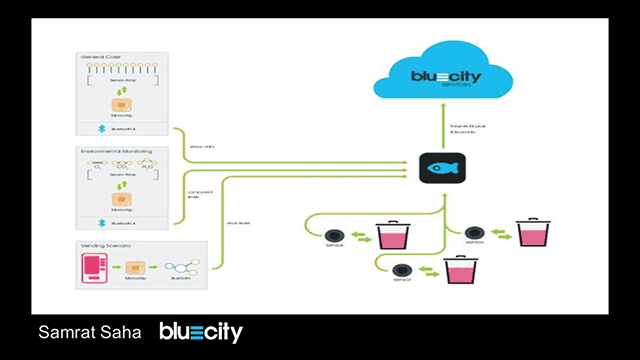 Approximately 5.5 million new "things" are get connected every day. So, IoT can be a real pain.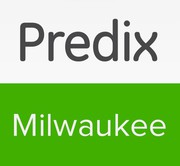 Gartner estimates that 20.8 billion connected devices will be in use worldwide by 2020. A recent Milwaukee Predix meetup focused on the challenges IoT brings along and how relying on a platform like Predix can help to solve them. Speakers also outlined the portability concerns when migrating apps to a platform.
Theory and practice to address the issues
In his session, Samrat Saha of BlueCity talked about the challenges of IoT (e.g., sensor and cloud-hosted persistence), how to overcome them, and how Predix was of a great help when building the BlueCity's solution.
Find the full slides by Samrat below.
Portability concerns
Renat Khasanshyn of Altoros outlined 14 portability concerns when moving apps to an IoT platform. He also provided an in-depth overview of Predix, its under-the-hood mechanisms, services, and differences from IBM Bluemix, Cloud Foundry, and AWS Elastic Beanstalk. In addition, Renat covered top Predix use cases and integration opportunities with Predix service catalog for ISVs / SaaS providers.
Below, you can find the full presentation by Renat.
Join the meetup group to stay informed about the upcoming events.
Further reading
About the speakers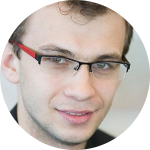 Renat Khasanshyn
is CEO of Altoros and Venture Partner at Runa Capital. His primary focus is bringing "software assembly lines" and "data lakes" into organizations through training, deployment, and integration of the solutions offered by the Cloud Foundry ecosystem. Renat is an active member of the Cloud Foundry Foundation Advisory Board and a frequent speaker at Cloud Foundry events. In the past, he has been selected as a finalist for the Emerging Executive of the Year award by the Massachusetts Technology Leadership Council and once won an IBM Business Mashup Challenge.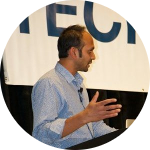 Samrat Saha
received an undergraduate degree for Geological Sciences at the Indian Institute of Technology, Kharagpur. However, his interests in IT took over and with a few like-minded individuals he started BlueCity LLC with a focus on mobile devices, sensors, people, and their environment. Samrat specializes in the gray area where hardware meets software and human behavior over ad-hoc connections.