An Overview of Predix and Embedded Solutions for Industrial Internet of Things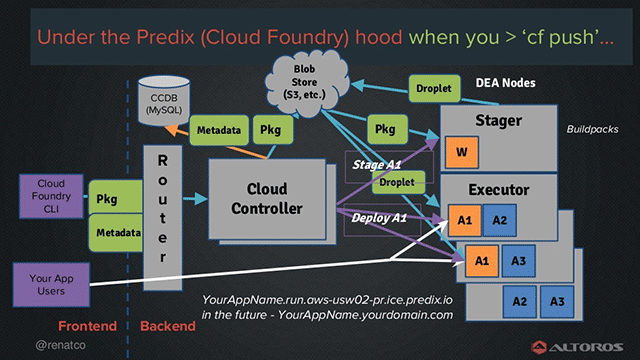 This recap compares GE's Predix to other PaaS systems and explores tools from Silicon Labs for IoT / embedded development.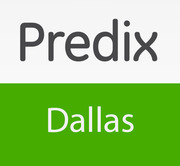 At the recent Dallas Predix meetup, the audience learnt how GE Predix is different from Cloud Foundry, IBM Bluemix, and other platforms. Embedded solutions for IoT with a focus on wireless / sensor technologies were also under discussion. Watch the video and slides from the meetup below.
Which services can set Predix apart?
Elena Travkina, IoT Development Practice Lead at Altoros, provided an insight into took Predix services and under-the-hood mechanisms. She also compared the platform to the existing alternatives: Cloud Foundry, IBM Bluemix, and AWS Elastic Beanstalk.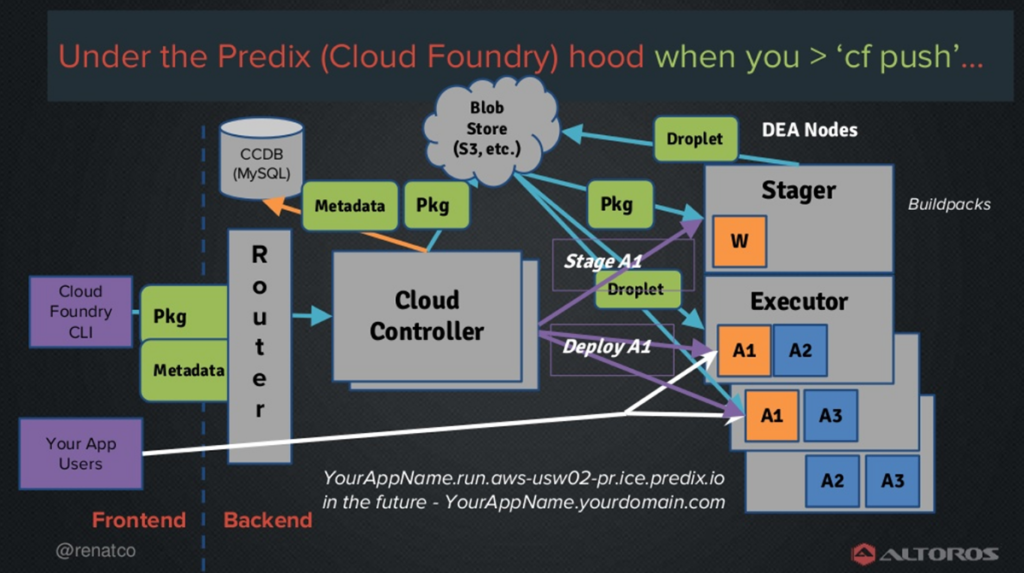 Then, Elena enumerated 14 portability concerns one may face when moving apps to an IoT platform. While talking about the likely scenarios of Predix evolution, she highlighted integration opportunities of ISV / SaaS providers, which may be interested in adding their products to the Predix catalog.
Embedded solutions for IoT
In his session, Mark Szewczul of Silicon Labs provided an overview of some solutions for Industrial Internet with a focus on:
8- and 32-bit microcontroller units (MCU)
wireless technologies
sensor technologies
Join the meetup group to stay informed about the upcoming events.
Want details? Watch the video!
Related slides
Here are the slides created by Elena Travkina and Renat Khasanshyn, CEO at Altoros.
Further reading
About the speakers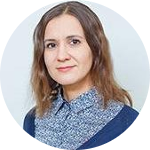 Elena Travkina
is IoT Development Practice Lead at Altoros. She has 10+ years of experience in delivery and support of business critical software applications. Elena worked closely with business owners, providing strategic and organizational leadership for software development. She served in different capacities ranging from a Software Engineer to a Software Engineering Manager. Elena also participated in organizing and supporting of the Belarus Ruby User Group.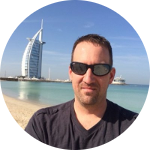 Mark Szewczul
is IoT-Cloud Solutions Architect at Silicon Labs. He is a system engineer with 20+ years of experience in design, test, deployment, and security of telecom and computing apps. Mark received his MSEE from Texas A&M, has three patents, and is a published author.
---
To stay tuned with the latest updates, subscribe to our blog or follow @altoros.