The Residence of Evil—or Halloween at Altoros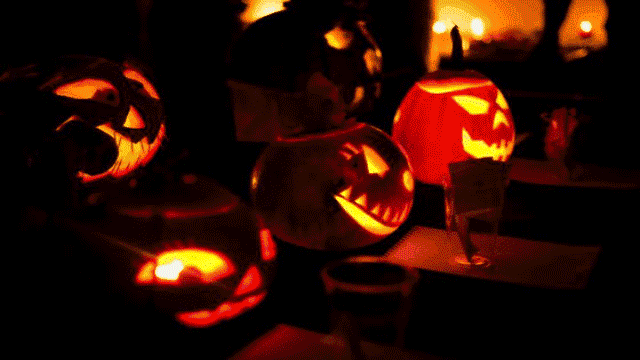 Check out how we spent the scariest night of the year, choosing the spookiest room, the best creepy recipe, and the winner in the pumpkin carving contest.
The trick or treat
For one night on October 28, 2011, a respectable Altoros office turned into a true residence of evil. Probably, the forecasters made a mistake in their predictions, and the end of the world came before the scheduled date? There proved to be no ground for worries. That was just a Halloween party at Altoros.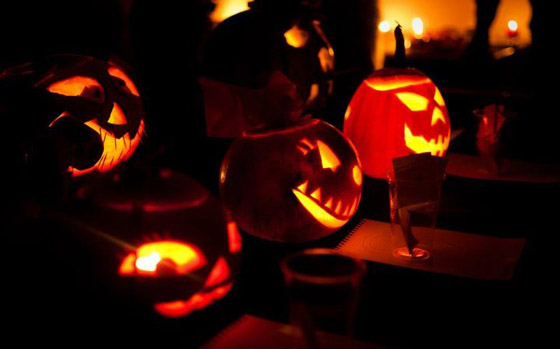 If you had gazed into the faces of vampires, witches, and other evil spirits, you would have noticed some striking resemblance with our ever diligent stuff.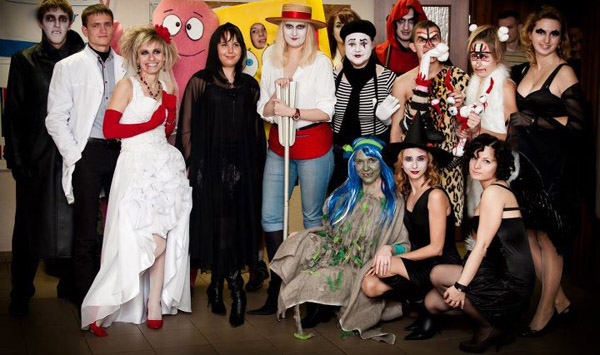 This night the ominous atmosphere made everybody believe that any weird magic can happen. Despite the terrifying decorations and costumes, the participants did not seem to be scared at all.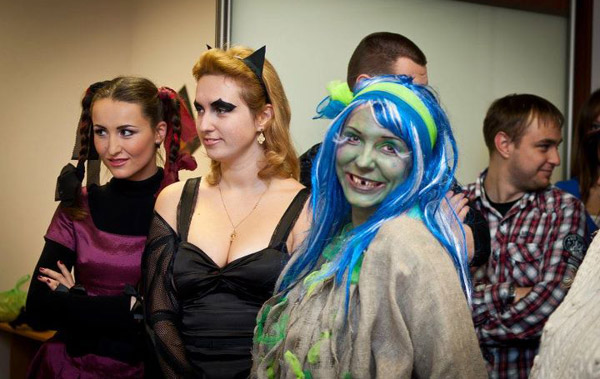 They actively demonstrated their clothing, participated in all the contests and constantly made fun of each other. During the evening, the panel chose the Spookiest Room, selected the winner in the Cook Battle, and summed up the results of the Pumpkin Carving Contest.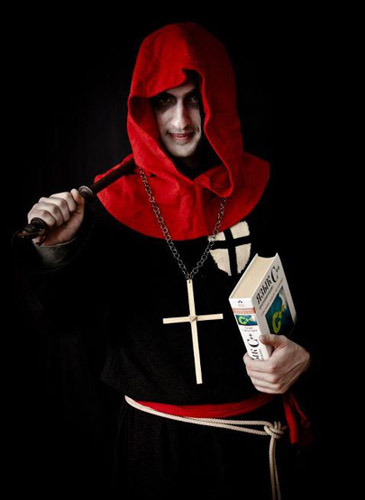 To be honest, the main characters of the last challenge attempted to put pressure on the judges and influence the results giving terrifying stares with their flashing pumpkins eyes.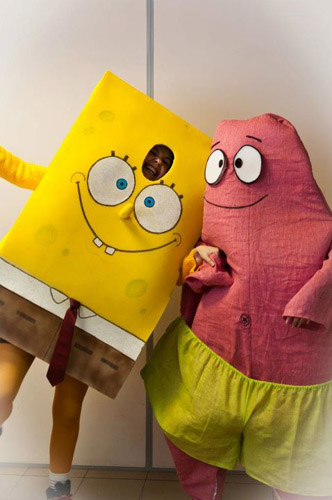 It was almost impossible to choose the best costume, so the panel shifted the responsibility to the participants and started the Facebook poll.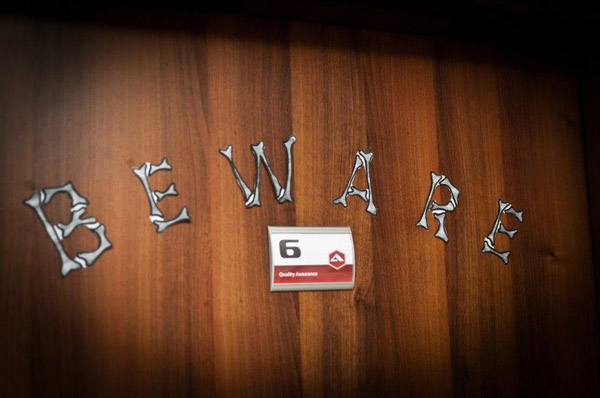 Now, all the winners are announced and awarded with the nice prizes that will remind their owners about the unforgettable moments of this magic night until the next year.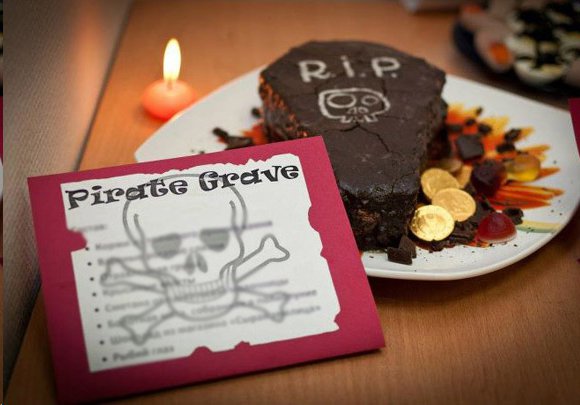 The winner recipe, for sure, is kept secret. Curious about it? Just drop us a note in the comments!
Further reading