Cloud Foundry: Why and How It May Shape the World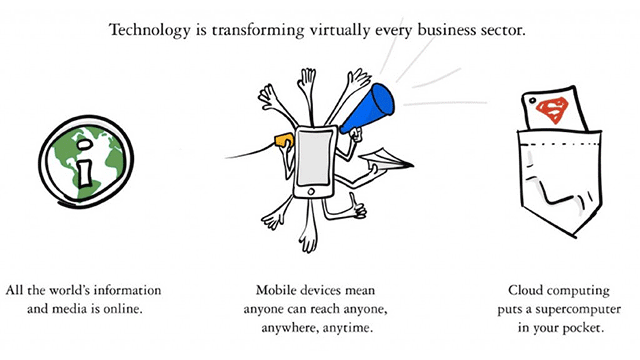 The launch of the Cloud Foundry Foundation is not only an important milestone for our community, but a defining moment for the future of many industries.
The platform
Altoros's commitment to Cloud Foundry began as a way of helping an open source PaaS to become more consumable. One day, my colleague and I were showing what Cloud Foundry is to executives of a $4B pharmaceutical and medical device company. Little did we know that it could save thousands of human lives. These were the early days of what would become software-defined drug delivery.
This commitment resulted in Altoros deploying software assembly lines that help companies to re-invent their industries. To deploy the assembly lines, we leverage products and solutions offered by the Cloud Foundry ecosystem.
Cloud Foundry went through rounds of customer discovery and validation. It is seen both as an application delivery platform and a digital change agent. That is the magic of Cloud Foundry.
The people
Have you read "How Google Works" by Eric Schmidt and Jonathan Rosenberg? It is an amazing book. Schmidt defines individuals critical to success of enterprises in the 21st century as "Smart Creatives." These folks combine technical, business, and creative skills. All in one package.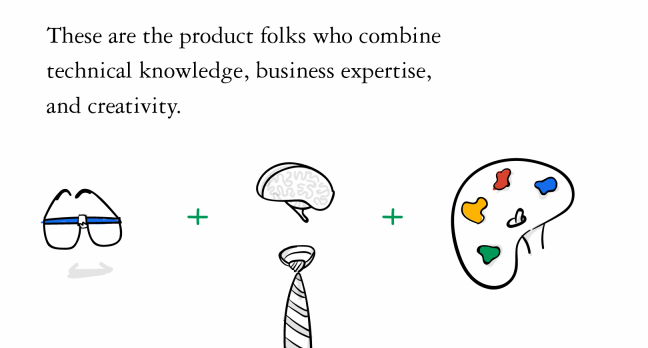 I see Cloud Foundry as a magnet for the exact type of folks Schmidt describes in such vivid detail. The entire Cloud Foundry community, from product vendors to consultants, to users, work in small teams and collaborate with each other. The outcome? An enormous business impact compared to the size of our teams. That is the magic of Cloud Foundry.
The why
If I could tell you about the different ways our customers leverage Cloud Foundry, you would be surprised to discover how many of us are already being affected by this amazing technology.
From manufacturing and entertainment, to financial services and healthcare, to life sciences, Cloud Foundry users often shape their company's culture, revenue model, and—ultimately—entire industries.
When you look at what this community has done to make Cloud Foundry ecosystem-rich, as well as to make open source synonymous with digital transformation, you understand why industry leaders and users across the world are placing their bets on Cloud Foundry.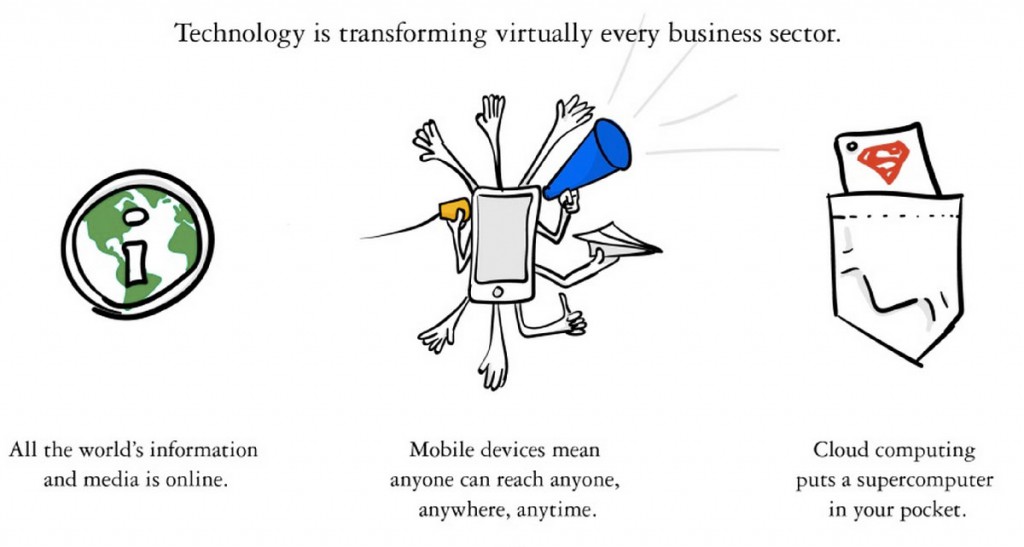 The ecosystem
When the Cloud Foundry Foundation got announced earlier this year, I offered my take on what this announcement [of the Cloud Foundry Foundation] means for enterprise IT customers, why forming the Foundation was necessary, and what it means for IT vendors. You can find it here: "The Cloud Foundry Foundation: a PaaS Revolution?"
In less than a year:
Code commits exploded by whooping 1700%
Contributions to the Cloud Foundry project increased by 50%
Cloud Foundry Foundation grew by 40%
<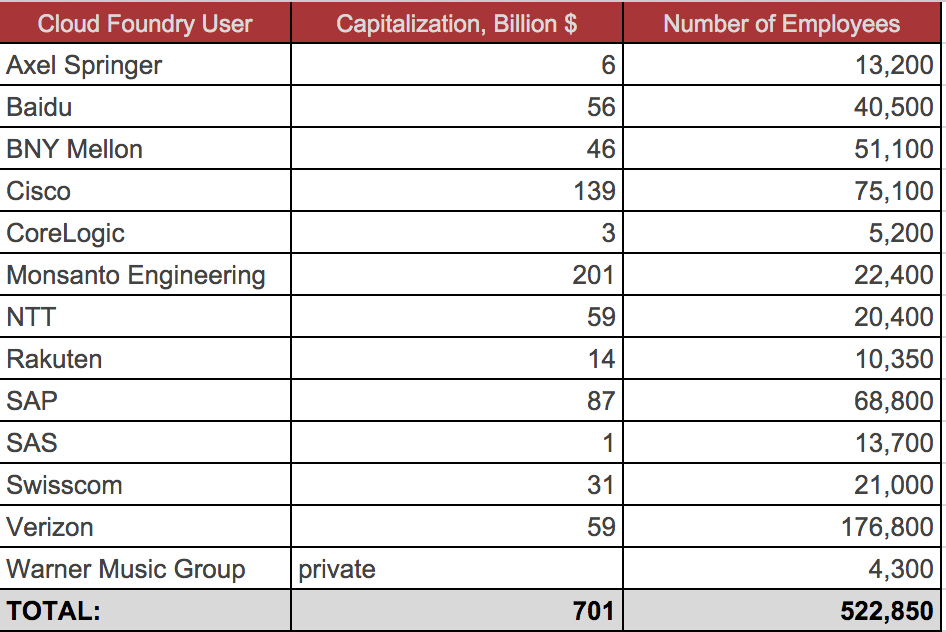 The ecosystem is the greatest asset of this unique community. To the end users, it means far more than the present capabilities of the product.
The road ahead
Altoros is on a mission to slash the time and cost of application delivery. Why applications are so important? Because at the end of the day, information technology is all about connecting users (internal or external) to applications. This connection can be either persistent or non-persistent. I believe that everything below this connection will be commoditized.
The future looks very bright for our customers and us. Altoros will continue to contribute resources and code to help the Foundation fulfill its mission. Over the past year, I have travelled twice across the US to promote Cloud Foundry at fifteen developer events—from Silicon Valley to Boston and New York, from Washington DC to San Diego and Los Angeles. Thank you, my colleagues at Altoros and our partners at Pivotal, IBM, EMC, HP, and Canonical, for making this happen. Cloud Foundry users and members of the Cloud Foundry ecosystem, you are amazing!
The message
Come onboard. Make Cloud Foundry a part of your success. Collaborate. Contribute. Make it happen. Many did, and so can you!