Cloud Foundry Advisory Board Meeting, Jan 2019: The MultiApps CF Plugin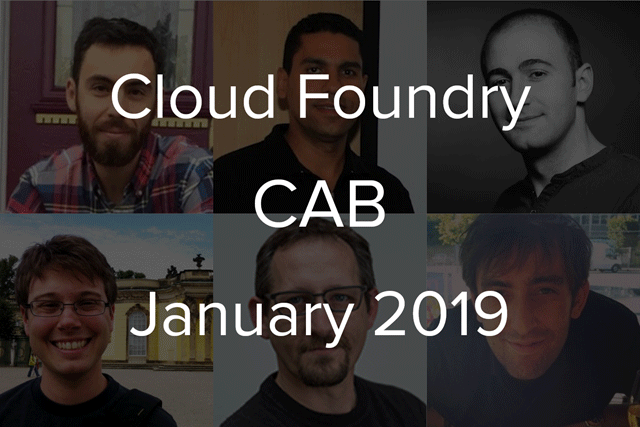 With the MultiApps plugin, several Cloud Foundry entities, such as apps, services, and routes, can be simplified and managed as a single life cycle unit.
The first Cloud Foundry Community Advisory Board (CAB) meeting of 2019 featured a demonstration of an open-source project by SAP—the MultiApps CF CLI plugin.
Moderated by Michael Maximilien of IBM (aka Dr. Max), the call also included updates from several members of the Cloud Foundry development teams, as well as news about the upcoming Cloud Foundry Summit.
The MultiApps CF CLI plugin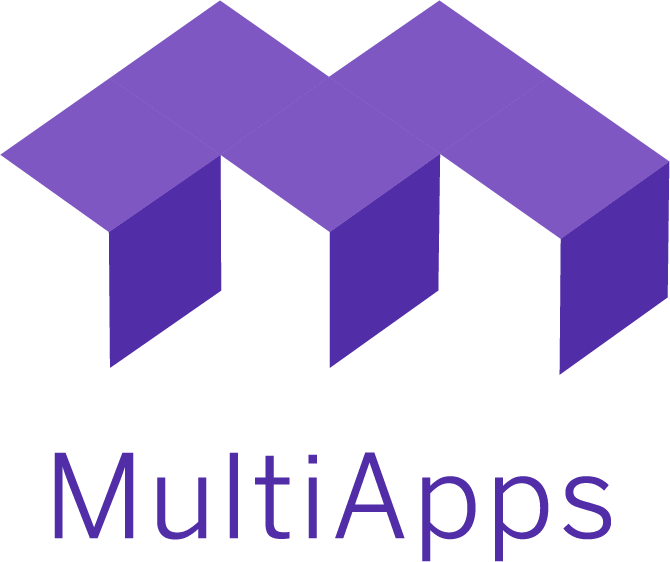 The MultiApps CF CLI plugin is an open-source project that aims to simply the life-cycle management of composite business applications. During the call, Nikolay Valchev of SAP demonstrated how to deploy the Spring Music application using this plugin.
As Nikolay put it, the MultiApps CF CLI plugin provides a user with a decorative model where one can actually describe several Cloud Foundry entities, such as apps, services, routes, etc., and manage them as a single life-cycle unit.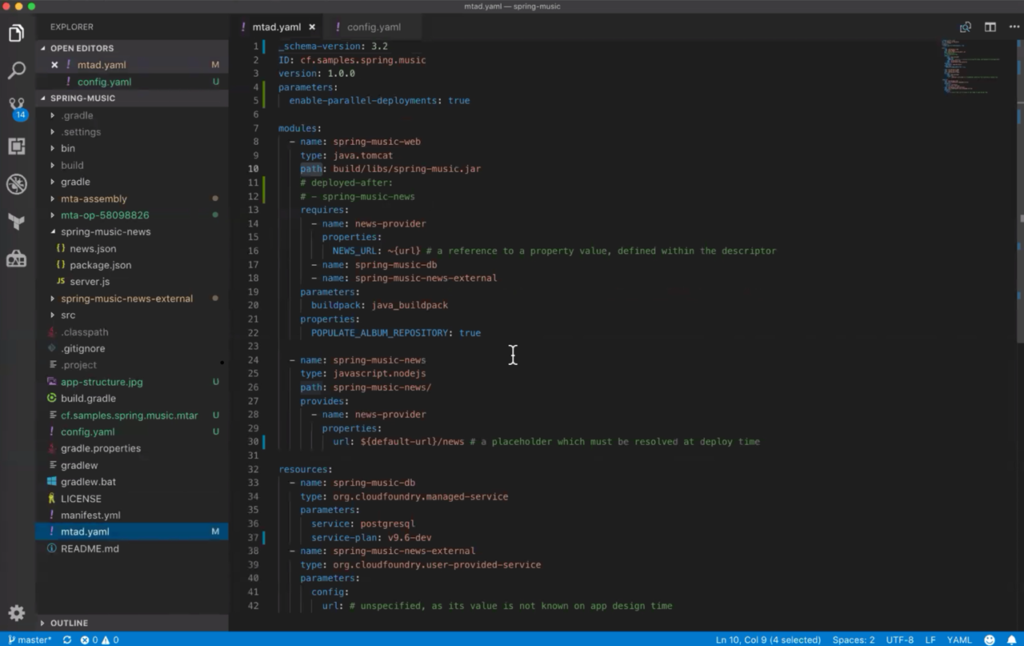 A YAML file with declarative descriptions for the Spring Music app
While the benefits of the MultiApps CF CLI plugin weren't clearly visible during the demo, Nikolay emphasized that performance improvements would be much more drastic with applications modeled for the tool.
"Applications that are modeled for the MultiApps CF CLI plugin have significant performance gains. We have speedups from 20 minutes to 7 minutes at SAP." —Nikolay Valchev
The MultiApps CF CLI plugin's GitHub repo
Runtime PMC
Eric Malm of Pivotal provided the following updates:
The release integration team is about to roll out v7 of cf-deployment. The update will require migration from Cloud Foundry MySQL to Percona XtraDB Cluster MySQL.
The CAPI team is continuing to polish zero-downtime application updates, and they're closing down on the API metadata. They are currently looking for application developer feedback.
CLI v6.42.0 was released. It now includes cross-org/space flags for network policies.
The routing and container networking teams are collaborating on enabling East-West traffic through dynamically configured container Envoy proxies.
The services API team is working to support multiple registrations for the same service broker.
The Garden team is progressing towards better CPU usage reporting, as well as containerd adoption.
Eirini
Julian Friedman (aka Dr. Julz) of IBM mentioned that Project Eirini is already passing the CF Acceptance Tests. He also added a couple of comments:
Eirini is currently working as expected.
The Eirini team is making progress on high availability to allow for running two copies simultaneously.
BOSH
Morgan Fine of Pivotal reported developments from various BOSH teams:
The Toronto team is working on certificate rotations.
The San Francisco team is collecting feedback from the previously implemented security improvements of the credentials now being written on a temporary file system.
The Europe team is looking to add parallel resurrection. They are also fixing slow deployment issues.
Cloud Foundry Foundation updates
The next Cloud Foundry Summit to be held in Philadelphia on April 2–4 is shaping up well, according to Chip Childers. The schedule has already gone live yesterday, and there's already a good mix of talks and demonstrations.
"There's a good blend of both Cloud Foundry–centric talks and demos. We'd like to add a bit of brain food for everyone that doesn't relate directly to Cloud Foundry. There are some talks on different ways to think about development processes, empathy, and things like that."
—Chip Childers, Cloud Foundry Foundation
The contributors code has already been sent to the cf-dev mailing list. The discounted rates for early bird registrations end on January 23.
The next CAB call is scheduled for Wednesday, February 20. The call will start at 8 a.m. Pacific Time. Anyone interested can join the Cloud Foundry's CAB Slack channel.
Want details? Watch the video!