When Will Blockchain Be Massively Adopted and How to Boost the Process?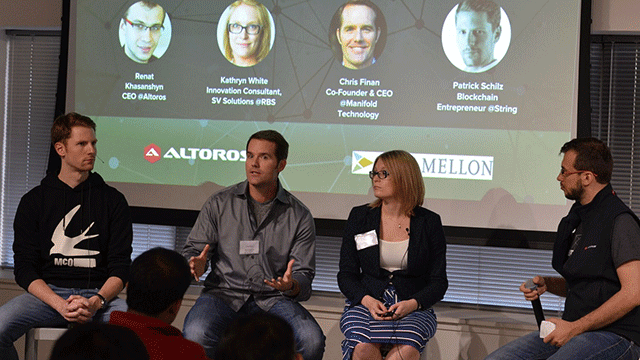 Noting the role of patience, a recent panel discussed how many years should pass before mass blockchain adoption and how collaborative groups and small use cases can lead this technology outside finance.
Impatience: how much waiting?
Blockchain may transform the financial services industry, but not just yet.
That was the primary point of view expressed by panelists at a recent "Blockchain in Finance" meetup in Silicon Valley, which was hosted by Renat Khasanshyn, CEO at Altoros.
Kathryn White, a San Francisco-based Innovation Consultant with the Royal Bank of Scotland (RBS), noted that "it's so early" in the blockchain era, yet there's already an impatience to get things moving more quickly. "So many people have gone from not knowing what blockchain is to (demanding) 'what can it do?'" she noted.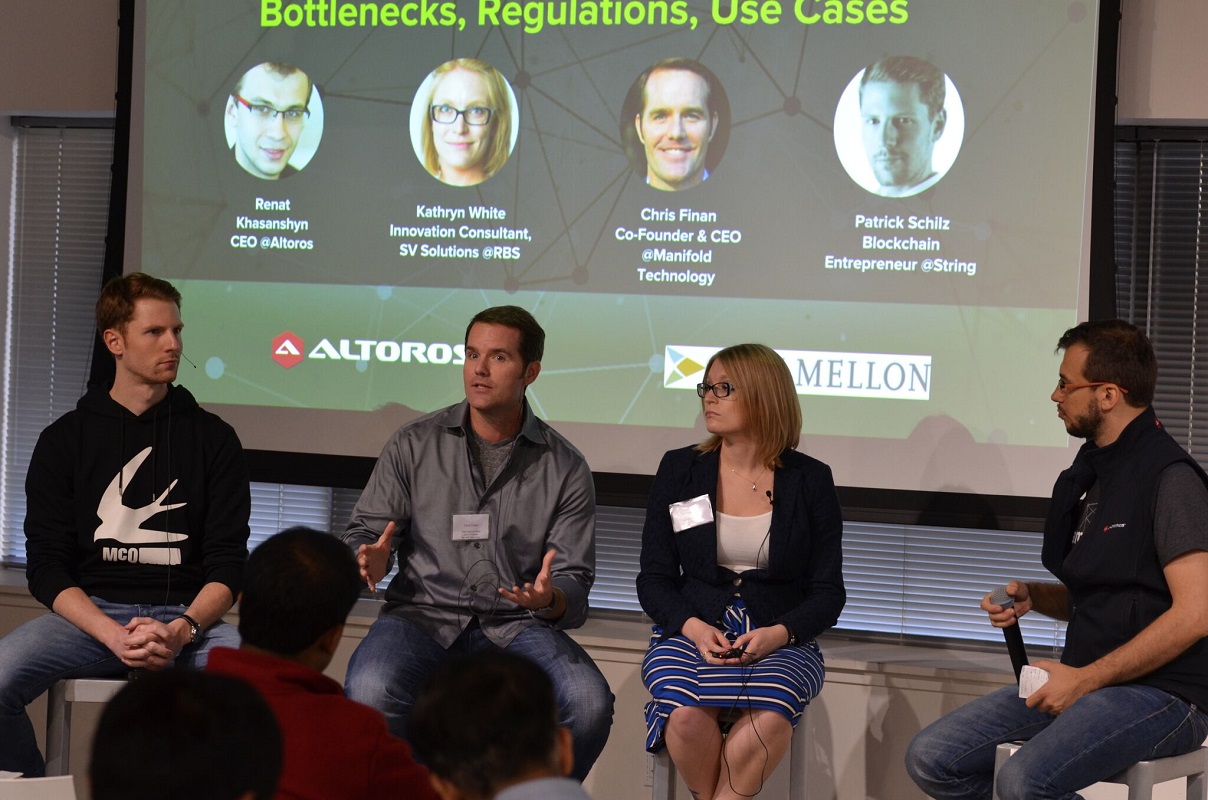 Patrick Schilz, Blockchain Entrepreneur at String—the autonomous finance startup company, seconded that notion, saying "people demanding requirements about what can we make of (blockchain) must remember it's still very early." In any case, he said, "blockchain is (often) still in an experimental stage."
Chris Finan, Co-Founder and CEO of the blockchain-focused Manifold Technology, said he believed we're "five to 10 years out for mass (blockchain) adoption."
Involving a larger group in adoption
Renat asked the panelists whether "small successes" should be the focus today, so that early adopters can validate their faith in blockchain with company management. The panelists agreed this should be the focus, while also noting the difficulty in doing things on a larger, collaborative scale.
Patrick noted the odd dynamic of how a first-mover advantage needs to be a collaborative one with blockchain.
"You need a business unit that's ready to go fully engaged," Chris said. "And you have to be able to speak in the language of the bank." He also noted the "n-squared problem of the network effect" in trying to work with "massive consortia" instead of a single institution.
Proving out small use cases
For Kathryn, "understanding use cases is the key, so the next step is to start with a very simple one and prove it out."
Meanwhile, Chris also said Manifold is grabbing "some low-hanging fruit" by working with RBS to improve its rewards program through instantaneous account synchronization across the settlement process. "This is something that regulators don't worry about and something that won't disrupt the bank's existing IT infrastructures," he said.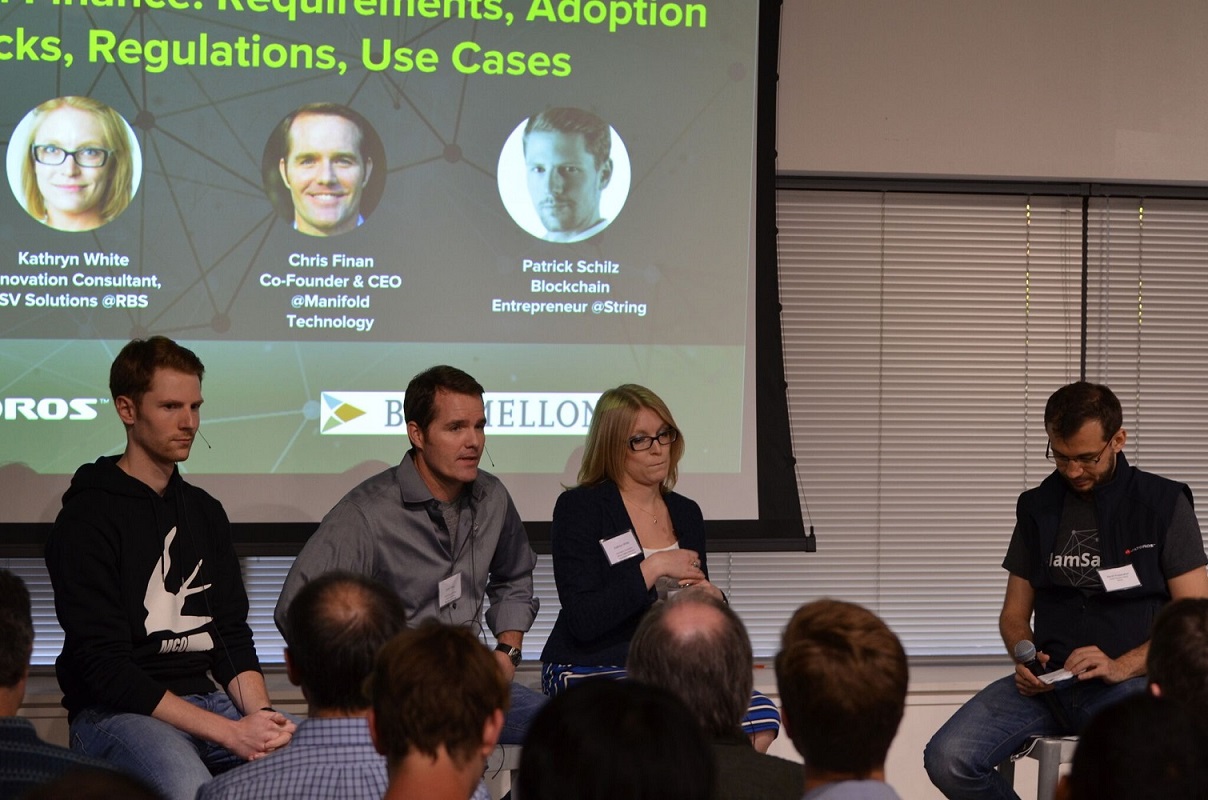 "Understanding use cases is the key." —Kathryn White, RBS
"It may be counterproductive to seek use cases for blockchain outside basic financial services at this point," Kathryn noted. "There needs to be consistency with multiple parties and an agreement across them. It's not necessary to do things exactly the same way, as long as they can play together." She said she thinks there will be other opportunities within RBS in the area of customer service.
Learn in practice
Chris warned attendees to "understand the difference between theory and practice" and to beware of "the blockchain-industrial complex," echoing President Eisenhower's original invocation of the military-industrial complex. By this, he means that blockchain developers can sometimes be creating a solution in search of a problem.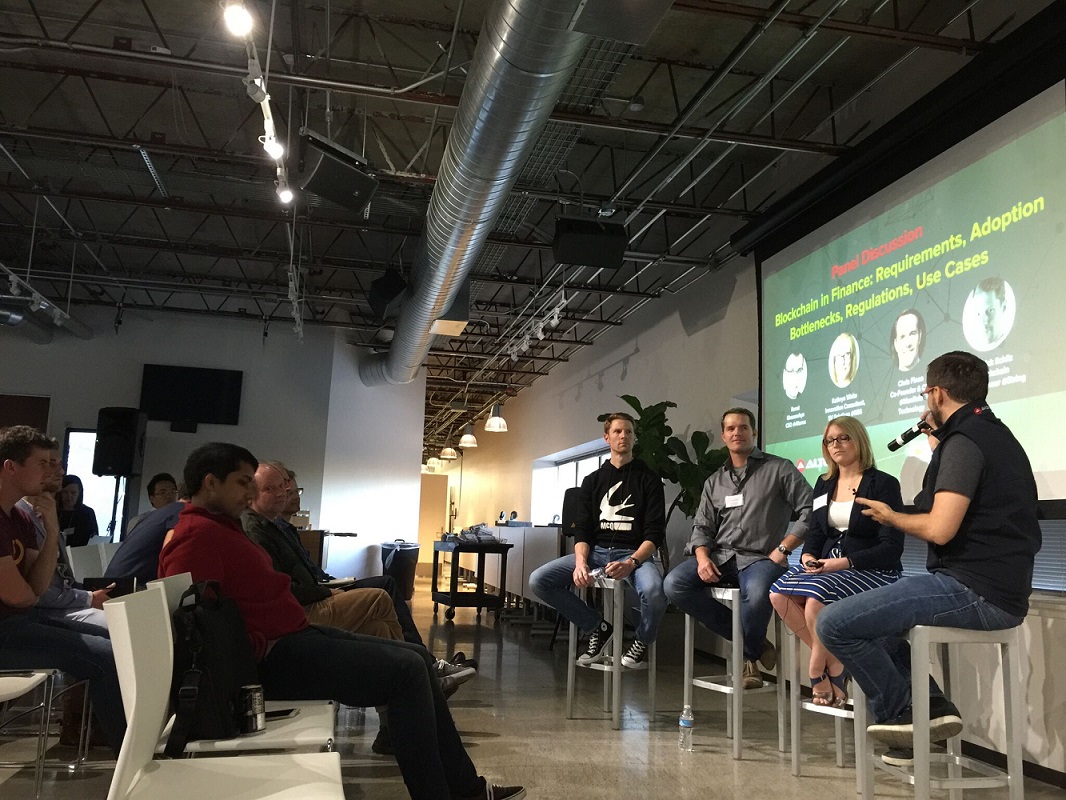 "Beware the blockchain-industrial complex." —Chris Finan, Manifold Technology
You can also read our recent story for the lessons learned by RBS when building a digital wallet based on blockchain/Hyperledger.
Altoros Take
Compete vs. cooperate
Patrick's mention of the first-mover advantage was profound. It seems that with blockchain, if your competitor is using it, you need to figure out how to cooperate rather than compete.
In this context, though, Chris mentions the problem of getting a large group all moving in the right direction. Over the long haul, this must happen. Single-company blockchain use cases, such as the one mentioned above, are great for customer-facing ideas. For back-end settlement in financial services, though, a single-company blockchain makes the sound of one hand clapping.
Kathryn pointed out that separate blockchains don't need to be identical. This mirrors what's going on in the overall world of blockchain: there are separate, intense blockchain-creation efforts by Ripple, R3, and Ethereum, as well as the very open approach of the Hyperledger project, which may end up being the OpenStack of blockchains.
Want details? Watch the video!
Further reading
---
About the experts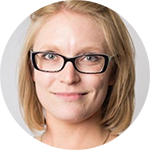 Kathryn White
is working at Silicon Valley Solutions for the RBS, scanning the horizon for new trends and technologies and considering their impact on banking. She is reviewing interesting startups from across all areas, looking for ideas which will make life better for RBS customers, in areas including big data, cloud services, blockchain, and many more. Kathryn is aiming to bring the best ideas back to the bank for proof-of-concepts and deployment to customers.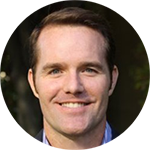 Chris Finan
is CEO and Co-Founder at Manifold Technology. Manifold Technology is a venture-backed technology startup based in Menlo Park, CA. Manifold provides private blockchain technology to financial institutions for asset liquidity and next-generation financial services. Chris previously led business development for Impermium, a startup specializing in spam prevention and account protection that was acquired by Google. He formerly served in the Obama Administration as the Director for Cybersecurity Legislation and Policy on the National Security Council staff in the White House.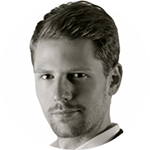 Patrick Schilz
has experience in investment banking, private equity, and an advisory business of his own. He lived, studied, and worked across Europe, Asia, and North America. In 2016, Patrick left traditional finance and settled in Silicon Valley to help building a new financial ecosystem based on the blockchain technology and smart contracts.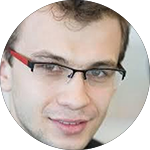 Renat Khasanshyn
is the founder and CEO of Altoros and Venture Partner at Runa Capital. He helps to define Altoros's strategic vision and its role in the Cloud Foundry PaaS ecosystem. In the past, he has been selected as a finalist for the Emerging Executive of the Year award by the Massachusetts Technology Leadership Council and once won the IBM Business Mashup Challenge. Prior to founding Altoros, Renat was VP of Engineering for Tampa-based insurance company PriMed.
---
The post is written by Roger Strukhoff; edited by Carlo Gutierrez, Sophia Turol, and Alex Khizhniak.