TapMap—a Retail App Developed for Our Customer—Wins iEXPO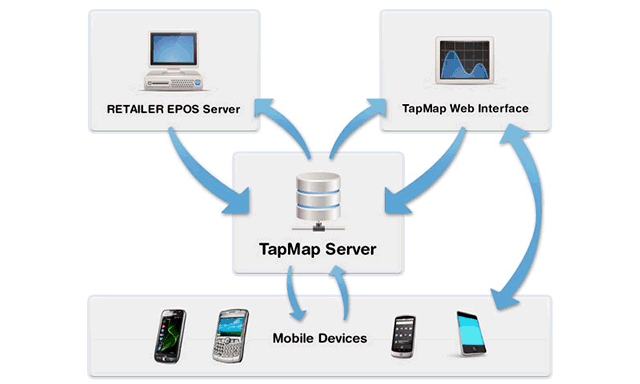 The TapMap project, a web-based retail system created for our customer, was chosen out of 36 companies from 16 countries and got the iEXPO award.
TapMap capabilities
One of our customers, TapMap, has been named one of three winners at the International EXPO 2011. The event was held in the heart of Silicon Valley at the Plug and Play Tech Center and hosted technology experts from around the world. The iEXPO featured startups that presented their project pitches to the audience. Our US-based team was excited to visit the event, too.

Renat Khasanshyn, CEO at Altoros, was invited to the iEXPO as a guest expert.
"This solution was very interesting to work on, and it is great to see it was appreciated by the industry leaders. TapMap is a very promising startup, and we are happy to witness our customer's success." —Renat Khasanshyn, Altoros
TapMap is a web-based system that enables retailers to collect statistics on consumer demand for their products and adjust their sales strategy according to these figures. A retailer's point of sale (POS) system is synchronized with a TapMap account, which ensures that stock information available online gets updated daily. Thus, shoppers can scan product barcodes with smartphone cameras and learn what products are in stock right now and at what price in nearby stores.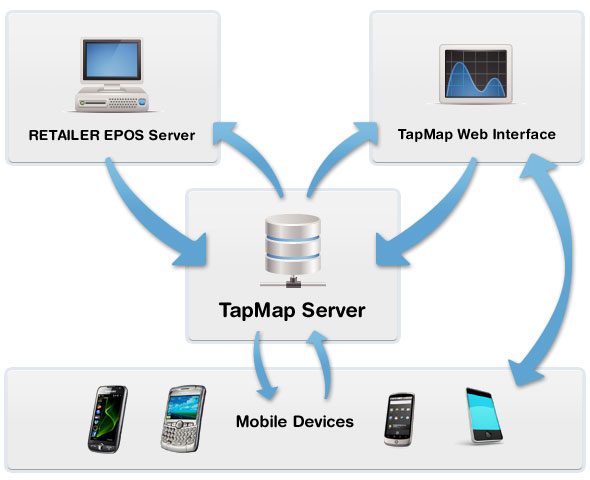 Browsing reports generated using a visual map in real time, a retailer can, for example, compare demand for Chardonnay in a number of districts during a month and forecast the amount of wine needed to be in stock in the next month. He or she can even calculate the expected sales and open a new POS in the area where demand has proved to be sufficient.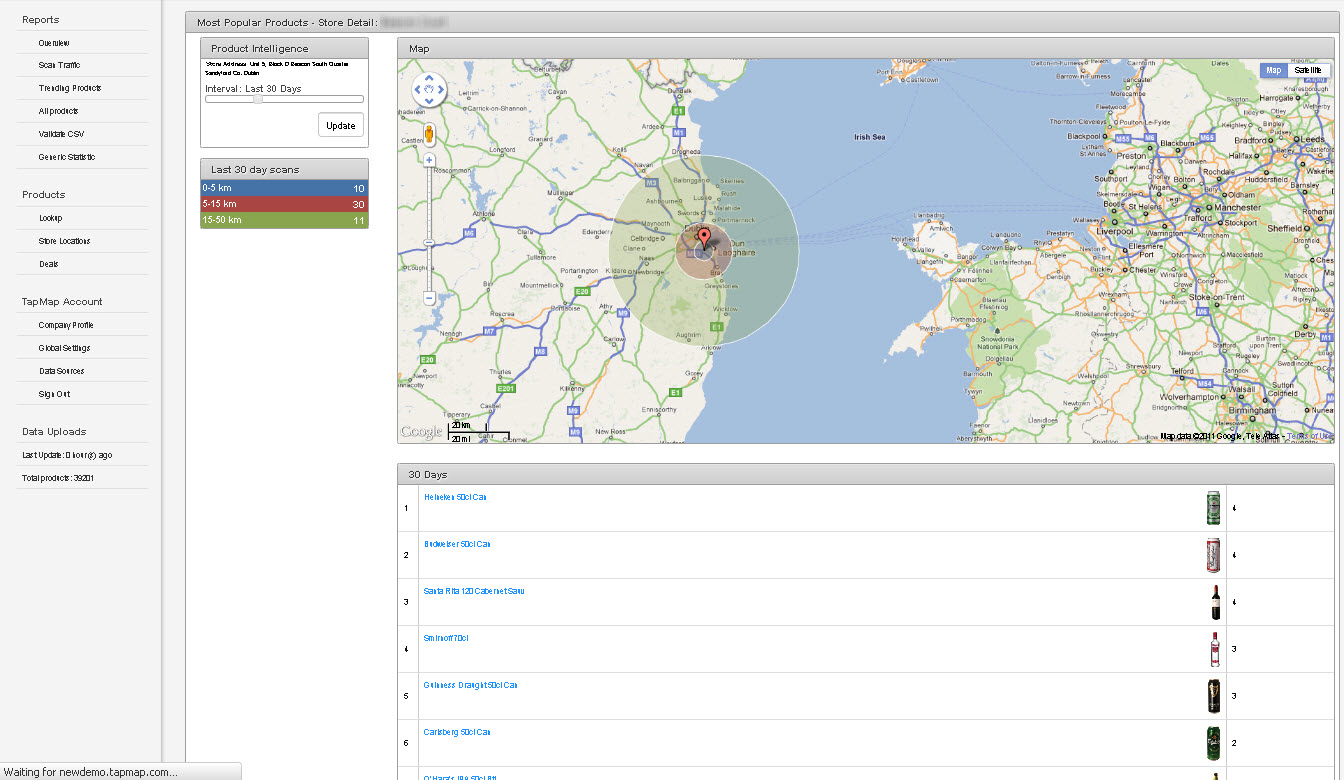 We congratulate the TapMap team on the iEXPO award—they got chosen out of 36 companies from 16 countries. You can read more about this project in our portfolio.
Further reading
---
The post was written by Katherine Vasilega and edited by Alex Khizhniak.