An Augmented Reality App by Altoros Hit 3,000,000 Unique Users During 3 Days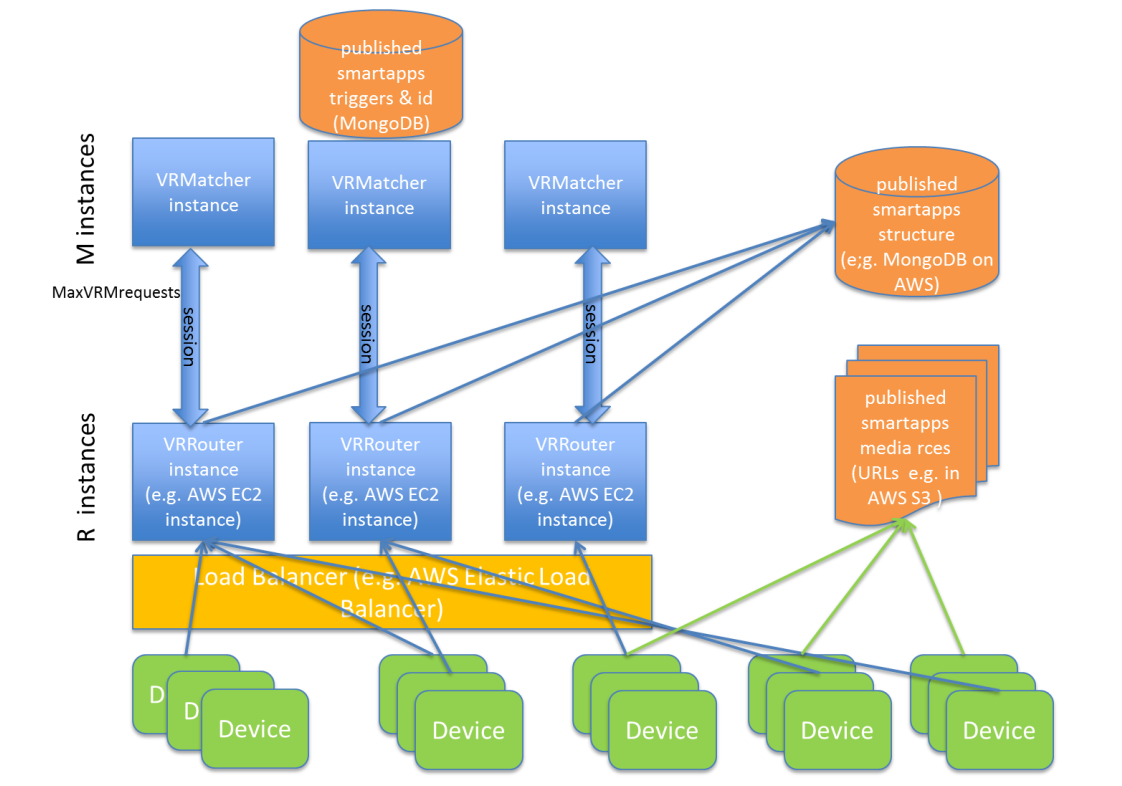 Normally, cloud-based solutions are scaled horizontally by adding more nodes to a cluster. However, the fine-tuning capabilities are limited in this case.
The case for an augmented reality app
Interactive and social applications that make the full use of extra fast NoSQL data stores and cloud infrastructures are evolving at rapid rates, forming a large pool of entertaining resources. To hit the top and draw the attention of the audience, a new app should provide engaging user experience and a split-second response time.
This is exactly how a next-generation image recognition platform developed by Altoros attracted more than 3 million unique visitors for three days, reducing the total cost of image processing by 5–10x, especially during spikes of demand. The innovative augmented reality application recognizes visual objects and enables consumers to find information about what they see on a TV screen, billboards, or anywhere else right in the moment. Users can simply scan an image and the system will provide all the information about advertised goods or services.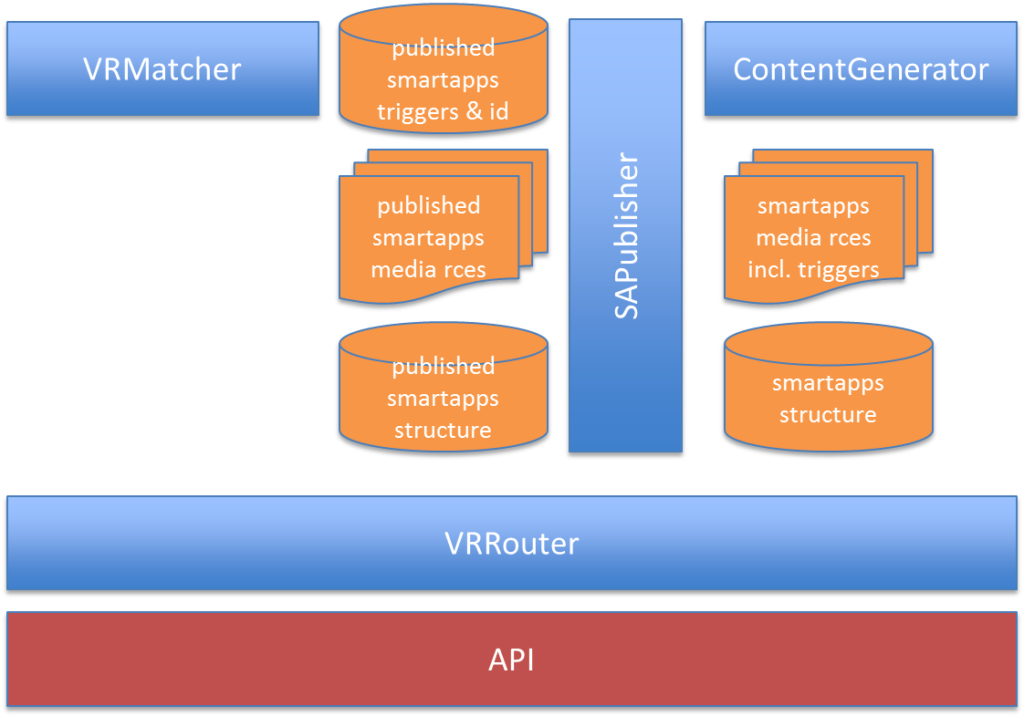 Fast response time is one of the most crucial requirements to augmented reality projects. However, this is not always easy to fulfil, since horizontally scaling solutions force project owners to re-consider the budget, allowing larger expenses. The ideal option for this case would be an IaaS platform that scales vertically and provides flexibility in manual configuration of computing resources. ProfitBricks infrastructure-as-a-service became such a solution for this case, granting granular configuration options for each of the compute, storage and network components.
Using SDN and InfiniBand to scale
Altoros met ProfitBricks at Interop 2013, the leading infrastructure event. The company is a price/performance leader that provides cloud computing services configurable for every project individually. Users can choose up to 62 CPU cores, up to 240 GB of RAM, and the block storage required for their workloads. The company's next-generation technologies like software-defined networking (SDN) and InfiniBand allow for connecting instances in any imaginable way, using private and public networks simultaneously.
"Performance of the underlying compute, storage, and network is mission-critical for data-centric applications that leverage Cloud Foundry PaaS, and scale-out NoSQL/Hadoop data stores." — Renat Khasanshyn, CEO at Altoros
Engineers at Altoros evaluated the flexibility of the fine-tuning offered by ProfitBricks. They managed to find a configuration that is able to provide excellent user experience at peak times, while reducing the total cost of image processing. Architecture of the solution and a fast NoSQL data store, MongoDB, contributed to the success of the project.
Тo learn more about how our engineers addressed all big data challenges in this project, read the project's description or the announcement by ProfitBricks.
---
The post is written by Alena Vasilenko and edited by Alex Khizhniak.