RightScale CEO Talks Cloud Trends, Comments PlanForCloud Acquisition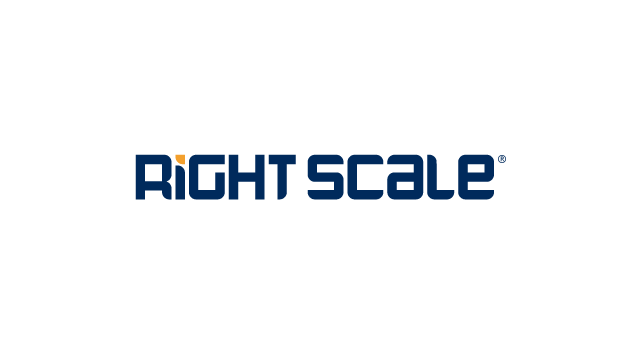 Learn how RightScale's recent changes help to better manage cloud environments, automate operation of apps, and provide more control.
RightScale acquires PlanForCloud
A week ago, Michael Crandell, a co-founder and CEO of RightScale, gave an interview to The AWS Report in which he summarized the tasks their solution can help to complete and overviewed the progress of the company. He also commented on their acquisition of PlanForCloud, and recollected how they came up with an idea to create the cloud management platform.
Altoros participates in the development of the RightScale's solution, that is why we were curious to learn about the changes occurred during the years of the company's maturity. Their innovative multi-cloud platform turned into one of the key players in cloud computing.
Watch the video below and you will learn how this platform can help you to leverage the advantages of cloud computing and deal with three different types of tasks:
design applications appropriate for cloud environments
automate the operation of these apps
provide control
In addition, you'll hear how to engage in RightScale and get information on how to acquire "a kind of trusted expertise" from the company before you finally decide to move your applications or load to the cloud environment.
What are the cloud trends?
Earlier, RightScale participated in the 10th International Cloud Expo held at the Javits Center in New York City. They analyzed the current state of cloud market and Michael Crandell, CEO and a Founder of RightScale, gave an interview to famous Jeremy Geelan, Cloud Expo Conference Chair, in which he outlined three main trends that are observed in the field of cloud computing:
IaaS starts dominating the market of cloud solutions.
The number of cloud providers increases giving better choice of partners to implement cloud.
More companies choose cloud infrastructure and other types of cloud services as a strategic tool for improving their business' efficiency.
Watch this video to learn why customers are in the advantageous position now, what you should pay special attention to when you want to move to cloud, and how it helps you to manage your daily tasks better.
Further reading
---
The post was written by Alena Vasilenko and Alex Khizhniak.