Altoros Has Opened a New Office in Switzerland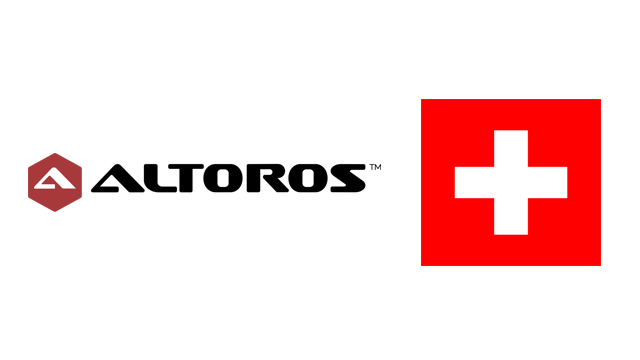 Altoros is expanding horizons to reach better communication with customers and open new business opportunities.
Growing further
Michael Brandmaier joined Altoros as Managing Director in Switzerland. As a software architect and team lead, Michael has strong experience in both software development and managing international projects. His work history includes such companies as Accenture AG, ACE Information Technology AG, and CURA Business Solutions AG, as well as projects for such leaders in the financial industry as Raiffeisen Bank, Zürcher Kantonalbank, UBS, Credit Suisse, Swiss Re, and SIX.
"Many customers feel more comfortable when they can come to our office and discuss a project or get more details about the company's experience in person. Communication with customers and project management are my key responsibilities there." —Michael Brandmaier, Altoros
Michael Brandmaier's main responsibilities include:
communication with customers and demonstration of Altoros's expertise
discussing a project, making estimates, and selecting development methodologies
building a dedicated team and launching the project
project supervision
presentation and delivery of the project to the customer
negotiation of partnership terms
You may contact Michael directly by e-mail or phone +41 44 383 78 83.
Further reading