Can a Business Trip Be a Fascinating Adventure? Ask Our Norwegian Customer!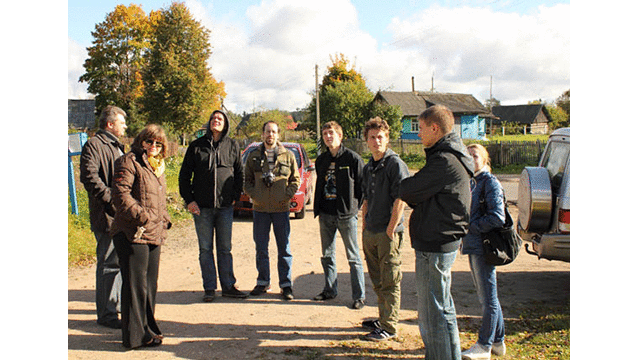 Learn how the team at Altoros went sightseeing around the Belarusian neighborhood in search of remarkable landmarks and memorable places.
The trip highlights
Successful projects are not just good skills and experience, but also the efficient communication that helps us understand what our customer really needs. Altoros has been developing a large fully customized .NET portal for Tommy, one of our Norwegian customers.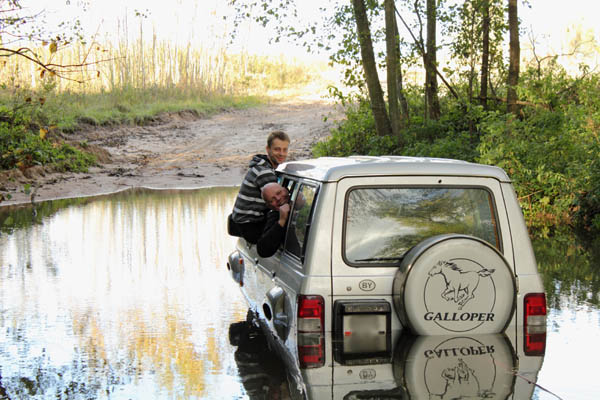 When discussing the details of the project, we learned that our guest is fond of history and never misses the opportunity to see something new. We immediately picked up this excellent idea.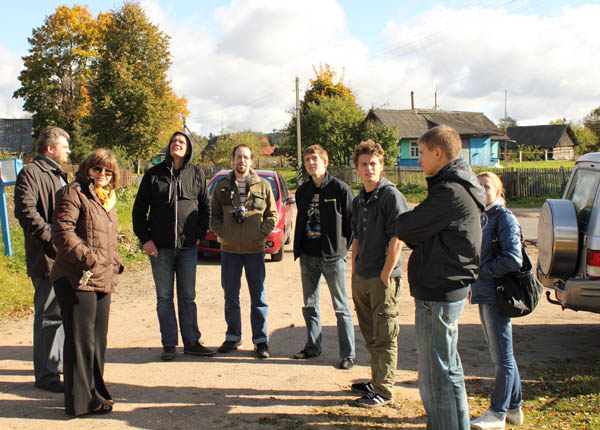 In October, we were looking forward to his visit because we prepared an unusual surprise—an adventurous tour. Tommy's enthusiasm for the upcoming event proved that we had made the right decision. So, the team was ready, engines started, and the journey began.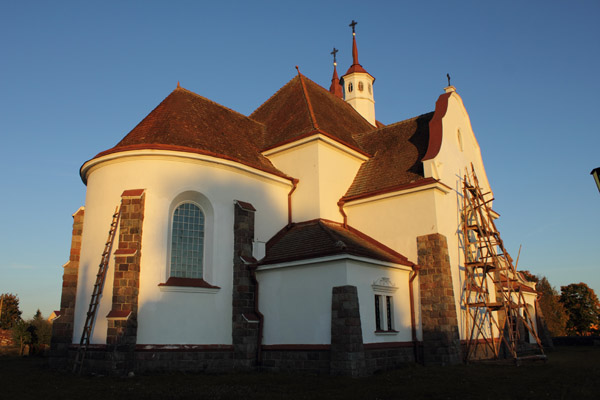 During the trip, we visited some memorable places, saw remarkable landmarks, monuments, and churches. The churches were all unique in the mixture of architectural styles.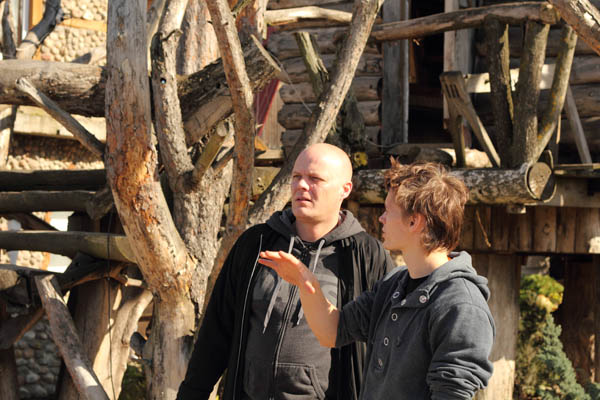 Our guest was deeply amused by the scenery, which cannot be seen in downtown.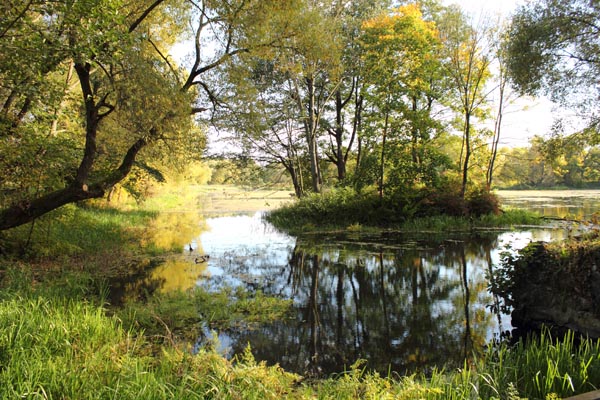 While admiring the picturesque landscape around, we did not notice the danger lying ahead. Our well-planned journey turned into a fascinating adventure. Tommy felt as if he was James Bond, and these moments were the brightest impressions of the trip, according to him. We easily overcame this unexpected obstacle and continued our way without any hindrance.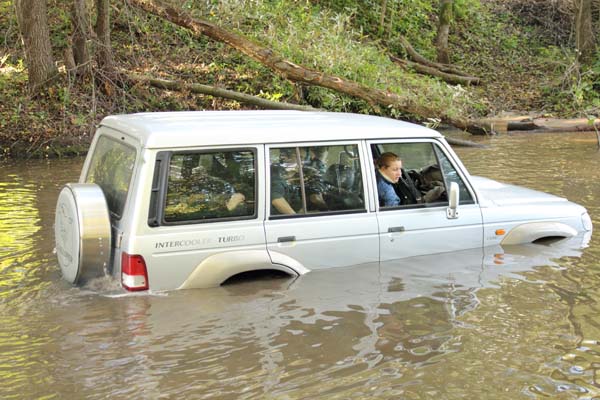 After the unexpected incident, it was great to feel the solid ground underfoot. We continued our trip, relieved and ecxited.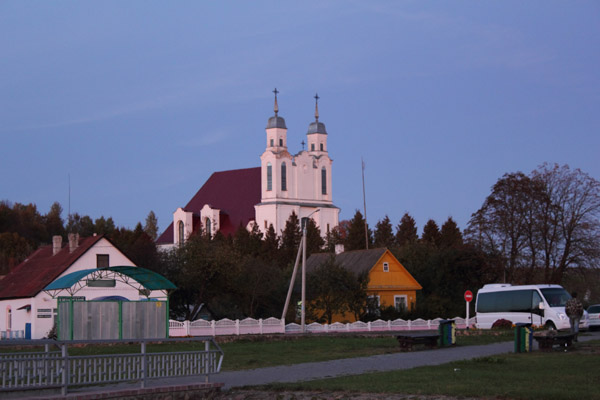 When it was dark outside, we set off back. Leaving the cars, we felt tired, but happy, and were full of fresh ideas for the next trip.
Further reading
---
The post was written by Alena Vasilenko and edited by Alex Khizhniak.