Using Open-Source Tools for Building Efficient Cloud Management Systems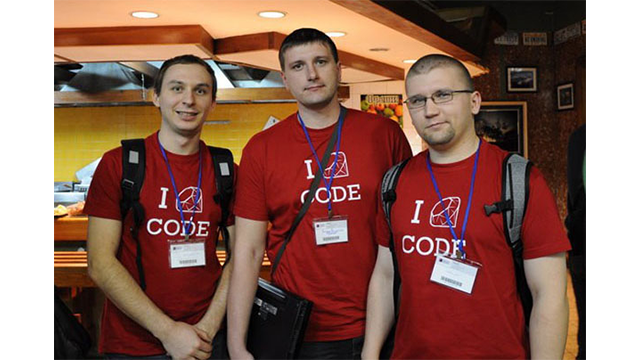 The RubyC conference shed light on the common issues of cloud-based projects, scalability enablement, and reduction of infrastructure costs.
Exploring the cloud
Last month, Sergey Sergiyenko, Head of the RightScale team at Altoros and a Ruby instructor, held a session on sentient cloud management systems at the RubyC conference. The presentation covered the most common questions our customers raise when discussing cloud-related projects.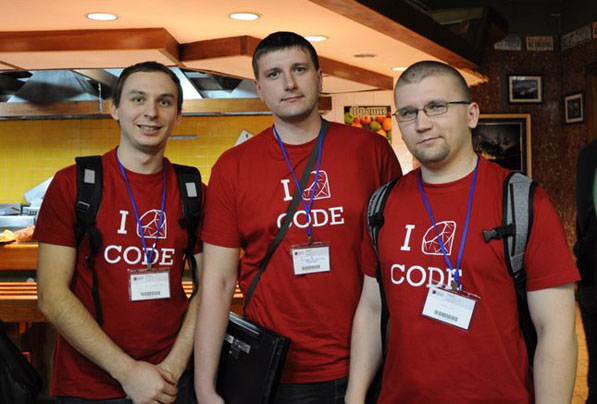 The Ruby team at Altoros
Sergey delivered an overview of what the cloud is and how to use it efficiently to reduce infrastructure costs and to enable flexible scaling in the long run. He then elaborated on proprietary and open-source products designed for building automated cloud infrastructures and managing virtual servers. Finally, the expert explained the difference between clouds of different types and gave some advice on how to achieve desired results within a reasonable budget.
Want details? Watch the video!
In this video, Sergey Sergiyenko talks about open-source tools used for building efficient cloud management systems.
Further reading