Startup Weekend: How to Be Successful with International Projects?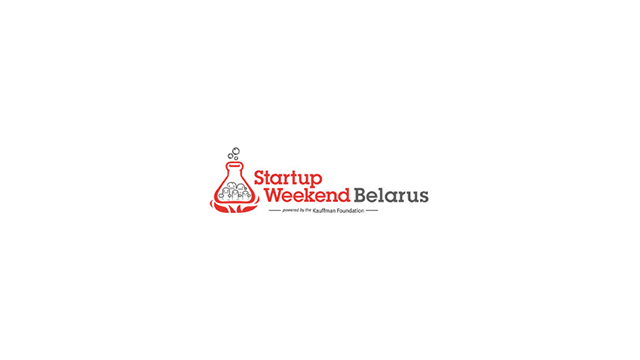 Startup enthusiasts gathered to explore marketing and management hacks, as well as get strategic advice on how to enter the international IT market.
The mobile IT market for startups
On January 28–29, 2012, Andrei Yurkevich, President and CTO at Altoros, participated in Minsk Startup Weekend 9 as a speaker and potential investor. The event is organized to help young talents to kindle their stars on the sky of the mobile IT market and bring their ideas to reality. Andrei Yurkevich, as an expert in strategic planning, marketing, and efficient staff managing, gave a master class to startup owners, geeks, and enthusiasts dreaming of setting up their development business. During the presentation, Andrei recollected the multinational experience of Altoros and provided a deep insight into the core issues that should be taken into consideration.
How to deal with international customers
The expert started by explaining why it is so important to analyze the statistical indicators and how to interpret them to get the information that can be useful in planning the position in the market. Then he provided a brief summary of every region Altoros has operated in and stated the key issues the company faced. Andrei emphasized that one of the main challenges for beginners is the time difference and language barriers. He also shared some useful strategies Altoros uses to provide comfortable communication with a customer at any time of the day and advised to pay more attention to scheduling, which helps to adjust to the working hours of the customer.
After the session, the room turned into a hot arena, where the prospective businessmen took an opportunity to ask Andrei for professional advice. They were interested in practical steps for entering the market, wanted to evaluate their chances with regard to the current situation in the field, and finally offered to continue the discussion with a cup of coffee.
Further reading