Hadoop Evening: Big Solutions for Processing Big Data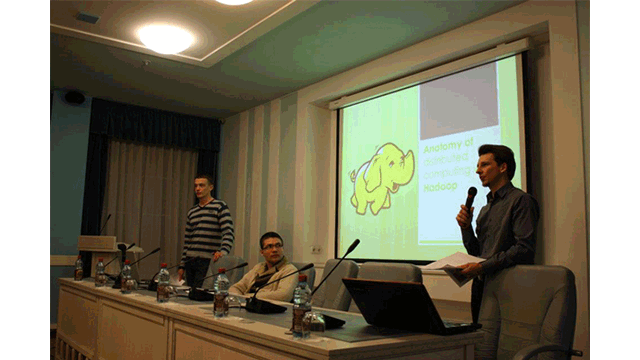 The event, fully dedicated to big data, included the presentations on anatomy of distributed computing, Hadoop integration with Couchbase, etc.
Meeting highlights
On February 8, 2012, Altoros together with Belarus Java User Group held Hadoop Evening, the first event in Belarus dedicated entirely to big data. In the age of information boost, the issues of storing and processing large volumes of information come to the fore. The professionals of our company presented the solutions and approaches we use to achieve excellent performance of our software products.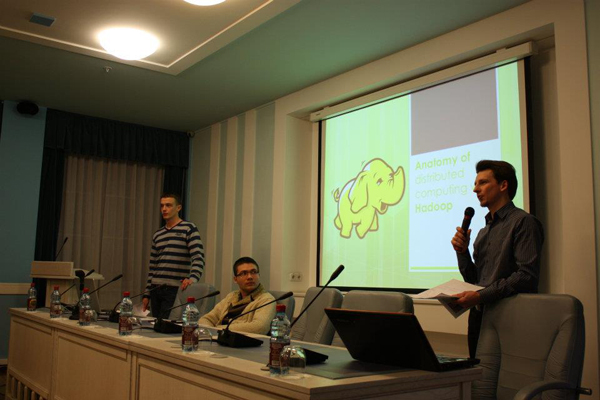 The agenda included the following sessions:
"Anatomy of distributed computing with Hadoop" delivered by Sergey Bushik, a Senior R&D Engineer at Altoros.

"Hadoop integration with Couchbase" presented by Sergey Avseyev, a Senior Software Engineer at Altoros.

"MongoDB and Apache HBase: Benchmarking" carried out by Mikhail Hul, a Technical Lead of R&D Department at Altoros.
90+ participants—including developers, business owners, and journalists—attended the event to pick up practical examples and strategies.
In March 2011, Hadoop won a top prize at Media Guardian Innovation Awards as the most leading-edge technology that enables processing petabytes and even zettabytes of data.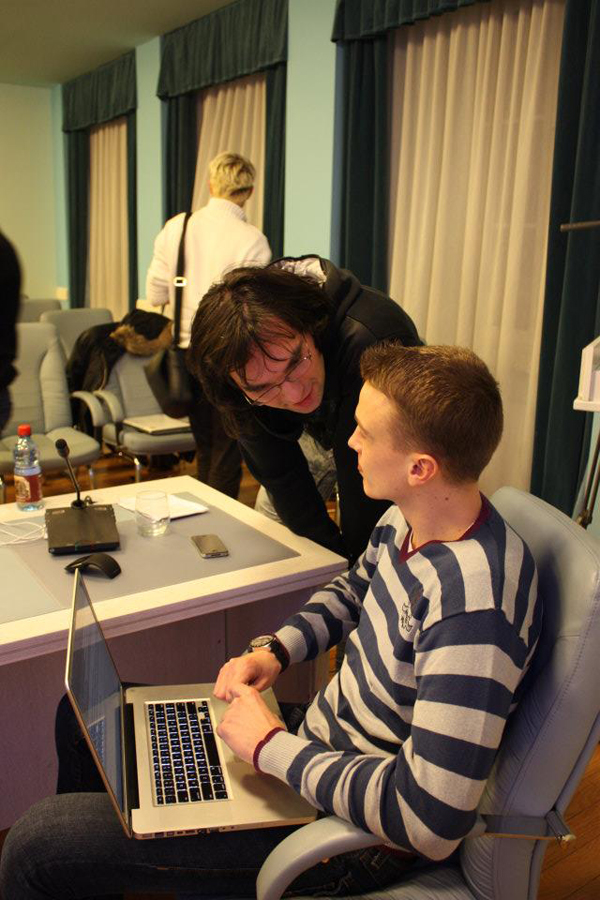 The attendees were impressed by the capabilities of this technology and proved their interest by tricky questions and comments.
Want details? Watch the videos!
(In Russian)
Further reading