Altoros Executive Meetup in the USA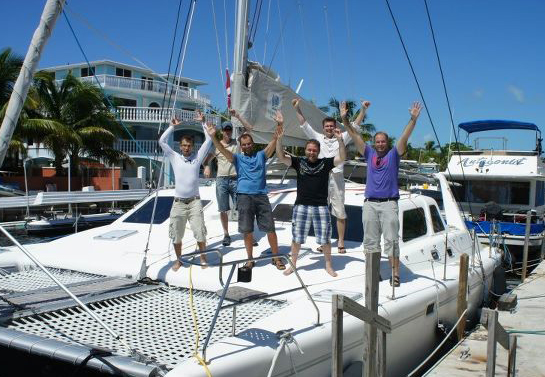 During the meetup, all our executive officers will be on a trip across the USA, setting new goals, discussing existing projects, and discovering new opportunities.
New goals ahead
This week, all our executive officers from the USA, UK, Norway, Denmark, and Eastern Europe are gathering in Silicon Valley. Apart from some strategic planning and defining new goals, they will take a tour across the USA. During the trip, they will visit our customers to discuss existing projects, as well as meet business partners to discover new promising opportunities.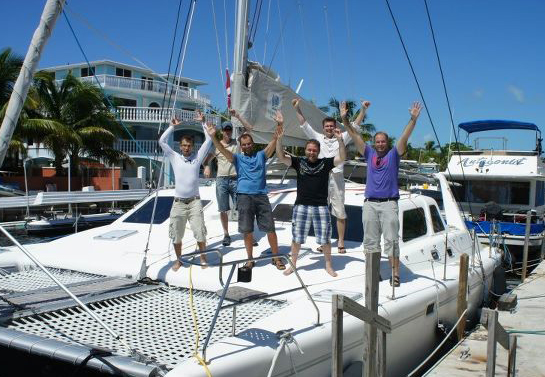 Everybody on the team will definitely have a great time! We are looking forward to their return with new fresh ideas to bring to life.
Further reading