Oracle Enhances Its Database with Real Application Testing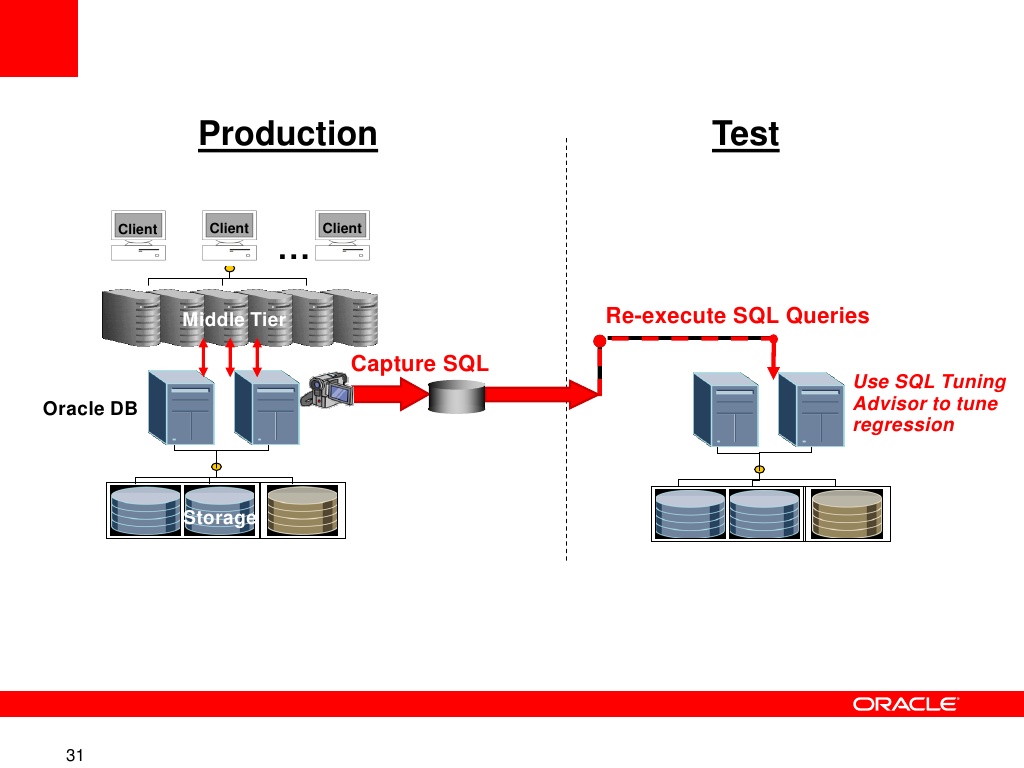 Will this help to survive it all?
Leading the market
Crisis might have done harm to some parts of the industry, but definitely not to relational database management systems. The market saw a 12.6% growth spike in 2007 to $18.8 billion compared to $16.7 billion in 2006, according to IDC.
Oracle Corporation is leading with 44.3% of the market and a revenue growth of 13.3%. This is a lot due to the release of their 11g, with a large majority of ursers upgrading to it in the recent year. This and their Real Application Clusters is what really contributed to the company's continued growth throughout the year.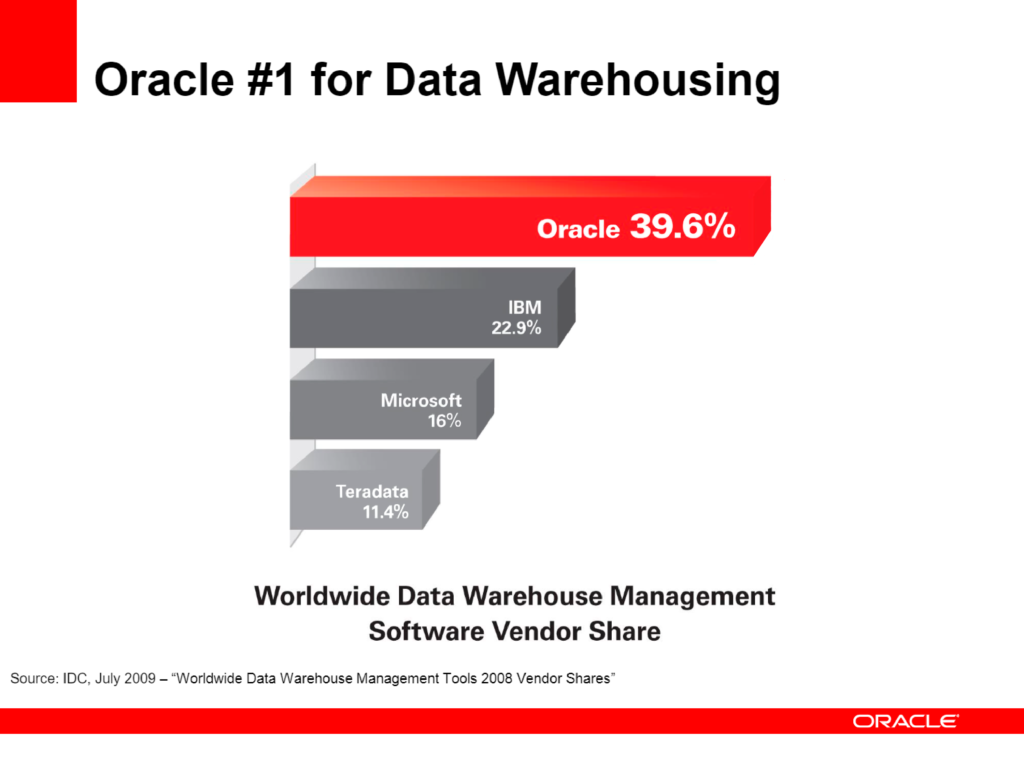 Worldwide data warehouse management software vendor share (image credit)
Real Application Testing
In addition to that, Oracle's latest release says the company has extended support for its key database feature, Real Application Testing. The company says the enhancement should help companies switch to the latest version of its database, Oracle 11g, although, the feature is available in the earlier versions of Oracle database (10g and 9i Release 2), as well.
"The challenge every IT organization has—be it upgrading an operating system, a database, moving from single server to clustered or from non-partitioned to partitioned—is how do you rigorously test those changes you made," said Willie Hardie, VP of Database Product Marketing for Oracle.
Oracle with its 230,000 database customers seems to be making an effort to please all of them by providing them with this feature. What's more, Oracle is addressing some major issues by releasing 45 security fixes as part of its coming Critical Patch update.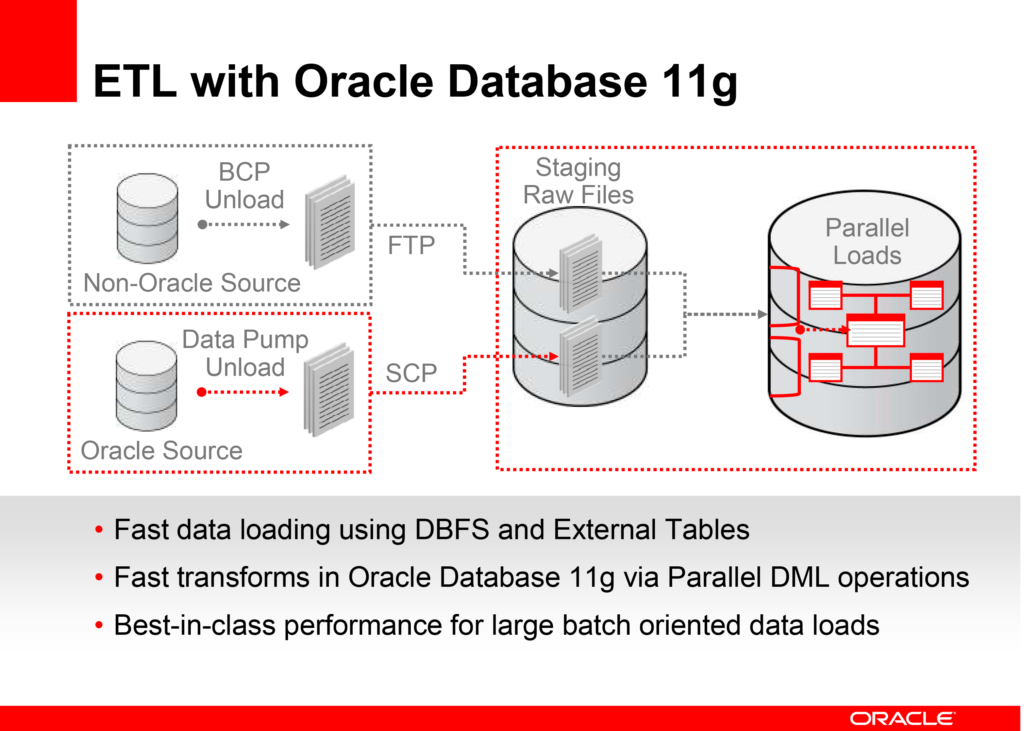 ETL with Oracle Database 11g (image credit)
Still, if you want to integrate Oracle with your corporate systems—such as CRM, ERP, or other databases—take a look at Apatar, which has a connector for this purpose.
"I have downloaded and tested a lot of ETL products (all open-source), and Apatar was the only one that worked at the first strike (no server side needed, no problem with the Oracle JDBC)." —Andrea Ronchese, Integrated Management System Manager, S.A. Giuseppe Cristini S.p.A.
Chech out the Oracle connector tutorial for more.
Want details? See the slides!
Further reading
---
The post is written by Alena Semeshko, edited by Alex Khizhniak.