The Ethereum Blockchain Platform Enters the Hyperledger Picture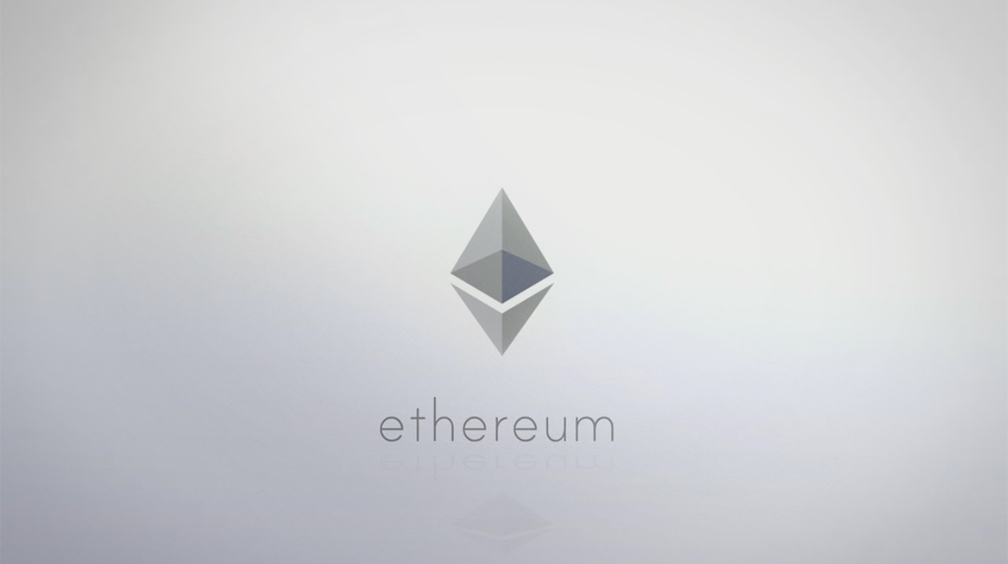 The simple picture of a few weeks ago is turning into a complex tapestry, with much activity slated for the coming week.
Things are moving quickly within The Hyperledger Project community.
Just three weeks ago, a proposed incubation combining IBM Open Blockchain and Digital Asset Holdings (DAH) technology came within a vote of unanimous approval by the project's Technical Steering Committee (TSC) at a Hyperledger Face-to-Face (F2F) meeting in Brooklyn, New York.
Since that time, that proposal has been incubated as "Fabric," Intel has proposed a modular blockchain suite code-named "Sawtooth Lake," and now, Ethereum has presented an overview of its technology to the TSC.
Enter Ethereum
How does Ethereum stack up against The Hyperledger Project (and is "against" the proper word)? And are the two competitors? These questions were being asked a few weeks ago, with a typical thread found here on Reddit.
That thread and others like it have been rendered at least semi-moot by yesterday's presentation to the TSC, which can be found in this PDF file.
The last two slides in this presentation are the critical ones, as they describe some possible ways of integration with Hyperledger.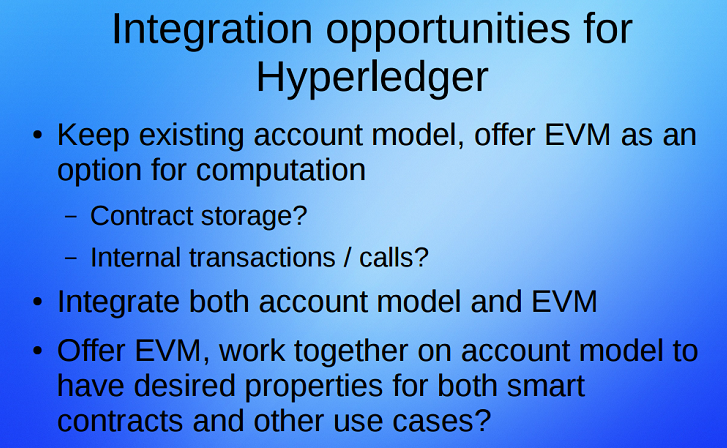 Is this shaping up to be a battle royale? Is it already, albeit expressed in polite, technical "concerns" and "issues" during conference calls and in the Hyperledger Slack channels?
Answers to these questions could emerge in the coming week in New York. The fun starts with the Consensus 2016 Building Blocks Hackathon being held Saturday and Sunday (April 30 and May 1) at the Microsoft Technology Center in Times Square. (Altoros is a sponsor, and is hosting the Hyperledger NYC meetup as part of the hackathon).
Then Consensus 2016 itself, an annual blockchain technology summit, runs Monday through Wednesday (May 2–4) at the New York Marriott Marquis. (Find us there to discuss HyperLedger app prototyping, including deployment and security audit.)
The week's activities conclude with another Hyperledger F2F meeting on Thursday and Friday (May 5–6) at DTCC's offices in Jersey City, NJ.
Related links
Related video