Data Integration in Hybrid Clouds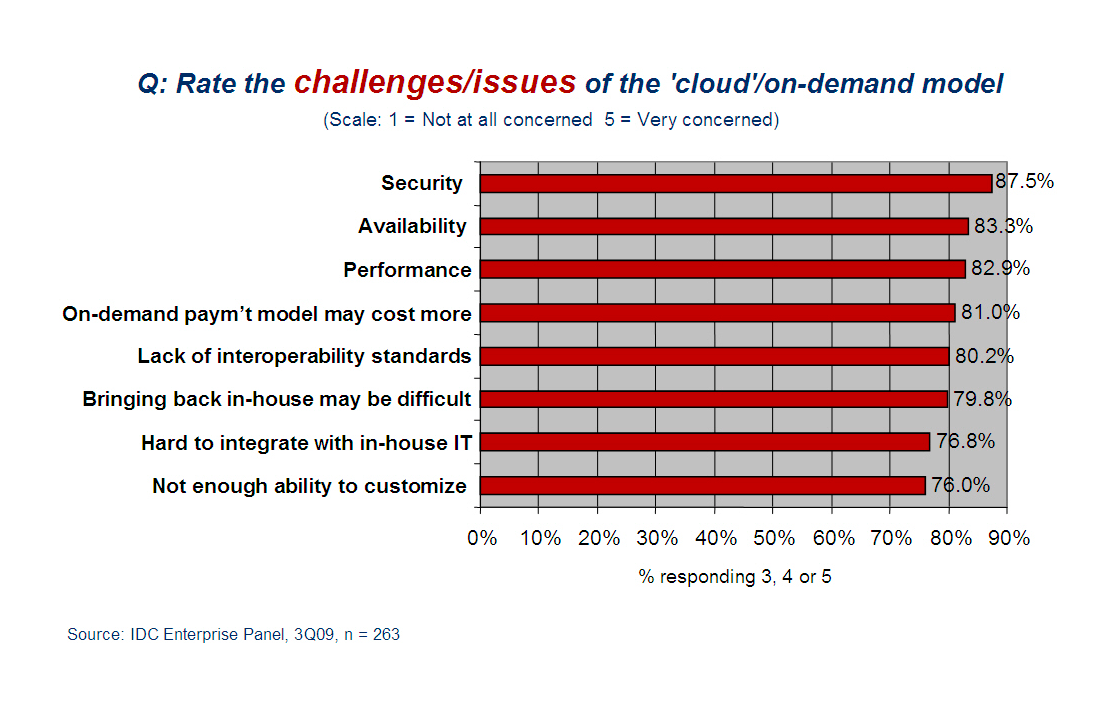 Image credit
Hybrid Clouds are the latest buzz in the industry. This architecture allows you to utilize a combination of Private and Public Clouds, sharing the processing load between them. Unfortunately, businesses often do not consider the need for data integration as a crucial part of Hybrid Cloud solutions. However, it can be quite a challenge.
Some IT analysts even state that Hybrid Clouds will require organizations to employ a full-time data integration specialist. That's because Hybrid Clouds are not only about application integration, but also about infrastructure integration. A successful infrastructure integration strategy must be able to incorporate on-premises and off-premises system resources to enable consistent processes and resource management, which is a pretty tough task.
When performing data integration, you also have to keep in mind that you are extending your Private Cloud infrastructure out to Public Cloud providers. It means that you need to create a solution that allows data to be moved seamlessly between Private and Public Clouds. Apart from the usual data integration issues, such as careful planning, you also need to keep in mind solution's latency and data integration support for the Public Clouds you use.
Latency is the ability to transfer data in a timely manner. It is especially crucial, since it ensures the Public and Private Clouds can share data without affecting the speed of one another. Data integration support means that your Public Cloud provider should support data integration solutions. This support should include access to all major Cloud APIs and shouldn't require an immense amount of customization.
Though data integration in Hybrid Clouds is definitely a trend today, there are still some challenges for applications and processes to seamlessly move information between Private and Public Clouds.