Cloud Foundry Advisory Board Meeting, Sep 2016: Diego Looms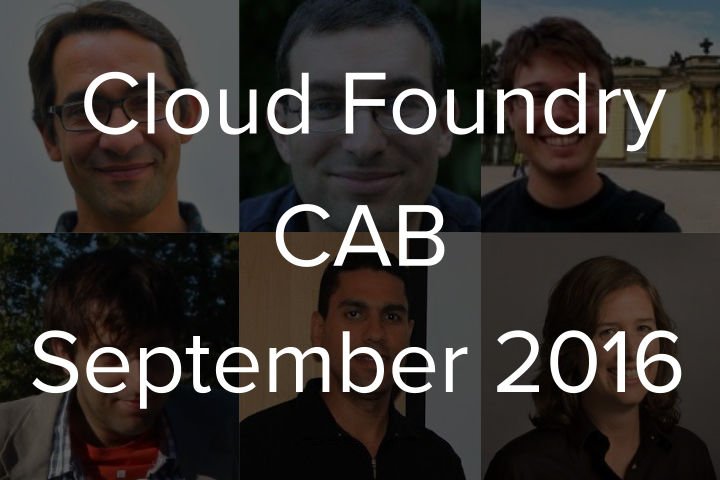 Diego is on track for a late September release. DEA support will continue for six months after that. Meanwhile, the Frankfurt summit also looms.
We reported in August that it was time for Cloud Foundry users to start moving to Diego. Now, Diego is imminent, according to remarks from the Cloud Foundry Community Advisory Board (CAB) call on September 14.
Eric Malm, project manager from Pivotal, said Diego 1.0 is expected at the end of September. It's currently undergoing a test of 250K instances and the process is working toward approval at the runtime PMC (project management committee) level. The plan is to provide six months of support for the existing DEAs (droplet execution apps) after Diego 1.0's release and then move all DEA code "to the attic."
Overall PMC notes can be found on GitHub, and a thorough overview of Diego can be found on the Cloud Foundry Foundation (CFF) site.
Frankfurt summit soon
Participants were reminded of the upcoming Cloud Foundry Summit in Frankfurt (Germany) on September 26–28. Pre-registration was said to be stronger now than at this point last year. Keynote speakers include CFF CEO Sam Ramji and representatives from prominent Cloud Foundry customers, such as Allianz, Fidelity, and the governments of the UK and the Netherlands.
Project manager reports
Progress reports were submitted by project managers as follows:
Services Core (Marco Nicosia, Pivotal)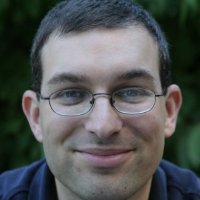 cf-mysql-release v27 finally released!
Leverages BOSH pre-start, node recovery behavior is now more predictable and less difficult to configure.
We ultimately left SST in pre-start, it works fine both ways.
Focus is on stability, security, and better operability.
Includes the Interruptor and associated rejoin-unsafe errand.
Audit logs and bin logs can be enabled along with defensive features to protect innocent users from accidentally using features, which are not supported in a Galera deployment.
Next focus will be to integrate MariaDB 10.1 into cf-mysql-release v28 and a first attempt at dramatically simplifying manifest generation using aspects of BOSH 2.0.
Standard manifest generation script still standard way to generate manifest. But, using 2.0 semantics, we hope to get back to the standard way of just publishing a sample manifest, no scripts.
Hoping/expecting to get back to a normal semi-monthly release cadence.
Garden Core (Dr. Julz, IBM)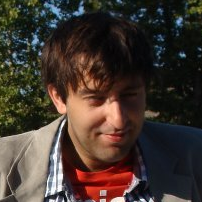 Garden-runc 100% of PWS!
Garden-runc 1.0 soon (next few days).
Abacus (Dr. Max, IBM)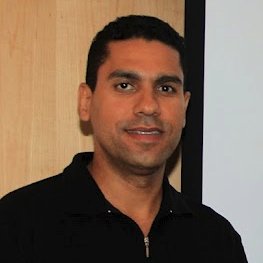 Bug fixes
Security audit by SAP
Work started on on-boarding UI
Discussion around service broker
October CAB call
The next CAB call is scheduled for Wednesday, October 12 at 8 a.m. Pacific Time. People interested in participating can follow the Cloud Foundry CAB slack channel.