The Cloud Foundry and Linux Foundations React Strongly to the Immigration Order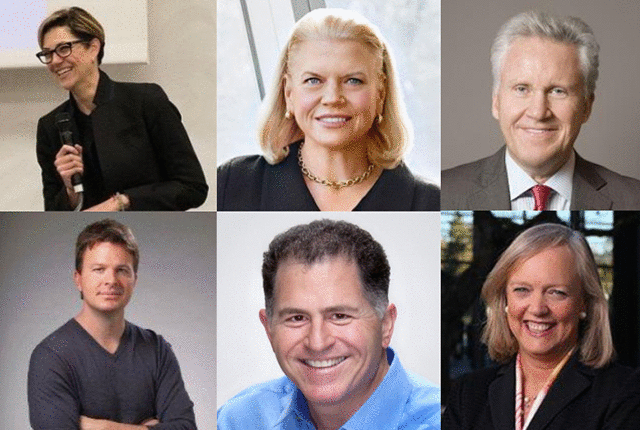 The CEOs of the key technology vendors have also voiced opinions.
What does the Cloud Foundry community think of Donald Trump's executive order regarding immigration from seven specific Muslim-majority countries? Not much, gauging from the official statements from the Cloud Foundry Foundation and the organization that manages it, the Linux Foundation.
However, the message is quite strong. The full statements are available here (by the Cloud Foundry Foundation) and here (by the Linux Foundation).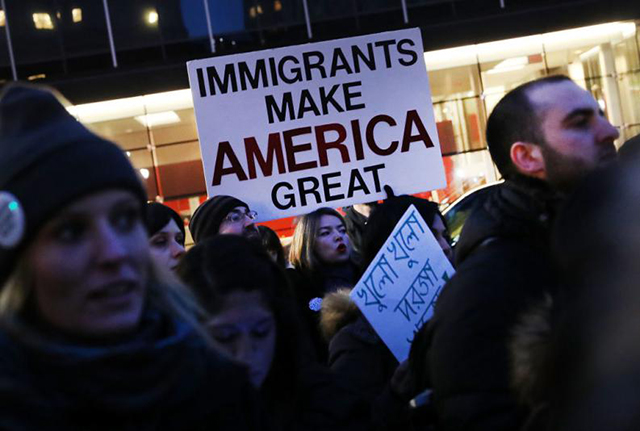 Image credit: Getty Images
"…Antithetical to the values of openness"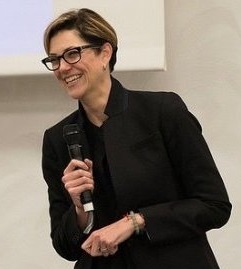 Abby Kearns, Executive Director at the CF Foundation, (in a statement signed by all the foundation's employees): "We believe this (executive order) goes against the very fabric of the United States…We do not believe in discriminating against people coming to the United States based on gender, race, religion, and orientation…Write your congressperson, write the White House. Urge a full reversal of this policy."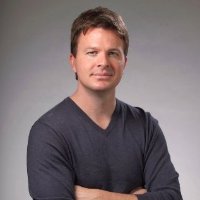 Jim Zemlin, Executive Director at the Linux Foundation: "Linux, the largest cooperatively developed software project in history, is created by thousands of people from around the world and made available to anyone to use for free…The Administration's policy on immigration restrictions is antithetical to the values of openness and community that have enabled open source to succeed. I oppose the immigration ban."
IBM, GE, HPE, and Dell EMC also comment
Key technology providers from this community also issued statements of varying intensity on behalf of their entire companies.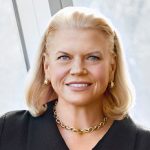 From IBM. Ginni Rometty, CEO at IBM, said, in part: "As IBMers, we have learned, through era after era, that the path forward—for innovation, for prosperity, and for civil society—is the path of engagement and openness to the world. Our company will continue to work and advocate for this."
From General Electric. GE's CEO Jeffrey Immelt told employees, in part: "I share your concern…There would be no GE without people of all religions, nationalities, gender, sexual orientation, and race."
From HPE. The company's CEO Meg Whitman shared his view of the situation with employees, as well: "We are in this together. We will also continue to advocate for immigration policies that recognize America's core principles and the contributions immigrants make to our collective strength and prosperity."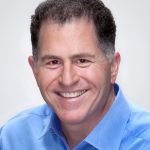 From Dell EMC. CEO Michael Dell is ultimately in charge of VMware and of Pivotal, which is jointly owned by GE and VMware. (The Cloud Foundry Board Chair John Roese is also a Dell EMC employee). Michael said, in part: "We will advocate for immigration reform that supports our business, our customers, our team members, and their families."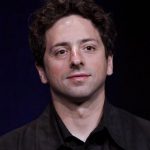 From Google. Google's co-founder Sergey Brin and CEO Sundar Pichai spoke at a rally in San Francisco against the order, and more than 2,000 Google employees worldwide "took to the streets with signs," according to a report by Business Insider. Brin was widely reported to have said at the rally, "I'm here because I'm a refugee." Later, Pichai tweeted, "for generations, this country has been home to immigrants…Google is with you."
In this spirit, Google pledged $2 million for a fund to help refugees who might be affected by the executive order. The fund is matchable by employee contributions.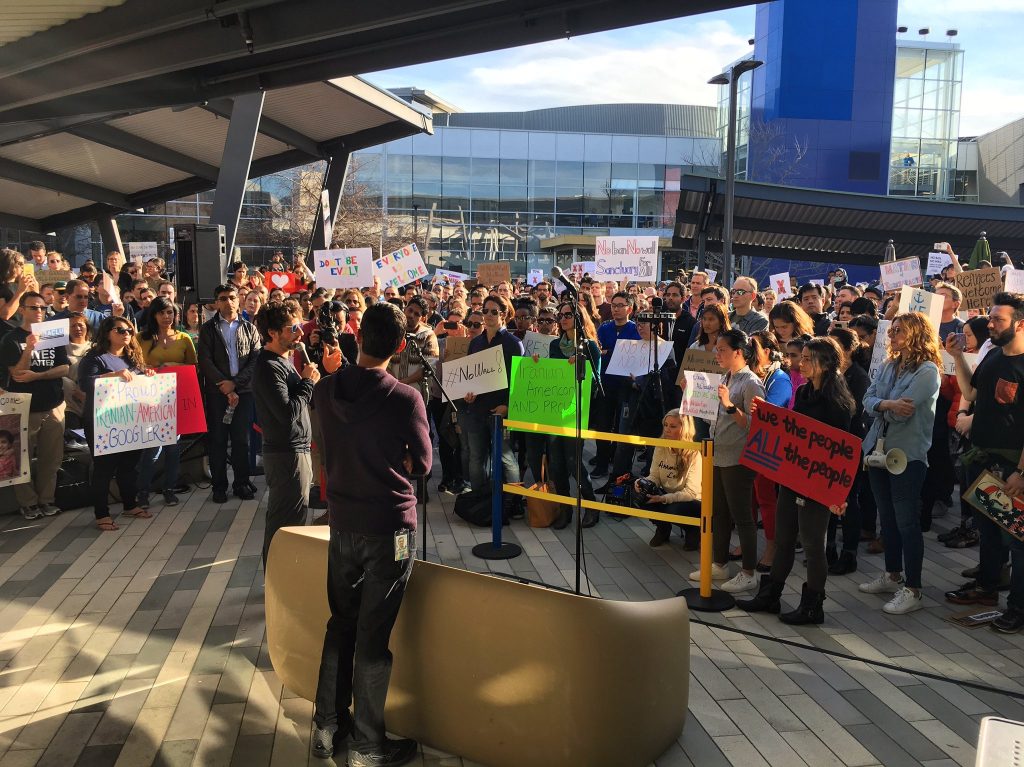 Sergey Brin and Sundar Pichai at the No Ban No Wall rally, the Google HQ (Credit)
I apologize for any statements from the Cloud Foundry Foundation members that were missed and should be part of this report. If you said something on the topic, or have something to say, please comment on this post or e-mail me.