Experimenting with Deep Neural Networks for X-Ray Image Segmentation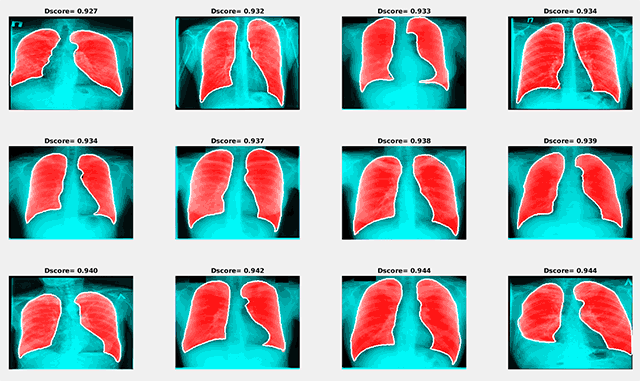 Learn the results of the research, which explored using the Caffe framework and encoder-decoder convolutional neural networks for lung image segmentation.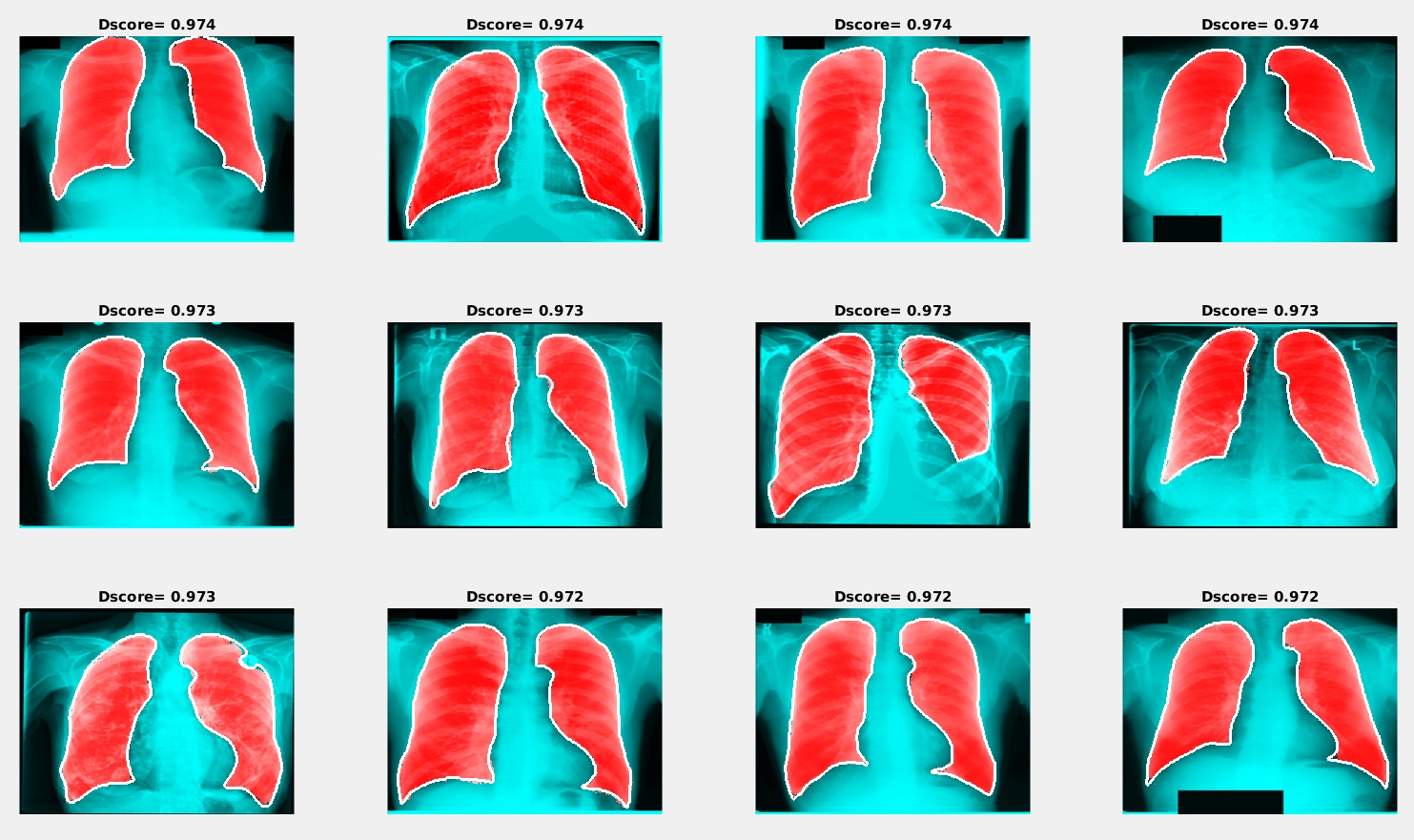 Deep neural networks present a great interest for the field of medical image segmentation. This article shares the results of the exploratory phase of the research aimed at examining the potential of deep learning methods and encoder-decoder convolutional neural networks for lung image segmentation. The study was conducted by our partners at the Biomedical Image Analysis Department of the United Institute of Informatics Problems, National Academy of Sciences of Belarus.
Training data set
The training data set consisted of 354 chest X-ray images accompanied by the lung masks obtained through manual segmentation. Two different image sources were used:
Examples of the original images and corresponding lung masks are illustrated in the following figure.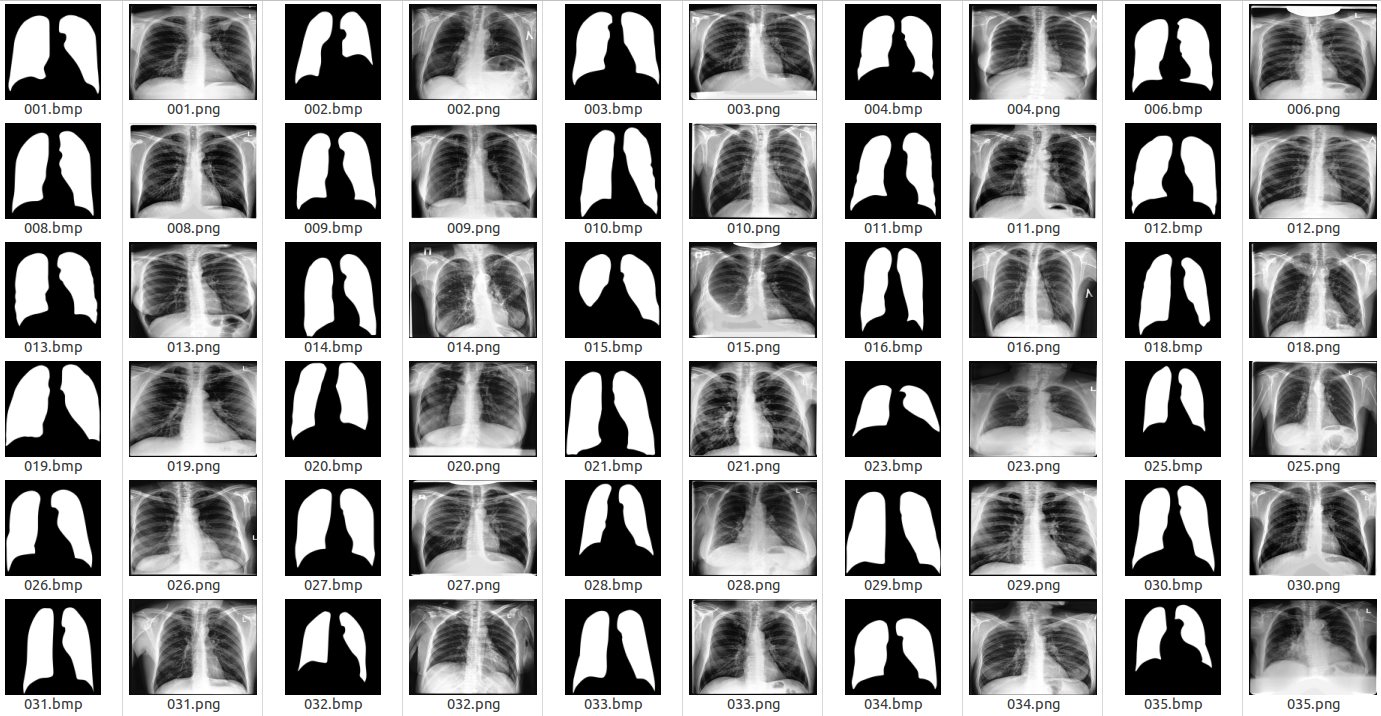 Examples of X-rays and corresponding lung masks
Network architecture and training parameters
In the figure below, you can find the neural network architecture that was used during the study.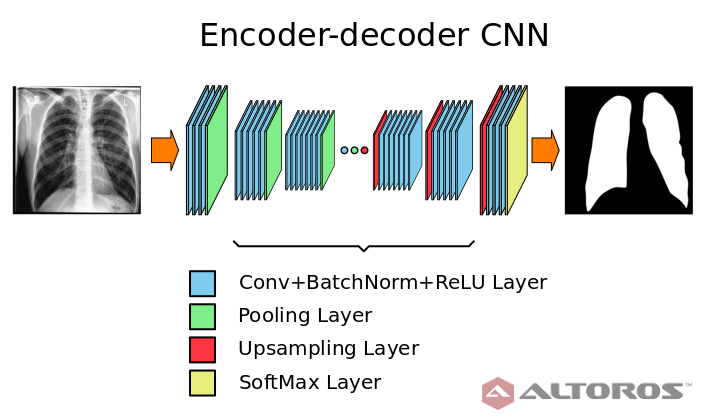 Simplified scheme of encoder-decoder neural network architecture
The network had a typical deep architecture with the following key elements:
26 convolutional layers
25 batch normalization layers
25 ReLU layers
5 upsampling layers
All experiments and testing were performed using the Caffe framework. The input and output network fragments are illustrated in the figure below.

---
To stay tuned with the latest updates, subscribe to our blog or follow @altoros.