Cloud Platforms: Smart Application Management with Rackspace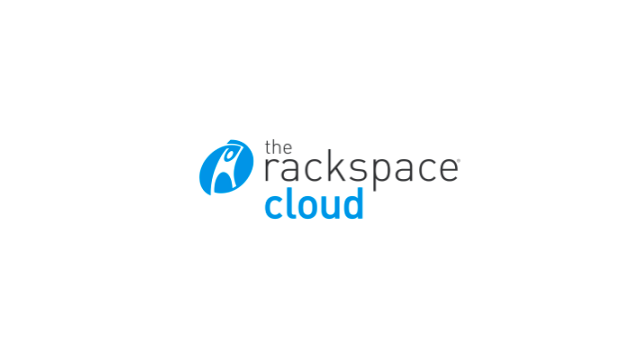 This blog post reviews the capabilities Rackspace offers to various businesses and explores some challenges one may face when using it.

Rackspace Cloud is a platform that allows for hosting web applications and allocating dedicated servers. The platform supports both Windows and various distributions of Linux (including Arch, CentOS, Debian, Fedora, Gentoo, Red Hat, and Ubuntu). Support for PHP, Perl, Python, MySQL, .NET, and Microsoft SQL Server is also included for cloud sites.
Rackspace Cloud Pros
One of the advantages of Rackspace Cloud servers is that the storage is directly attached and persistent. Futhermore, the scaling model allows for running additional resources in a single click, just choosing whether to scale up or down. Considering vertical extensibility, cloud servers can be resized to scale up or down without any reinstallation.
Rackspace also provides offerings for large deployments, including hybrid solutions and mixing-and-matching VPS instances with dedicated servers.
Each Rackspace Cloud's server comes with the simplicity of a dedicated and persistent public IP address with a second, private IP address. Having low latency bandwidth between servers and private IP addresses, this resolves the clustering aspect, since these IPs are the junction points for the cluster slices. To couple them together and load balance, either the capabilities of a web server, a round robin on DNS level, or the clustering capabilities of the management panel are employed.
Finally, the servers come with a set of tools that help to manage them easier. The functionality includes web-based console access, a bootable rescue mode, snapshot-based cloud server backups (available as an option), as well as authoritative DNS hosting and management (provided at no cost).
Rackspace Cloud Cons
The challenges one may face dealing with Rackspace implementation include working with Django, Ruby on Rails, and SSH. Since Rackspace servers for Windows is a beta offering currently, and SLA around the product is still enabled, there are some issues associated with running production workloads or applications at this time. There are also certain bottlenecks Rackspace Cloud Sites provide without SSH access support to the prejudice of accessibility for security reasons.
Business scenarios
Rackspace can be of use to Cloud developers who need affordable storage space and are starving for bandwidth, while having no time to manage application instances themselves. Cloud Sites allow you to have instances managed for you by the Rackspace team. In addition, you can manage instances yourself—still getting support—with Cloud Servers.
Rackspace Cloud Servers can satisfy the needs of small, growing, and large businesses, depending on a server plan, starting at 256 MB and going up to 16 GB.
Further reading
---
This post was written by Sergey Bushik and edited by Alex Khizhniak.