What does Broadcom's acquisition of VMware mean for TAS users?
With Broadcom's acquisition of VMware, there is much uncertainty around the future of Tanzu Application Service (TAS) and the broader Tanzu portfolio. As the world's leading VMware TAS team of consultants and engineers, we can help you assess the risks and ensure that your cloud-native journey is not slowing down.
The World's Leader in TAS/Cloud Foundry Solutions
Altoros works closely with VMware and is one of the few VMware Services partners who have earned both a Modern Application Platform Solution Competency and Cloud Native Master Service Competency (MSC).
50+

Tanzu, Cloud, K8's
certified experts

200+

TAS customer
engagements since 2015

25+

Global 2000 & Fortune 500
organizations as customers
The Costs & Risks of TAS are Growing Rapidly

Broadcom plans rapid changes to licensing fees and meaningful shifts in platform support, with 56% of customers expecting a negative impact on their organizations (Gartner 2022). These high licensing costs and platform changes have forced many to seek alternatives.

Maintain Your Efficiency with a Migration Strategy

Altoros manages the most extensive team of TAS/Cloud Foundry consultants after VMware. Our platform engineers work with your team to define strategy, impart best practices, and accelerate your cloud-native journey.
The Most Extensive Team of TAS/Cloud Foundry Consultants on the Market
24x7

Platform Managed Services
Headquarters, USA
Norway
Finland
Argentina
Sweden
Denmark
France
Germany
Poland
Ireland
India
Canada
Headquarters
Canada
Poland
Norway
Finland
Argentina
Sweden
Denmark
France
Germany
Ireland
India
Headquarters

Address

4900 Hopyard Rd. Suite 100 Pleasanton, CA 94588

Phone

Site

Canada

Address

Suite 205, 15240 - 56th Avenue, Surrey, BC V3S 5K7

Poland

Address

Młynarska st. 42 /115, 01-171
Warsaw

Phone

Norway

Address

Kongens gate 3, 0153 Oslo

Phone

Site

Finland

Address

Mannerheimintie 113, Aitio Business Park 00280 Helsinki

Phone

Site

Argentina

Sweden

Denmark

France

Germany

Address

Große Gallusstraße 16-18, 60311, Frankfurt am Main

Phone

Site

Ireland

Address

Blair House, Upper O'Connell Street, Ennis, Co Clare, V95FD1V

India
Why Make the Move?
Our platform engineers work with your team to define strategy, impart best practices, and accelerate your cloud-native journey.
Risk Mitigation

Partnering with Altoros reduces risk of your business operations slowing down by leveraging our TAS and K8s expertise and managed services.

Talent Augmentation

It's becoming ever more challenging to source and hire TAS talent. Altoros maintains the largest global TAS team on the market and continues to invest in the TAS ecosystem.

Expert Guidance

We educate, mentor, and guide your team daily, so that they can become experts like us. Our professionals offer strategic recommendations and a prioritized backlog of improvements that will ensure continued efficiency.
FREE Risk Assessment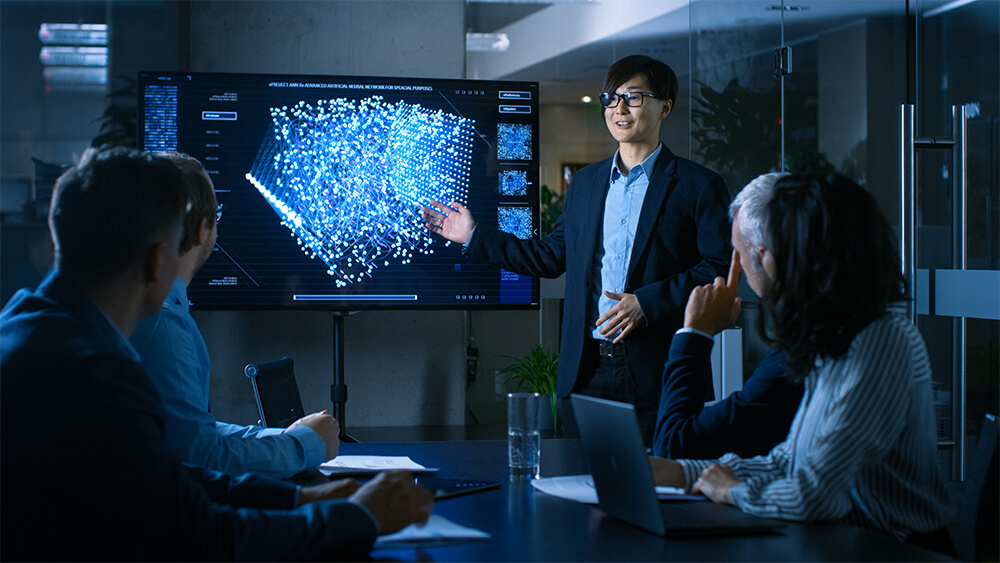 Providing Unbiased
Recommendations
Unlike other service providers, Altoros' sole revenue stream is based on our solutions provider business, having no financial incentive as a vendor, reseller, or affiliate. The solutions that best fit your needs are our one and only priority.
Define a platform
migration strategy

Impart best
practices

Accelerate your organization's
transition to Kubernetes
Schedule FREE Consultation
Expertise on Leading Platforms
As an independent service provider, our expert team has the highest level of know-how with all of the leading cloud-native platforms. This means we guide your business to the platform that will best serve your unique needs.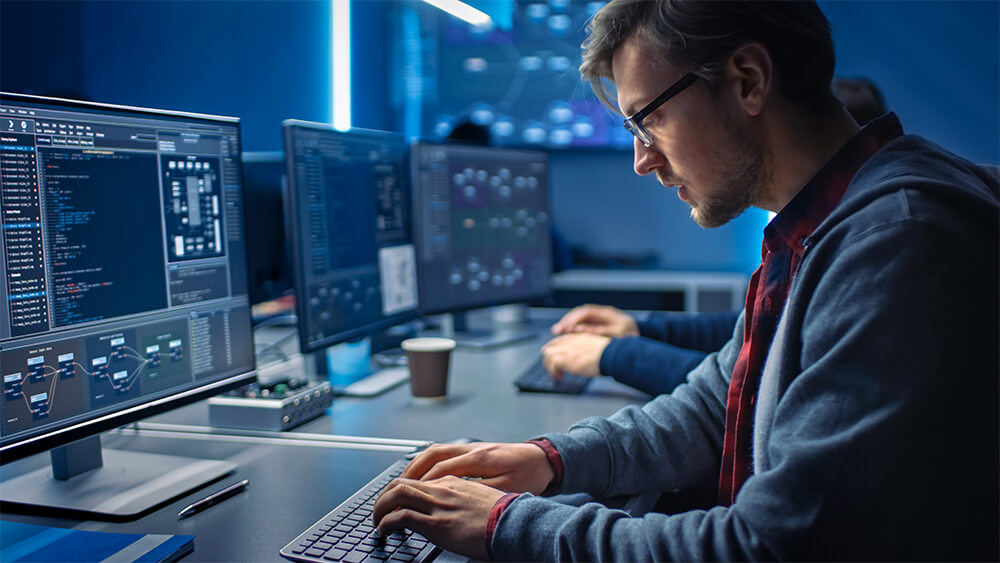 Proven Track Record
As both a VMware Tanzu Professional Services Delivery Partner and Kubernetes Certified Services Provider, we're incredibly familiar and experienced with the hurdles that your business might soon be facing and the actions that need to be taken for a successful migration to a Kubernetes platform. To date, we have successfully consulted dozens of TAS customers and helped fine-tune their platform roadmaps.






01
Working with Altoros was quite a different experience as I have never worked with a more efficient, cooperative, and skilled programming team. They consistently met every target set for them, usually ahead of their own estimates. I would definitely recommend them to anyone requiring enterprise database application design and development.
Senior systems architect
02
"While already operating at capacity we turned to Altoros to take on the development of these critical customer tools. They offered their skills in every aspect of the project, from administration to design and development. The end product is a set of open source tools that are uniquely flexible, and elegantly simple in solving a set of complex problems for our customers. We are indeed quite pleased with the partnership we've built with Altoros."
Director of program management, NuoDB
03
"Our experience with Altoros on the project was wonderful. We never had any communication problems, we had all of our needs taken care right away. I would absolutely recommend Altoros for any software development project. They are very flexible, very accommodating to your needs, and they would appreciate any opportunity to work with your team."
Product manager, CipherHealth
04
"We highly recommend Altoros to rapidly build complex applications using cutting edge technologies. Again, great job!"
Sony design center
05
"It was really important for us to keep Mom Trusted available online during the development process, no matter what changes were made. Not only did the Altoros team follow the requirement, but they implemented it smoothly and with a sense of urgency."
Co-founder of Mom Trusted
06
"We have worked closely with Altoros since the fall of 2006, and they have shown expert skills and good business understanding, along with the ability to familiarize themselves with new technology. We look at Altoros as an extended development team with advanced business skills that can be reused in our new projects."
CEO at Consafe Logistics AS
07
"Since the first day of co-operating, Altoros proved itself as a highly qualified team of professionals. We want to note that, apart from such obvious things as quality, terms, and discipline, the team was distinguished in understanding the importance of customer satisfaction. As a result, our company achieved business objectives and goals and increased customer service levels with the new system Altoros delivered."
President of PriMed, inc.
08
"The Altoros team demonstrated a high level of expertise and the ability to work efficiently, meeting the requirements, timeframes, and delivering a quality product."
Project manager at Locus AS
09
"We have been using Altoros exclusively for our programming for about one year. From the beginning, they have proven to be very professional, competent, and quite resourceful. In most cases, we were able to get responses from Altoros either the next business day and, in many cases, the same day. As a bonus, we received quite a few valuable recommendations to improve our application from Altoros – most of which we would have not otherwise considered. All in all, they have a great team!"
CEO LDC DIRECT, LTD. CO. D/B/A Budgetlinx
10
"For a long period of time, we had expensive and time-consuming in-house development, but we realized that this was too static and slow for our kind of business. To maintain our leading position in the market, we chose to get help from Altoros, not only because of the lower cost, but also because of their highly skilled developers and know-how within the platforms and technologies we wish to use in the future."
CEO at nuvoPoint
11
"We've managed to launch a new service in the market in a very short time. Creative developers from Altoros brought their best efforts to implement our challenging ideas."
CTO at Touch technology AS
Contact us
Let's talk about how your business is affected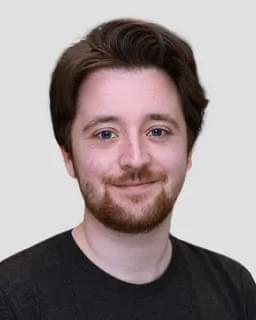 Ryan Meharg
Business Development Manager
ryan.m@altoros.com
4900 Hopyard Rd. Suite 100 Pleasanton, CA 94588