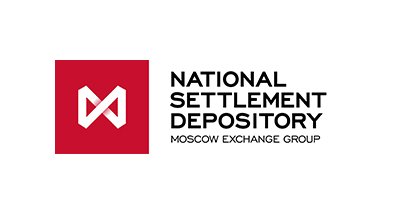 Blockchain
A Blockchain-Based Platform for Automating Bond Issuing Worth $10M
Brief results of the collaboration:
Delivered in just six weeks, the solution integrates with the depository, digitizes bond placement, and enables secondary market activities.
Built on Hyperledger Fabric, the system ensures transaction confidentiality relying on a blockchain architecture.
The platform allows for issuing any securities, while providing new possibilities for a product through smart contracts.
"NSD was among the first to experiment with blockchain in Russia, one of the reasons is enormous interest from our partners and clients. The ultimate goal of NSD is to build blockchain infrastructure for any innovative financial product to operate on. Once the infrastructure is created, the technology holds potential to deliver a large variety of financial products and services operated by a smart contract."
—Eddie Astanin, Chairman of Executive Board at NSD
Want to develop something similar?
Server Platform – Linux, Ubuntu, CentOS, Red Hat Enterprise Linux
Programming languages – Go, JavaScript, Bash
Technologies – Hyperledger Fabric, Docker Compose, AngularJS, Node.js, WebSockets
Database – LevelDB

<!— RELATED POSTS —>