Kubernetes Support
& Managed Services
Altoros offers a proactive approach to managing your Kubernetes platform. Our team of engineers is involved in every aspect of your platform's day-to-day operations, from complex troubleshooting and CVE patches to routine updates. With constant platform monitoring and access to certified Altoros experts, you can relieve your team of Kubernetes Day-2 operations and focus on other business priorities.
The World's Most Flexible Kubernetes Solution
Kubernetes Managed Services by Altoros is a very flexible solution by design and can be tailored to your organization's specific needs. Our scope of services ranges from Kubernetes break/fix support during business hours with robust coverage and professional-grade SLAs to 24x7x365 Kubernetes management with continuous monitoring of your environments around the globe and unlimited access to our world-class team of certified Kubernetes professionals.
Flexible
Service

Customizable plans based on your coverage needs.

Increased
Confidence

Strong SLAs and a designated phone number available 24/7.

Any
Environment

Day-2 operations and support for any K8s distribution, on-prem or in the cloud.

Efficient
Resolution

Direct access to senior certified engineers who are familiar with your environment.
Kubernetes implementation and upkeep drains resources.

Kubernetes is a complex system that requires precise planning and labor-intensive maintenance if it is to deliver maximum value to your business. To get your platform running and keep it up to date is costly in time and operational energy.

Boost productivity by delegating to the experts.

From Kubernetes break-fix support to routine updates and complex migration projects, your day-to-day platform operations are in good hands, allowing your team to focus time and operational energy on meeting your customers needs. Your business's KPIs are our priority as we maximize available resources and maintain business continuity.
Why partner with Altoros?
By proactively managing, updating, and monitoring your Kubernetes platform, Altoros Managed Services allows you to focus on developing great products and bringing them to market. Saving time and energy on repetitive tasks results in lower operational costs, thus optimizing your resources. With constant platform monitoring and access to certified Altoros experts, you can relieve your team of Kubernetes Day-2 operations and focus on other business priorities.
Proactive Management

Constant problem prevention.
Enhanced monitoring & security.
Regular platform upgrades.

Accelerated Delivery

Focus on business priorities.
Faster time to market.
Decreased deployment times.

Optimize Resources

Lower operational costs.
Save time on repetitive tasks.

Strategic Consulting

Certified professional advice.
Engineers available 24x7.
Learn how we can help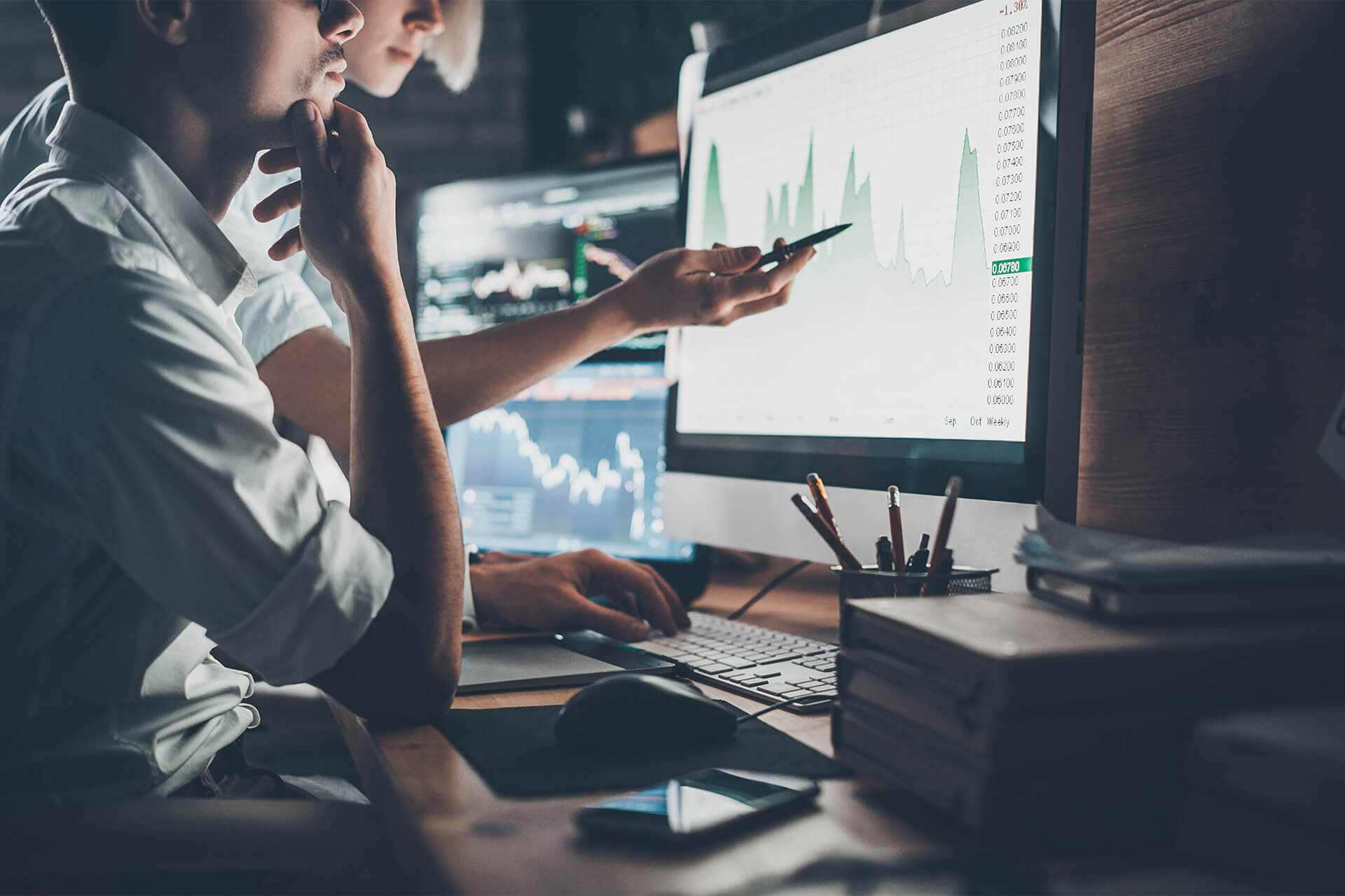 Providing Unbiased
Recommendations
Our team is fully equipped to handle your Kubernetes needs, having the highest level of certifications and partnerships with major cloud service providers. As an independent third party service, AMS is highly flexible—we manage any platform, without involving any proprietary technology in your system. This allows Altoros to offer agile, best-in-class solutions to businesses around the globe.
Certified

A CNCF-certified K8s service provider & training partner.

Independent

Unbiased 3rd-party service, no matter your platform.

Global

24x7 service option for business critical production coverage.

Trusted

Advanced partner of AWS, Azure, GCP and VMware.

Experienced

Part of a 550-person consulting firm with 85% in engineering.
Learn how we can help
Expertise on Leading Platforms
As an independent service provider, our expert team has the highest level of know-how with all of the leading cloud-native platforms. This dynamic approach allows us to offer best-in-class solutions tailored to your business's specific needs.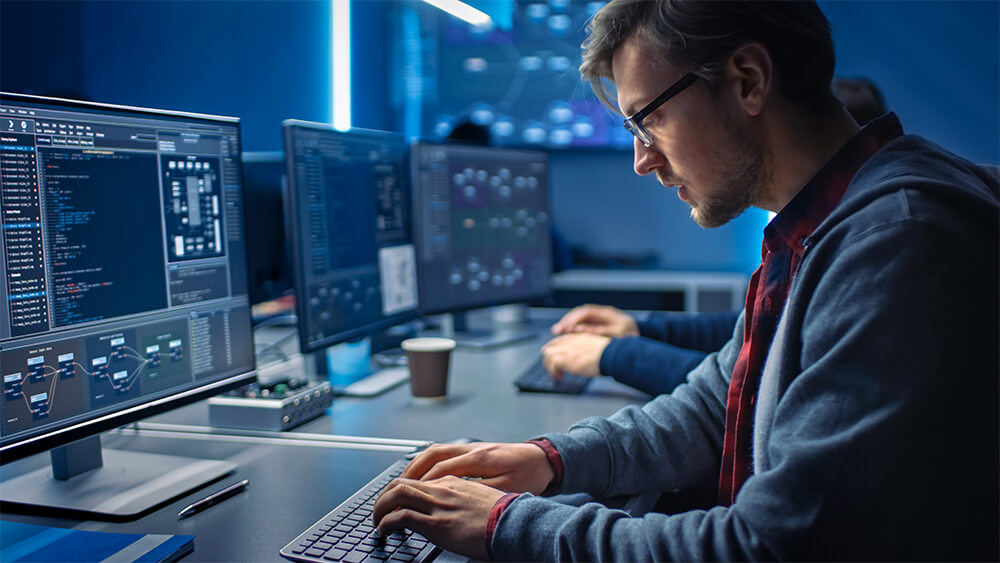 World-Class
Kubernetes Support
Altoros Managed Services gives you access to certified Kubernetes engineers (CKA, CKAD). We are a CNCF-certified Kubernetes Service Provider & Training Partner, as well as an advanced partner of AWS, Azure, GCP, and VMware. In short, Altoros brings nothing less than world-class expertise to your day-to-day Kubernetes operations.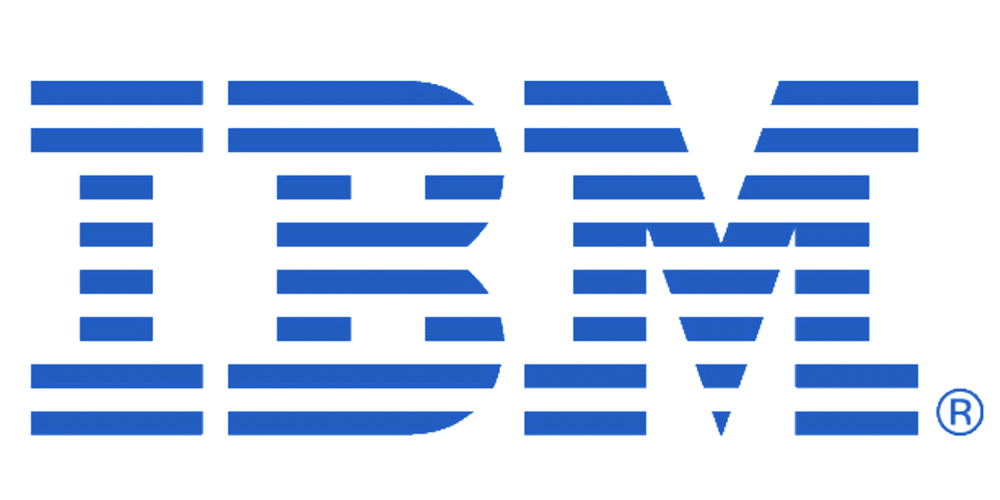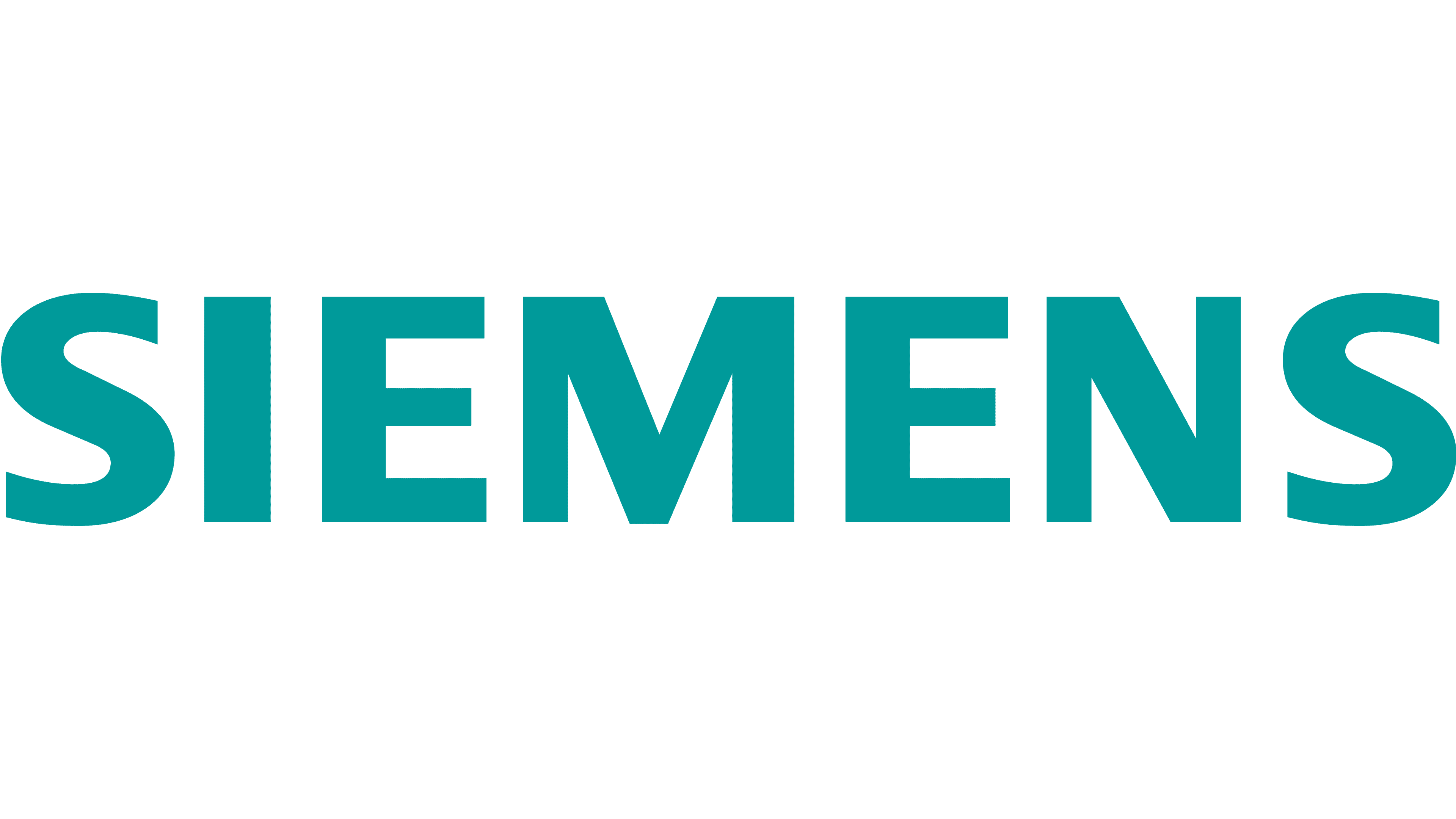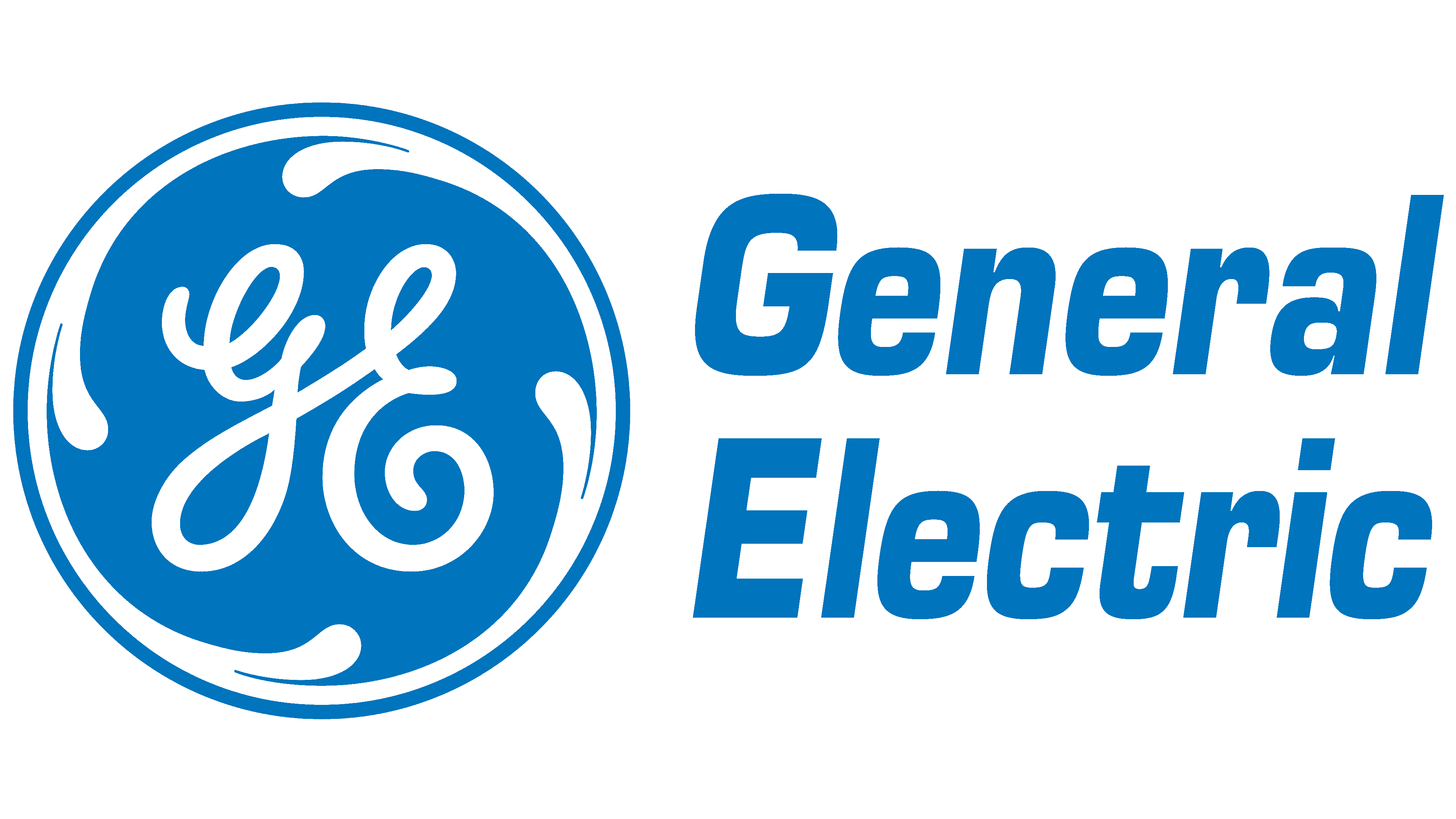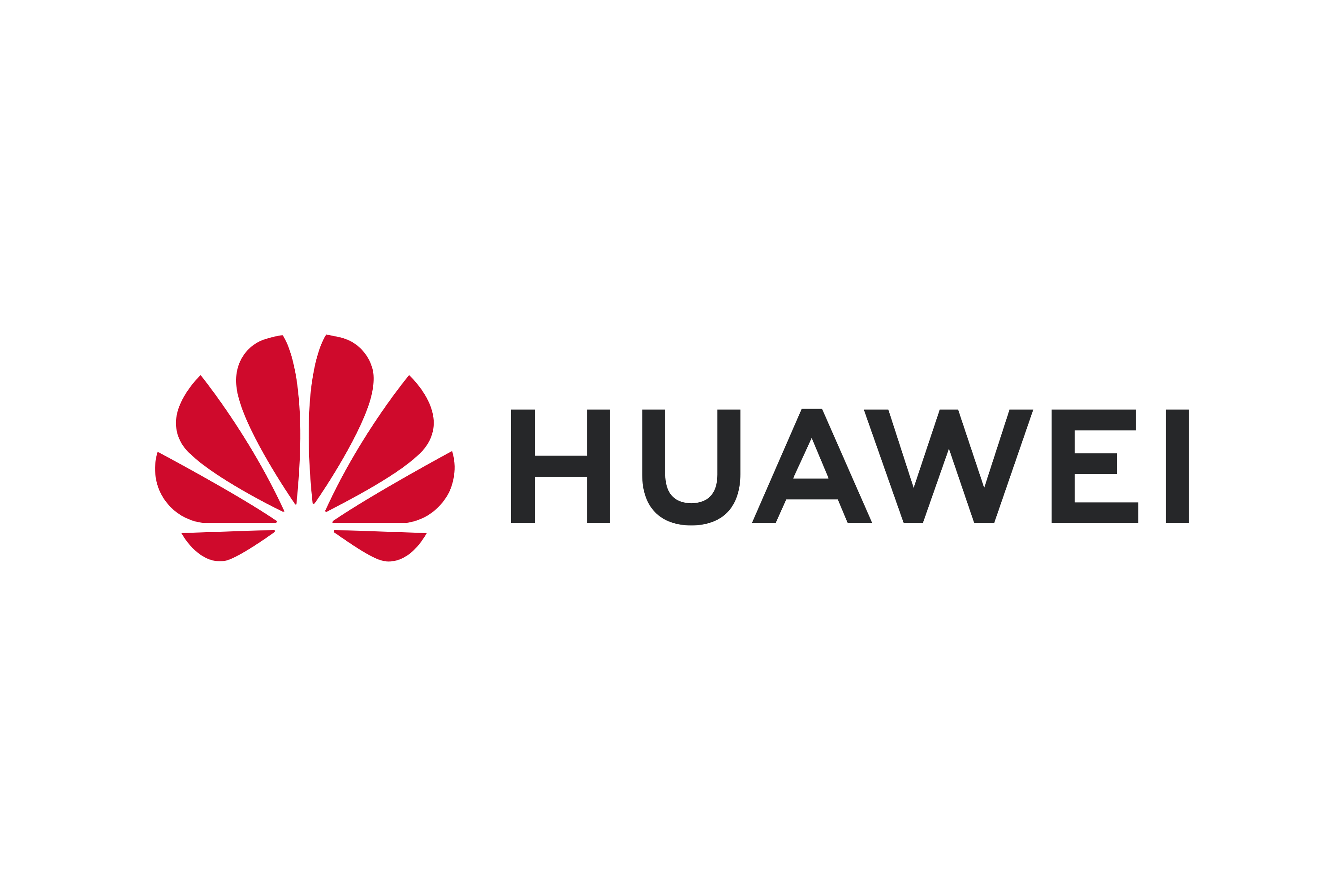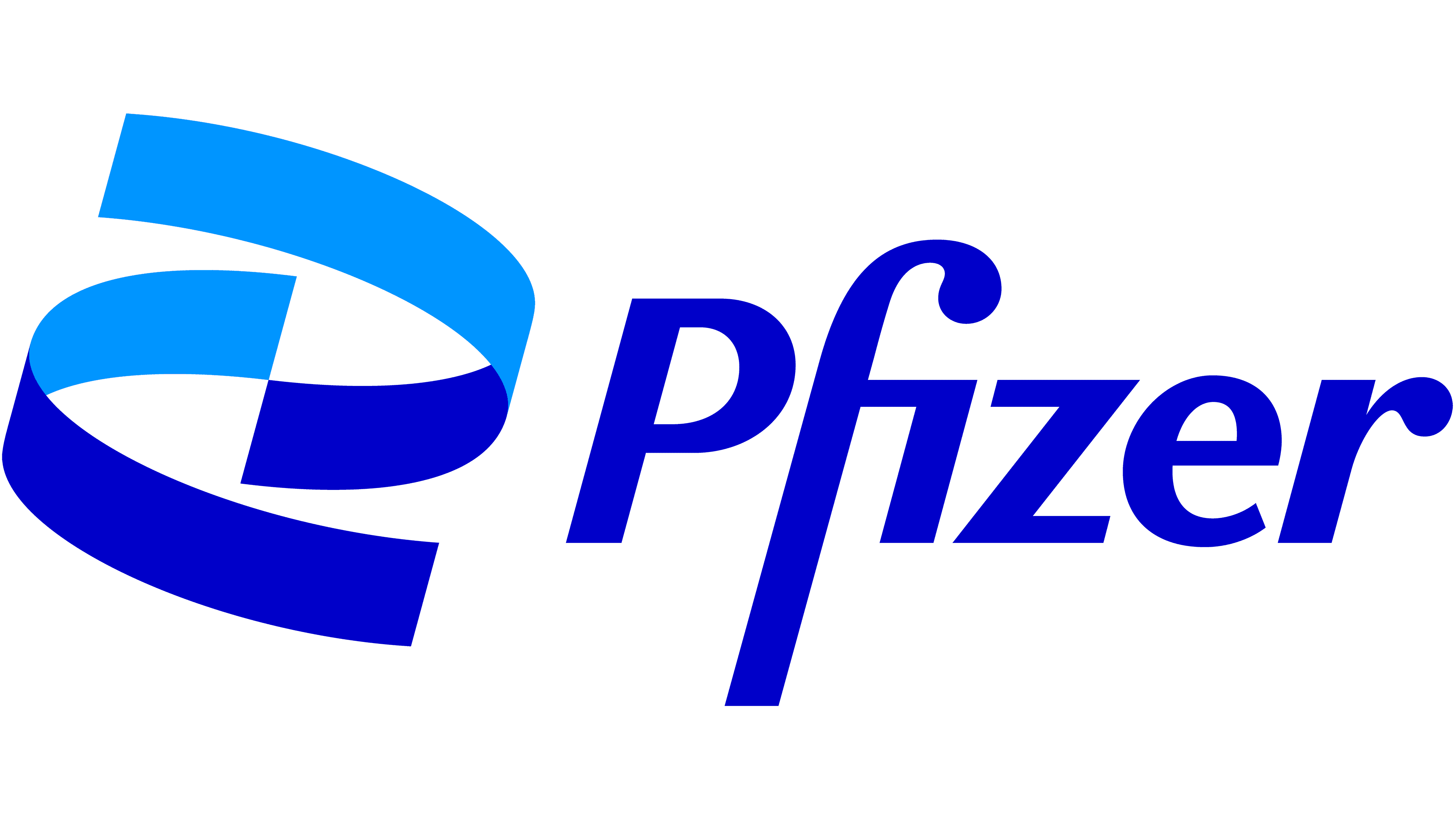 Global Kubernetes Management
25+

K8s Engineers,
including CKAs
and CKADs

430+

Employees
globally, 85% in
engineering

200+

Engagements for
Fortune 500 & Global
2000 customers

12

Offices located
globally to best cater
to your region.
Headquarters, USA
Norway
Finland
Argentina
Sweden
Denmark
France
Germany
Poland
Ireland
Canada
India
Headquarters
Canada
Poland
Norway
Finland
Argentina
Sweden
Denmark
France
Germany
Ireland
India
Headquarters

Address

4900 Hopyard Rd. Suite 100 Pleasanton, CA 94588

Phone

Site

Canada

Address

Suite 205, 15240 - 56th Avenue, Surrey, BC V3S 5K7

Poland

Address

Młynarska st. 42 /115, 01-171
Warsaw

Phone

Norway

Address

Kongens gate 3, 0153 Oslo

Phone

Site

Finland

Address

Mannerheimintie 113, Aitio Business Park 00280 Helsinki

Phone

Site

Argentina

Sweden

Denmark

France

Germany

Address

Große Gallusstraße 16-18, 60311, Frankfurt am Main

Phone

Site

Ireland

Address

Blair House, Upper O'Connell Street, Ennis, Co Clare, V95FD1V

India
Chat with us.
Let's create a path forward.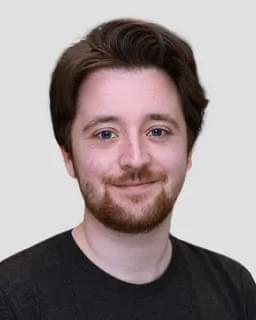 Ryan Meharg
Business Development Manager
ryan.m@altoros.com
4900 Hopyard Rd. Suite 100 Pleasanton, CA 94588