Deep Learning in Healthcare, Finance, and IIoT: TensorFlow Use Cases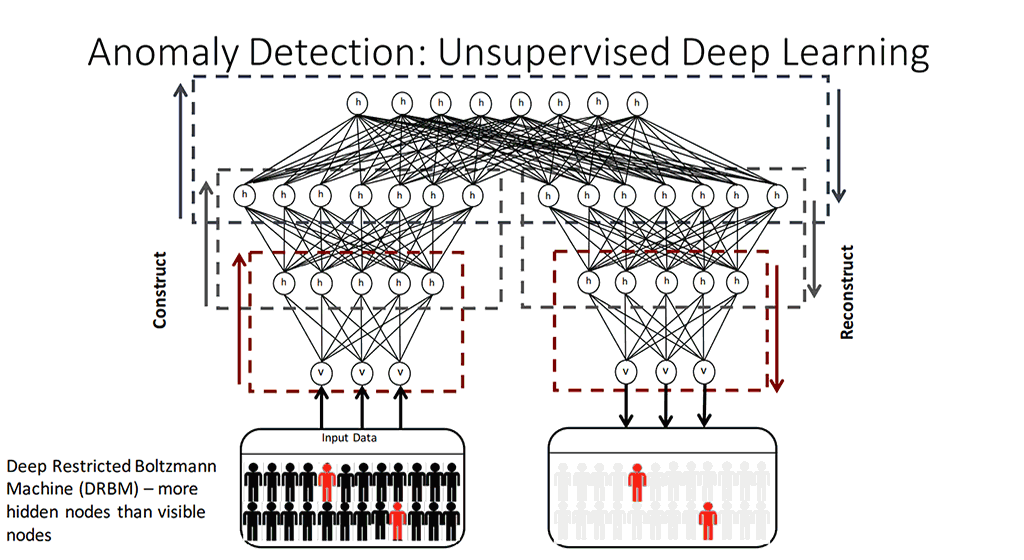 Find how deep learning can benefit healthcare and finance, study industrial use cases, and see the advantages of intelligent video analytics and anomaly detection.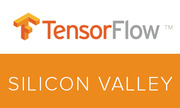 The recent TensorFlow mega meetup in Silicon Valley was dedicated to practical use of TensorFlow. Speakers presented how they are implementing deep learning mechanisms for healthcare, finance, and Industrial Internet (including aerospace and transportation). Below are the full recordings of the six great talks.
How can deep learning help to design safer medicine?
Olexandr Isayev from the University of North Carolina at Chapel Hill explained how to make use of virtual screening, demonstrated what next-gen cheminformatics platforms can potentially become, and spoke on the advantages of transfer learning.
Sense making in IoT: sensor data analysis + deep learning
Natalia Vassilieva of Hewlett Packard Labs demonstrated a use case on applying deep learning for industrial purposes. In this session, she touched upon the following topics:
Would deep learning work for sensor data and why?
Does the existing infrastructure / algorithms fit sensor data?
The machine and distributed mesh computing
She also spoke about the challenges of DNN training, overviewed the types of artificial neural networks, analyzed the evolution of IoT, and made some predictions for the future of deep learning and edge analytics.
Industrial use cases: deep learning in aerospace
In their presentation, Vivek Venugopalan, Michael Giering, and Kishore Reddy of United Technologies Research Center (UTCR) introduced the audience to deep learning activities carried out at UTCR and provided an overview of their GPU infrastructure. Then, the speakers proceeded with the following use cases:
Occlusion edge detection
Multi-modal sensor registration for vehicle perception
Sensor estimation on Pratt and Whitney jet engines
Estimating Chiller power consumption in integrated building systems
Using smartphones to perform Elevator maintenance
Embedded deep learning and intelligent video analytics
Hai Tao of Beijing Vion Technology demonstrated a typical intelligent video analytics system (IVA) and overviewed a scope of products available in intelligent transportation systems, what they are capable of ( brand / model / color / driver behaviour recognition), etc. He also demonstrated what data analysis systems for IVA look like, as well as presented a prototype of the ADAS algorithm framework.
Chart pattern matching in financial trading using RNN
Hitoshi Harada of Alpaca presented a use case of how they applied deep learning within the Capitalico platform, which is targeted at improving trading experience for the finance industry.
Anomaly detection / categorization with unsupervised DL
According to Stephen McGough's presentation, 90% of all the data in the world has been generated over the last two years. Furthermore, 85% of this data is held in unstructured formats. Stephen shared his view on the issue, overviewing possible solutions to extracting the most pertinent information, industries to apply such solutions, etc.
Join our group to get informed about the upcoming meetups!
Further reading
About the speakers