Cloud Tools: Olark Web Chat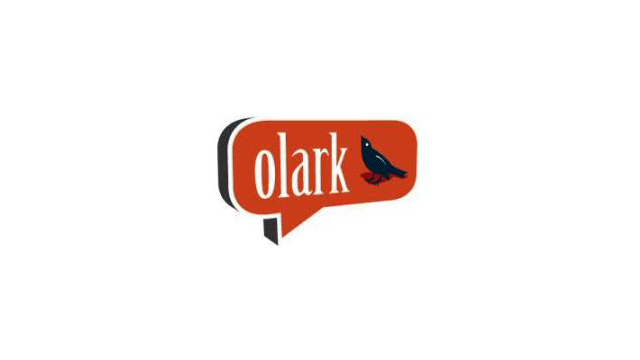 This blog post overviews Olark Web Chat—a cloud-based solution for efficient website monitoring in real time.
Pros, cons, and recommended use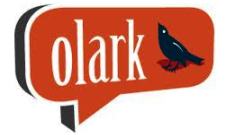 Today, there is a wide choice of cloud products and services for monitoring website user activities and communicating with your customers online. Olark Web Chat is built on a standard instant messaging system engine, such as Google Chat or AIM, and can be integrated with the existing workflows, website technologies, desktop or mobile chat clients, and software-as-a-service CRM systems. Olark brings along monitoring and chatting capabilities to business-oriented websites.

Pros
The solution offers the following benefits:
Olark Web Chat provides real-time monitoring that allows website owners to see where a visitor has come from and what page they are viewing. The data is available via your instant messenger.
For shopping carts and other critical secure pages, Olark supports SSL layers, so that transferred messages remain uncompromised and undisclosed.
Regional and language settings make all text strings customizable and fully UTF-8 compliant to support practically any language you place in Olark.
Olark Web Chat is simple to integrate with other cloud products. For instance, you just need to copy and paste a JavaScript snippet to your website to start receiving real-time data right away.
Olark's chat window floats by default, so no layout modifications are necessary. It allows for complete visual customization, as well as changing the look and feel of Olark on your website to match corporate branding.
Olark also provides smooth integration with some popular tools, such as Google Talk or Jabber IM client.

Cons
The main disatvantages the solution involves:
A user may face certain challenges during the deployment of the monitoring and messaging tool.
There may be bottlenecks related to serving international visitors or communicating with a large number of visitors.
The challenges with the implementation of real-world cloud projects also exist.

Recommended Use
Olark is a proper cloud solution for users willing to customize the appearance of a widget to make it look like an integral part of their website design. Olark caters to small and medium-sized e-commerce businesses and helps the customers to close sales and generate more leads.
Further reading
---
The post was written by Sergey Bushik and Katherine Vasilega.