Cloud Tools: Nayatek Content Archiving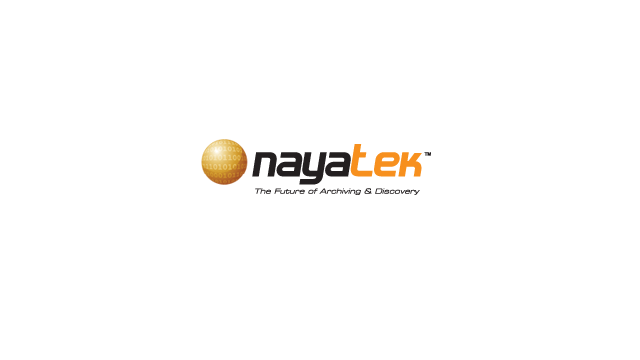 This post overviews Nayatek Content Archiving and its implementation in a typical business environment.
Pros, cons, and recommended use

Nayatek Datosphere is an integrated platform that provides content archiving, indexing, search, and storage management for electronically stored information within an organization.
Pros
Datosphere's content archiving functionality can improve system performance and help organizations to optimize their servers by reducing the burden and the potential for data loss and system downtime.
The servise is a true content archiving platform that is not committed to any particular type of data. With data-neural architecture, it also features federated, redundant, or disaster-recovery archive storage topology. This ensures that organizations can evolve and adapt to new ESI (electronically stored information) formats, changes in legal requirements, and the impact of compliance.
The platform's open storage layer provides organizations with a wide range of storage options, allowing them to work with standard storage devices, protocols, and scenarios that best fit the needs of an organization. The options include local storage, DAS, SAN, NAS, CAS, iSCSI, and other devices via NFS/CIFS.
The federated nature of Datosphere provides the ability to select multiple independent storage devices that could be scattered over the network and see them as a single larger virtual federated storage pool. This grid-based federated storage helps companies to achieve location independence by abstracting the physical data location.
Cons
The main Nayatek Content Archiving platform's drawback is that it supports e-mail archiving only for MS Exchange. Linux users will need to install Exchange-compatible clients.
Datosphere provides support of standard file system interfaces only (CIFS/NFS), while REST (Representational State Transfer) and SOAP (Simple Object Access Protocol) APIs are not supported. This drawback can be essential for archiving data to the cloud storage.
Recommended use
Nayatek Content Archiving will suit companies that deal with large volumes of data, such as big enterprises, social media networks, as well as banking, finance, government, healthcare, and education organizations. The service's flexible retention policies allow it to be utilized by different types of businesses for setting and enforcing data retention. In addition, Datosphere's ability to combine physical servers and virtual machines can enable even the smallest companies to implement redundant storage and provide effective disaster recovery.
Further reading
---
The post was written by Sergey Bushik and Katherine Vasilega.