Cloud Platforms: enStratus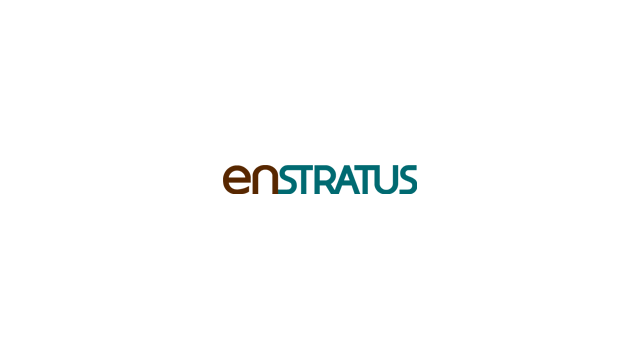 This blog post overviews enStratus—a solution that provides infrastructure management across multiple cloud providers.
Pros, cons, and recommended use

enStratus is a software-as-a-service platform for managing enterprise-grade applications in a cloud infrastructure across multiple providers. Furthermore, enStratus is a cloud governance service that provides a comprehensive audit of the following cloud computing providers: Amazon Web Services, Cloud.com, Eucalyptus, Google CLoud Platform, GoGrid, OpenStack, Rackspace, ReliaCloud, Terremark, VMware, and Windows Azure.
Pros
With enStratus, a user can establish proper control over financial operations in a cloud environment, such as billing codes, quotas, and reporting, to efficiently track cloud expenditures across multiple accounts. Moreover, enStratus can perform an audit of cloud resources and associate them with distinct cloud budgets.
Encrypting the customer's cloud environment, enStratus permits only those managers with digital keys to access a cloud account. Keys are stored outside the cloud environment to guarantee a high level of security.
The solution also supports multiple currencies.
Cons
The challenges a company may encounter include the "no-sharing-keys" policy, cloud provider coupling, and potential issues with hosting back-ups.
Recommended use
The enStratus cloud management platform provides cloud security and availability management. Its patent-pending security architecture ensures the separation of security keys from encrypted data and keeping user credentials outside the cloud.
Further reading
---
The post was written by Sergey Bushik and Katherine Vasilega.