Big Data, Big Projects, Big Mistakes: How to Deliver with Success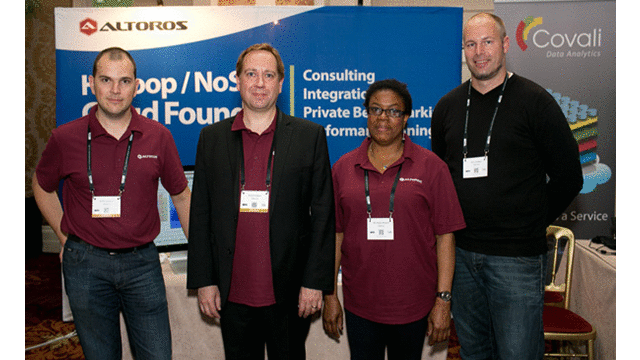 The CTO of Altoros talks about big data traps ans shares tips on how to cope with them, explaining how to choose infrastructure, database, etc.
The conference highlights
Big Data Analytics is one of the most prestigious events in the UK organized for large enterprises. The business leaders from various industries met to share their experience in dealing with huge volumes of data and using this data intelligently. Data science, advanced data analytics, rich visualization were among the hottest topics discussed.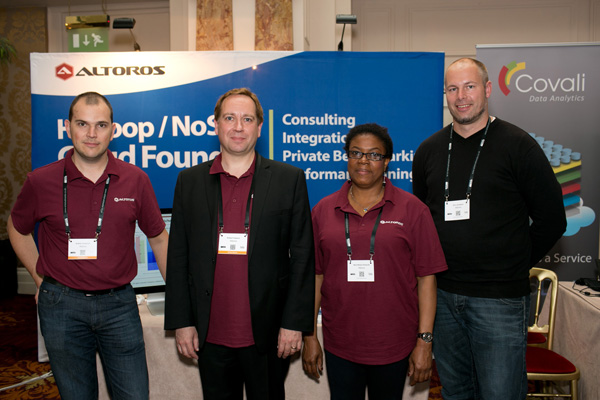 The featured sessions demonstrated how data analysis can increase product quality and profitability, as well as how to monetize data stored in a company. Among the topics raised, the attendees also discussed how to address streaming data, social media data, and many other useful insights into the issues posed by data size and complexity.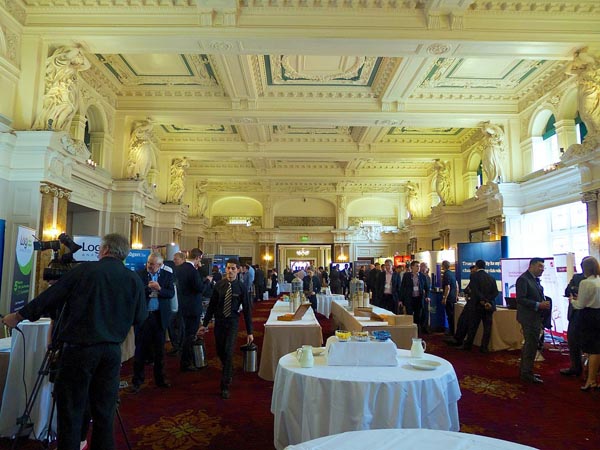 Many information-driven companies prepared compelling presentations for the seminar part of the event. The attendees could visit only a single session during the event, so Altoros and other market leaders, such as HP, QlickView, 10gen, Telefonica UK, etc. had to compete for the audience.
Big data, big projects, big mistakes
Andrei Yurkevich, CTO at Altoros, delivered a session helping to understand how to deal with huge amount of data. He presented a case where 1M of sensors generated 2.5TB of data daily.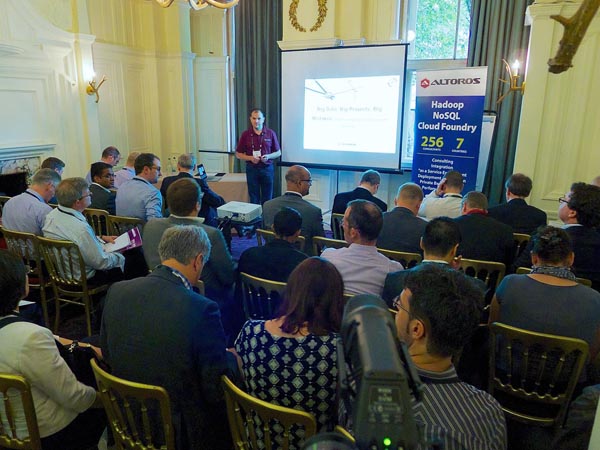 His presentation attracted 55 attendees. Even though all seats were occupied, more and more people entered the room and stayed till the end.
In particular, Andrei advised:
Properly visualize and test the functionality
Detect bottlenecks and change a technology / tool / database before it is implemented in a real system
Get a real vision of the final solution
Make sure you stick to the budget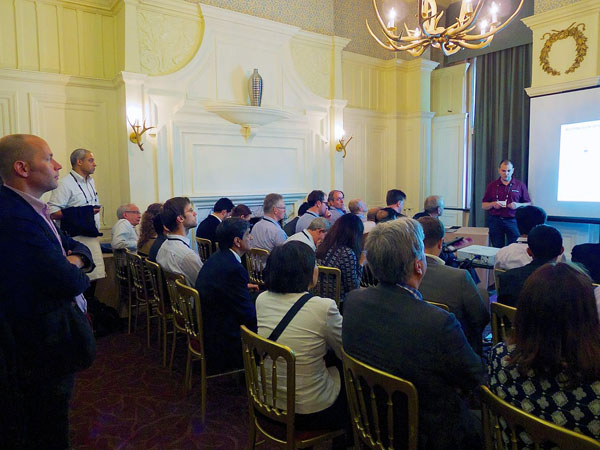 While Andrei was talking about big data traps and shared some advice on how to deal with such projects, Robert Claeson, Managing Director in the UK, was greeting the visitors at the Altoros's stand.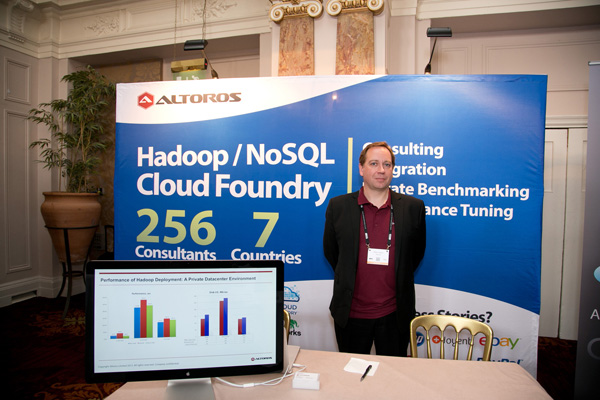 After the session was over, Andrei joined the team and answered a countless number of questions on the best approaches to process big data, as well as benchmarks carried out by Altoros.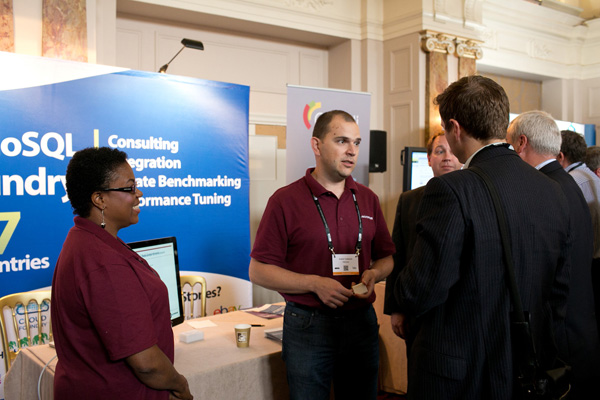 During the event, the attendees were able to reveal a strategy that can help to mitigate risks when planning a large-scale long-term project. Altoros also exemplifies some vivid challenges and outcomes while developing a prototype.
Want details? Watch the video!
In this video, Andrei Yurkevich of Altoros talks about the main challenges while developing a big data project.

These are the slides presented by Andrei.
Further reading
---
The blog post was written by Alena Vasilenko and edited by Alex Khizhniak.