Blockchain Projects Span Financial Services and Supply Chains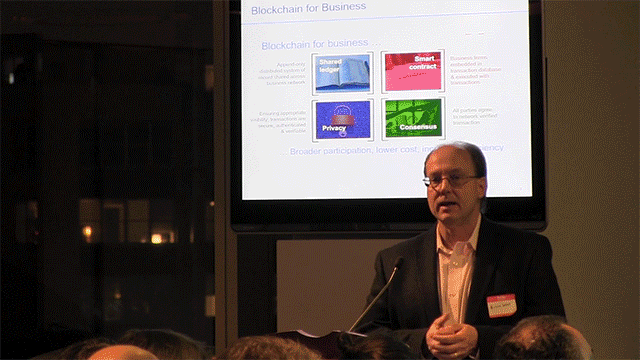 Involving big data and the Internet of Things, the projects focused on the Hyperledger technology range from startups to established organizations.
The three stages of involvement
Real-world use cases were on the agenda at a recent Hyperledger meetup in New York.
Bruce Weed of IBM took attendees through some of the best examples that incorporate what is now the Hyperledger Fabric. (IBM wrote much of the original Fabric's code—when the technology was the Open Blockchain project.)
"There is a lot of mixing of the big data, the IoT, and blockchain," he said. "And there are three stages of getting involved with these technologies: understanding concepts, understanding the technologies themselves, then figuring out how you're going to use them."
Bruce cited research by IBM and Accenture that showed blockchain technologies growing from $210 million in revenue worldwide this year to $2.3 billion by the year 2021, representing an annual growth rate of more than 60%.
Not always a good fit
Before outlining several use cases, he talked about areas in which blockchain is not a good fit. These areas include:
High-performance transactions, where millisecond-level performance is needed
Smaller organizations that don't have large numbers of business relationships
Database replacement
Transaction processing replacement
Messaging solutions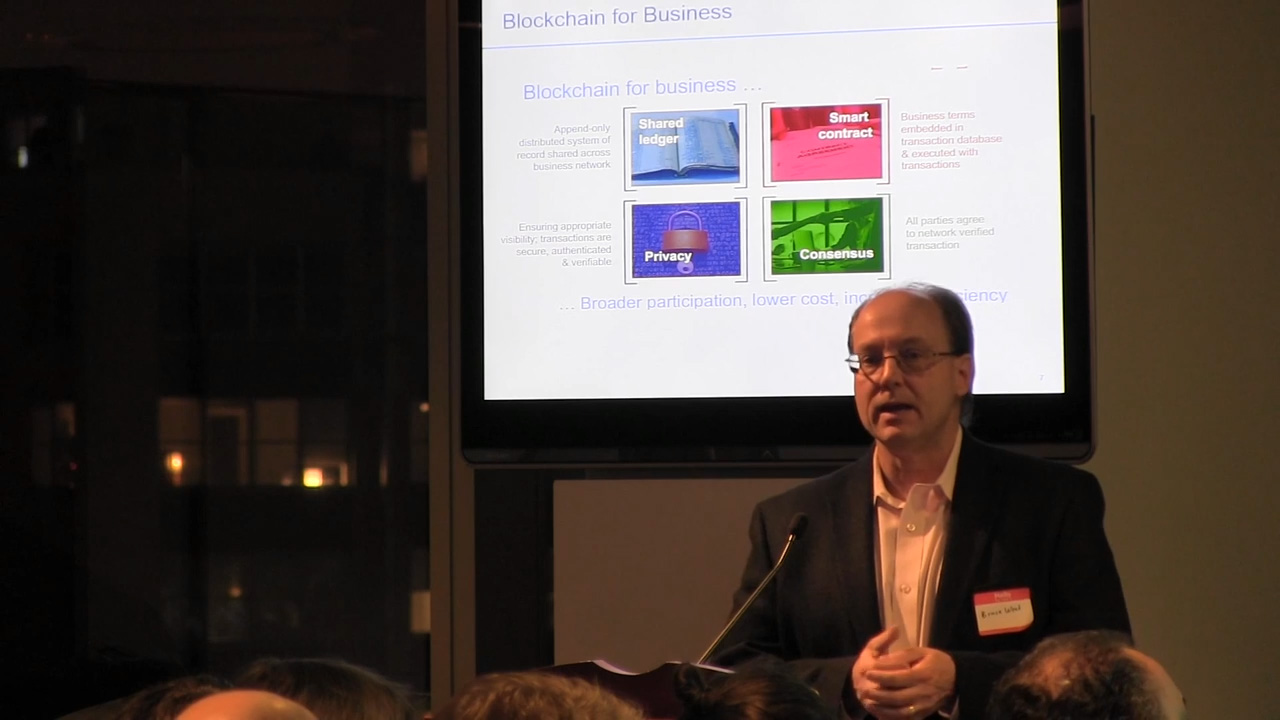 He then reminded attendees of four general areas in which blockchain adds value:
As a shared ledger
To develop smart contracts (in which business rules are written into the contracts)
To maintain privacy. Transactions need to be private, as do the parties to them. They also need to be authenticated. Encryption is central to all these processes.
To establish consensus among trusted parties
"The beauty of blockchain is that you can go back and audit it," he said. As it is an agreed-upon, immutable record use of blockchain in business networks "should drive good behavior, because you know (this is where) you're going to get audited."
Then it was time to outline the use cases.
KYCK!
The first is called KYCK! and focuses on "know your customer" requirements in exchanges and brokerage accounts in Southeast Asia. KYCK! is a new company out of Singapore, and is included within the IBM High Security Business Network. The company's goal is to deliver optimal client on-boarding processes, and has features in the areas of document verification, personal data security, and blockchain identities.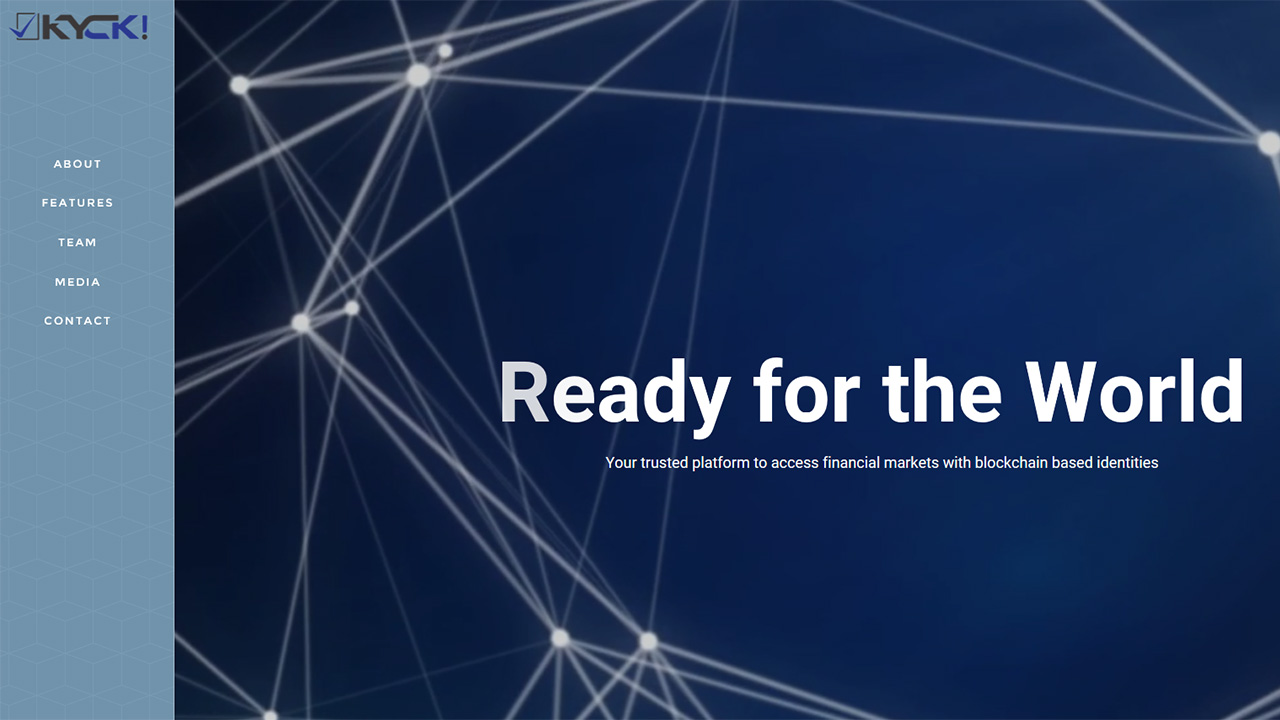 JPX
Bruce then moved onto the Japan Exchange Group (known as JPX), the world's largest bourse (after NYSE Euronext and NASDAQ), and which is working with IBM Japan to test a blockchain market infrastructure proof-of-concept (POC). The Tokyo and Osaka exchanges are included in this project, along with a regulatory agency and clearinghouse. The exchange lists more than 3,500 companies.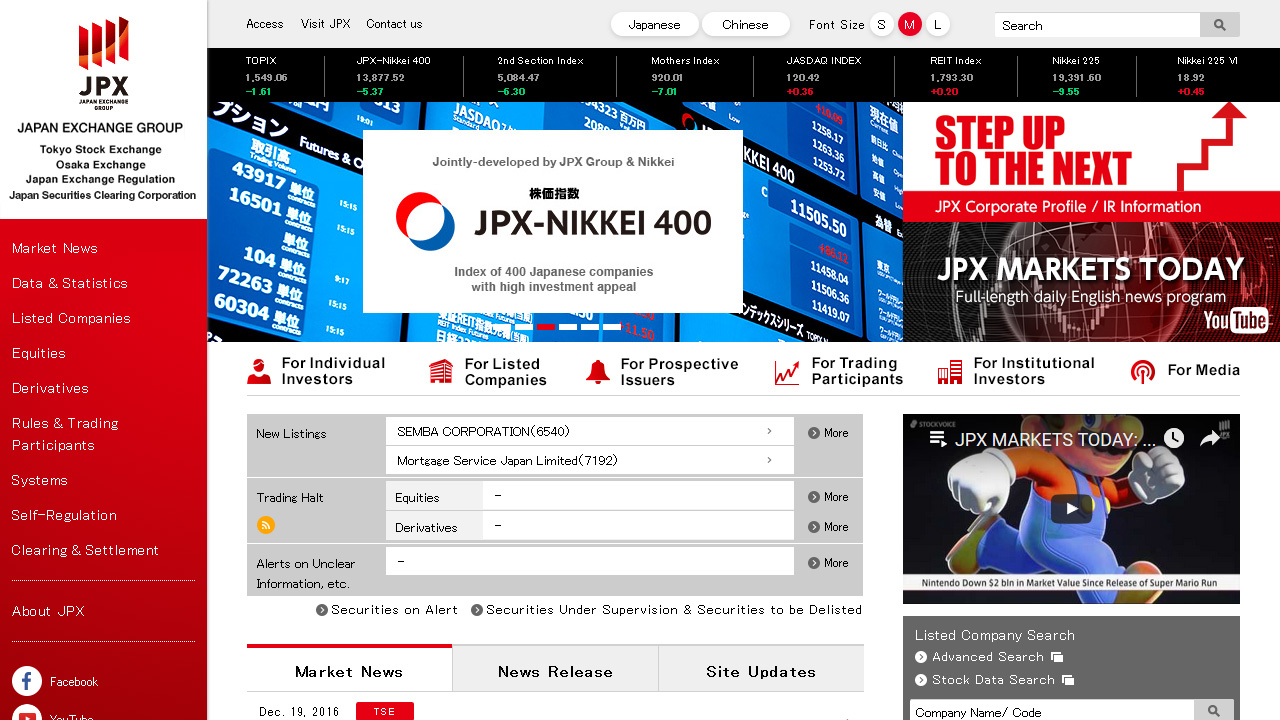 Deutsche Bundesbank
Moving to financial services in Europe, Bruce then mentioned the Deutsche Bundesbank (the central bank of Germany), which has built a prototype to trade securities. Code from the Hyperledger Project forms the prototypes underlying protocol, as the bank looks to clear trades in close to real time while reducing expenses and increased interoperability between and among exchanges.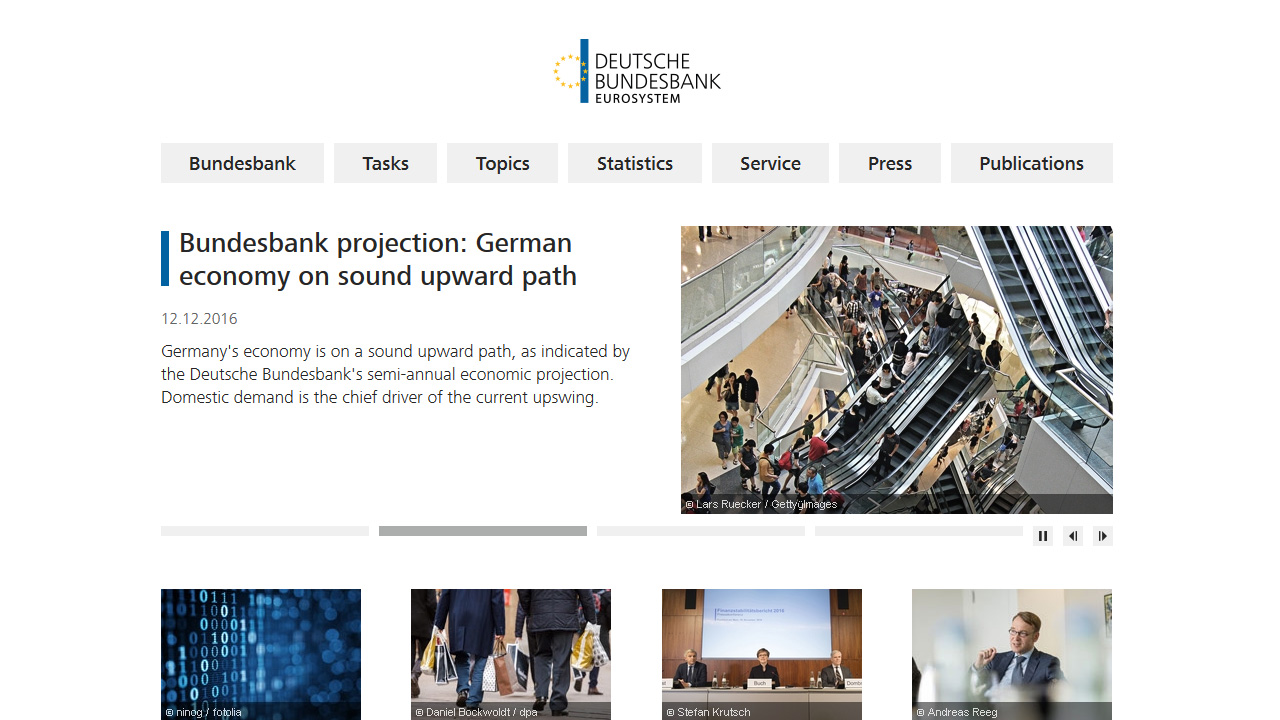 Kouvola Innovation
More European blockchain activity was featured with a look at Kouvola Innovations's effort to track the location of shipping containers through shipping lanes. The Finnish company is actually owned by the city of Kouvola, a major rail and road transportation hub located about 80 miles north of Helsinki. This project treats containers as things in an IBM Watson IoT deployment and links them to a blockchain.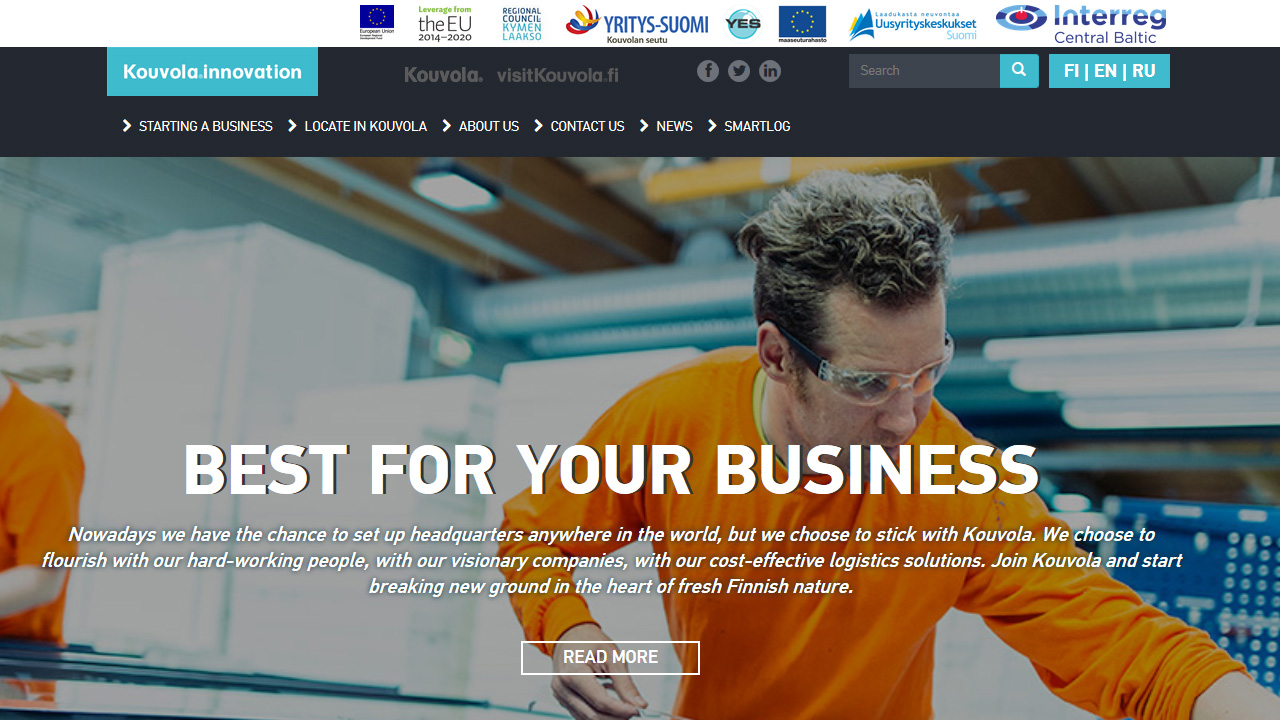 Everledger
Bruce also mentioned the UK-based Everledger project, which offers a permanent ledger for diamond certification and transactions. Diamond owners and claimants, as well as insurance companies and law enforcement agencies, are all served by Everledger's verification processes.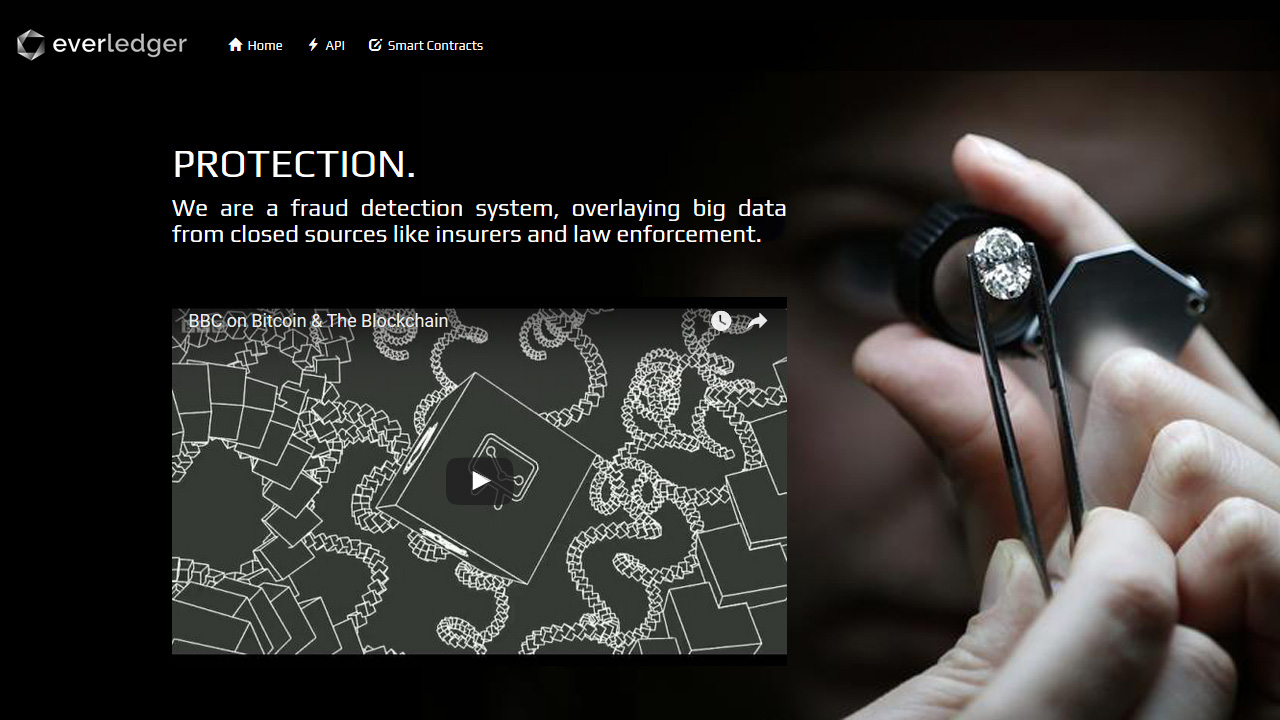 He passed along some interesting stats to attendees about the diamond business, as well.

Walmart
A return to the US found Walmart working with IBM to integrate big data, the IoT, and the blockchain technology in a supply chain to track pork shipments originating in China. Every item shipped has data imprinted upon the blockchain about its origin, processing, shipping, storage temperature, and expiration date. Specific IoT devices read and enter information along this blockchain, which becomes the single source of information for this entire business.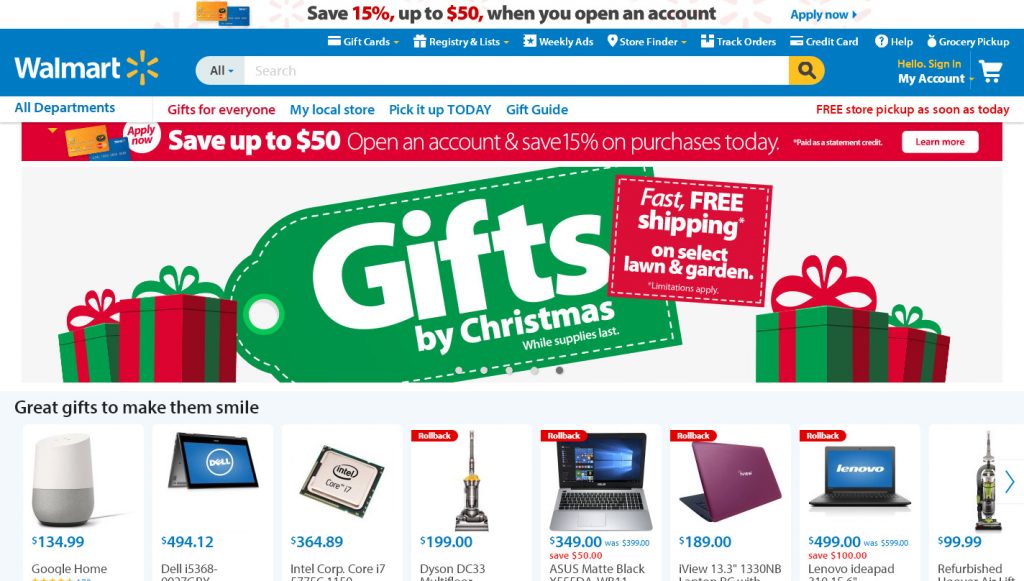 In concluding, Bruce said "people should walk before they start running (with blockchain). Start small, do a POC or pilot project, and determine your best use case before you start. But get ahead of it and have knowledge about it, because the technology's coming whether you want it or not."
Want details? Watch the video!
https://youtube.com/watch?v=0qM6a-7kDLo
Related reading
About the expert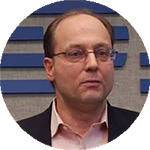 Bruce Weed
is IBM's Program Director and Global Leader for IBM Watson and big data ecosystem / strategy development. He keynotes at major conferences around the world, having extensive experience in business development, sales, and marketing. His additional skills and experience lie in product and brand management, operational strategy, IT strategy, and software development. Bruce has vast experience in emerging technologies, including his leadership around the launching of e-commerce for IBM back in the early days of the Internet.
---
The post is written by Roger Strukhoff; edited by Carlo Gutierrez and Alex Khizhniak.