Conferences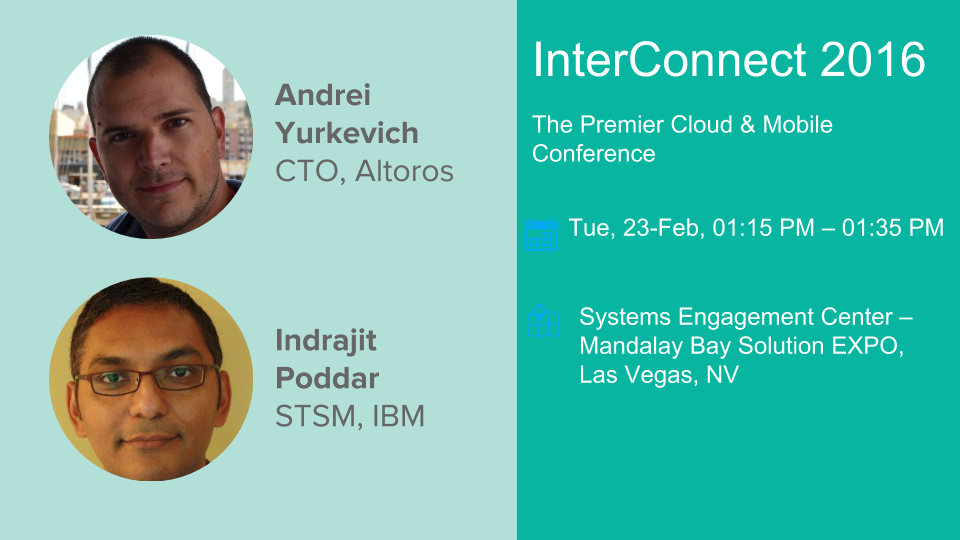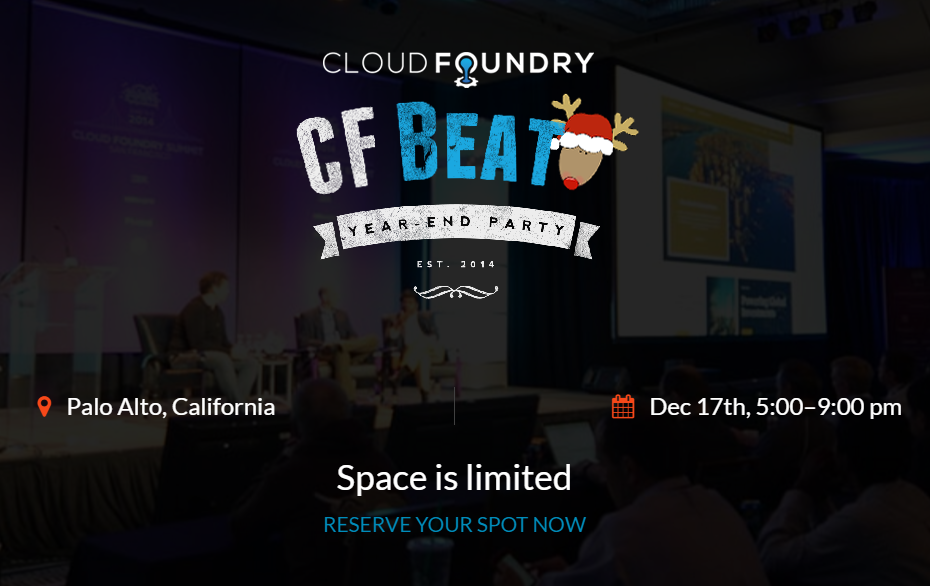 CF Beat: Cloud Foundry Year-End Party, Palo Alto, CA
17 December 2015,
17:00 pm - 21:00 pm
Join Cloud Foundry Beat - a Mini-Conference and a New Year's Party on Dec 17, 5pm-9pm, in Palo Alto, CA. We will discuss the Cloud Foundry year in review, how to harvest Special Interest Groups (SIGs), what are the key project stats, challenges, possible solutions, and looking ahead.
Find out more »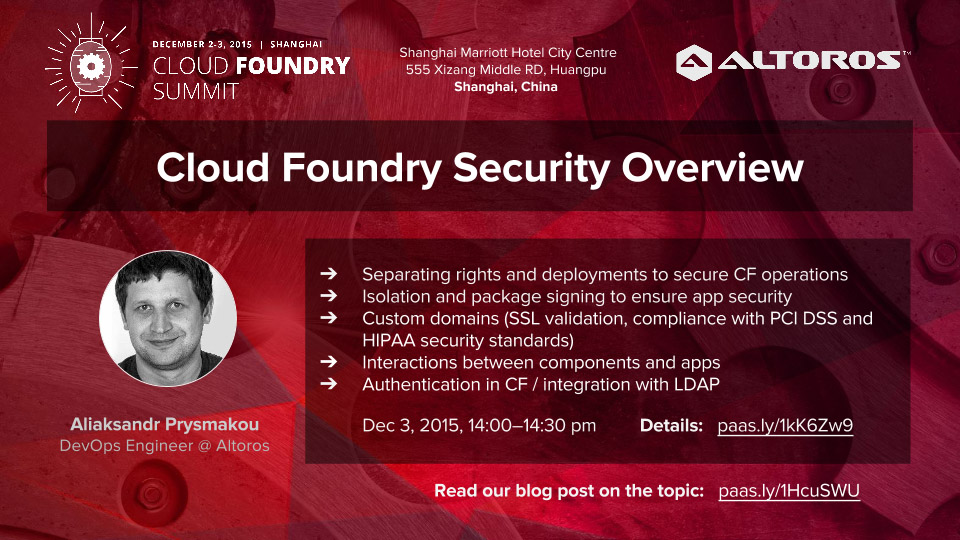 Cloud Foundry Summit Asia 2015
02 December 2015, 00:00 am
03 December 2015, 23:59 pm
Join a two day event in Shanghai complete with training, presentations, networking and community for de­vel­op­ers, op­er­a­tors and man­agers lever­ag­ing the in­dus­try's lead­ing open source plat­form-as-a-ser­vice. Make sure to attend a session by Alex Prysmakou of Altoros to learn about diverse security needs of Cloud Foundry users as well as how the platform addresses them.
Find out more »