Why watch this?
Sawtooth Lake, a Linux Foundation Hyperledger project, is a platform for building distributed ledger applications with an emphasis on distribution, customization and modularity, and rapid deployment.
March 7, 2017
10:00 AM CST | 4:00 PM GMT | 1hour | 🕓Time Zone Converter
Why join the webinar:
Learn how to separate the reality from the hype in blockchain. In this session, Intel's Dan Middleton will clarify misconceptions about blockchains while still showing where they are applicable. Learn what security actually means with distributed ledgers (blockchain). Dan will share findings from projects across industries from music to finance.
The talk will conclude with a deep dive on new feature development in Sawtooth Lake and how open source developers can get involved.
Agenda:
Blockchain = Distributed Ledger

Why Blockchain

Why Not Blockchain

How to maintain your business's autonomy

Experiments in smart contract security

How is Sawtooth Lake different?

Developers: working with Sawtooth Lake

Sawtooth Lake features: pluggable consensus, transaction families, highly modular architecture

Implementation: Python with C/C++

0.8 system architecture and expectations

Interactive Q&A session with your questions
Who should watch:
C-level executives and technology evaluators who want to understand blockchain

Open source developers eager to understand how to engage in enterprise blockchain projects
About the speaker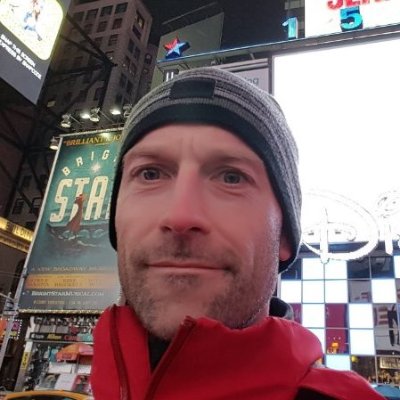 Dan Middleton
is Head of Technology for Intel's Blockchain and Distributed Ledger program. Dan joined Intel in 2000 to work on emerging web and distributed systems technologies. His early accomplishments include optimizations of matching engines for major stock exchanges and multi-tier system designs at a variety of financial institutions. Working with industry consortia in 2007, Dan led Intel's contributions on a privacy preserving network leveraging proof of work and anonymous credentials. Since 2009, Dan has incubated new business ventures in Intel's New Technology Group. Dan is excited to contribute the Sawtooth Lake Distributed Ledger project into Hyperledger and collaborate with the community to create something globally beneficial.