Why watch this?
Overview:
During this series of webinars we will show you what Monitoring and Logging approaches work best for Cloud Foundry deployments. Our first webinar will be dedicated to:
-General concepts of monitoring
-CF deployment levels from a monitoring point of view, and how to collect metrics and logs at each of these levels.
Why join this webinar:
Understand the existing ways of monitoring a CF deployment
Find out what metrics are most useful for your CF installation
Get to know the tools and services used for monitoring and logging
Who should join:
This webinar will be of interest to cloud operators and DevOps engineers who would like to understand how to effectively organize activities around distributed system monitoring and collection of logs from infrastructure components, Cloud Foundry components and applications.
About the presenter: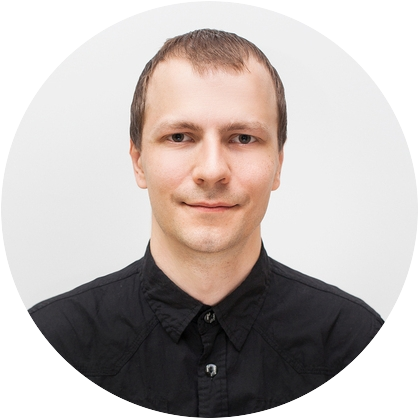 Anton Soroko is a Cloud Foundry/DevOps Engineer at Altoros with a strong background in SRE activities. He has over 2 years of experience in maintaining distributed monitoring systems for a high-load cluster, with over 35 000 hosts in the largest cluster monitored and controlled. Currently, Anton specializes in full-stack monitoring solutions for Cloud Foundry deployments.