Join this Machine Learning course in Washington DC to become a fully-skilled data scientist in 3 days!
Machine Learning Course in Washington DC
November 23, 2018 @ 9:00 am

-

November 25, 2018 @ 6:00 pm
Overview:
Are you a junior data scientist looking to get a clear understanding of machine learning techniques, neural network configuration and model optimization? This 3-day Machine Learning training in Washington DC is exactly what you need!
Our hands-on labs will be of help if you want to gain practical experience applying different models to real data sets.
Course objectives: 
During the course students will:
Gain a basic understanding of machine learning concepts
Learn to use main troubleshooting techniques of machine learning
Learn to build neural networks with TensorFlow
Brief agenda:
Day 1
Introduction

Machine Learning overview

Linear and nonlinear regressions

Regularization

Support vector machines
Day 2
Neural Networks

Activation functions
Learning of Neural Networks
Supervised Learning
Unsupervised Learning
Reinforcement Learning
Day 3
Large Scale Machine Learning

Convolutional neural networks
At the end of the course, all participants receive a certificate of attendance. This certificate includes the training duration and contents, and proves the attendee's knowledge of the emerging technology.
Use Thanksgiving25 promo code to get 25% off!
Trainers:
Vladimir Starostenkov, Machine Learning Solutions Architect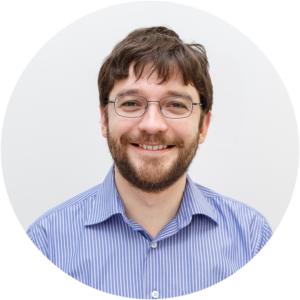 Vladimir Starostenkov has 10+ years of experience in software development. Over the course of his career, he has been part of 15 successful project implementations. Vladimir specializes in artificial intelligence and machine learning, distributed systems design, NoSQL and Hadoop-based systems benchmarking, permissioned blockchains,  data engineering, and development of data-centric apps. As an expert in NoSQL databases, he has authored a number of research papers, comparing the performance of Apache Cassandra, Redis, MongoDB, and Couchbase.
Aleksandr Stefanin, Data Scientist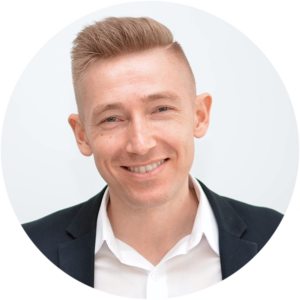 Aleksandr Stefanin has a PhD in Economics and over 13 years of experience in R&D including more than 11 years of practice in data science and business analytics. He specializes in machine learning and artificial intelligence. Aleksandr has been featured in 50+ publications, including 20+ peer-reviewed articles.
Kanstantsin Buzanouski, Data Scientist
Kanstantsin Buzanouski is a Data Scientist who strives to solve business problems with a defined plan

at all stages of the development process. He has considerable hands-on experience in using Machine Learning and statistical methods in various domains as well as solving business problems starting from problem definition up to model fine-tuning and solution deployment. He is profoundly knowledgeable about current trends and approaches to Machine
Still have questions? Email us at training@altoros.com and we'll be glad to help!
Want to request a private on-site training?
Fill in the form below and we'll contact you to discuss your needs!