Blockchain Training
Hyperledger Fabric Training: 3-day Instructor-led Classroom Course
Attend this 3-day advanced course if you are a Golang/Java developer and want to learn how to use Hyperledger Fabric in its latest version 1.0. By the end of the course, you will develop a working smart contract and application. You will become proficient in blockchain and fully armed to build real life applications of any complexity on your own.
The training is highly hands-on and practical: 75% lab exercises, 25% theory lectures. Every student gets personal attention and works with an experienced trainer who has developed blockchain applications on Fabric.
Public Classes Schedule and Tickets
Need Private Training or Have Questions?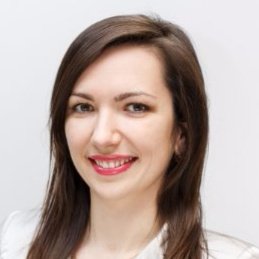 Natalia Usenia
Training Coordinator

training@altoros.com

+1(650)265-2266
Headquarters

830 Stewart Dr., Suite 119 Sunnyvale, CA 94085