Cloud Foundry Trainings
The Fastest Way to Dive Into the World of Cloud Foundry
The only way to reap the benefits of a cloud platform is to use it for developing new apps and features, but learning how to build, maintain, and troubleshoot cloud-native software without supervision may take months.
Have your engineers acquire critical skills fast
A member of the Cloud Foundry Foundation, Altoros delivers on- and off-site trainings on cloud-native development and operations. Our instructor-led workshops for developers and DevOps engineers provide both theory and practical skills necessary to set up a PaaS and start using it to build and manage microservices.
Get practical issues addressed
For developers and architects: hands-on cloud-based development and operations; best practices for building and deploying cloud-native apps and services.
For operations engineers: in-depth cloud architectures and operations; hands-on training in deploying, configuring, and supporting a PaaS and cloud apps/services.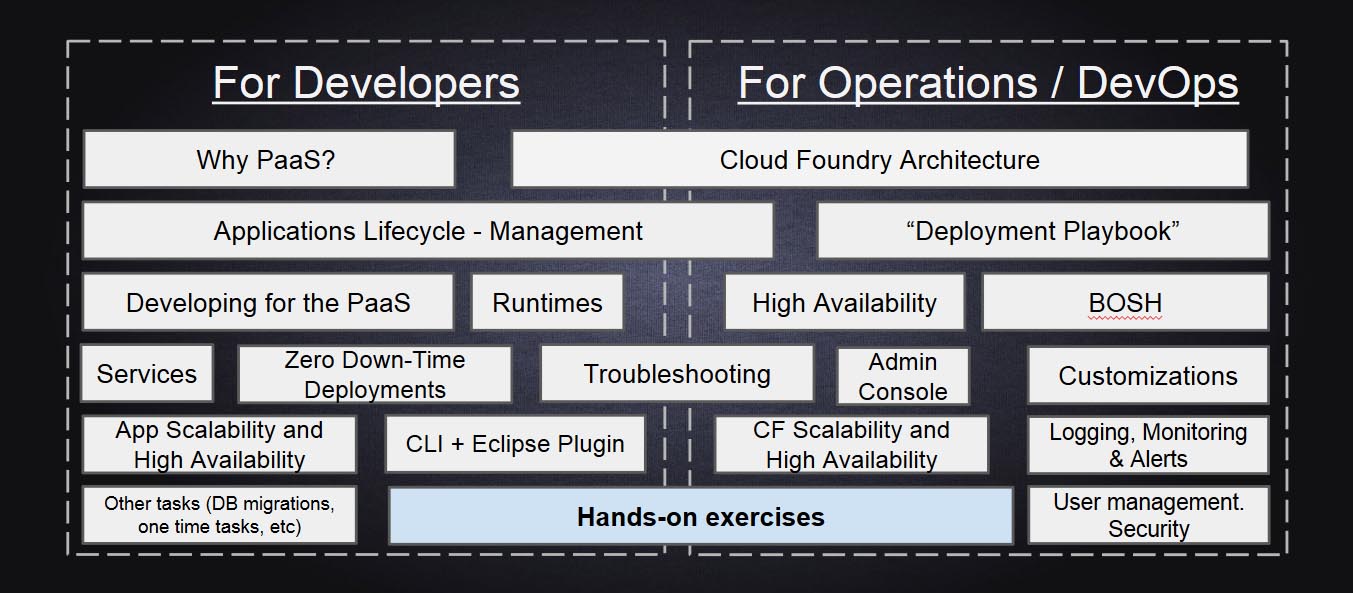 For management: the specifics, organizational benefits, and limitations of PaaS-centric software delivery and cloud native app development.
Cloud-native apps hackathons: have your team learn native cloud development tools and patterns in a fun, collaborative way.
Discuss the training program for your cloud engineers today
Talk to our expert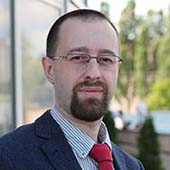 Kirill Grigorchuk
Cloud Foundry Solutions Coordinator
engineering@altoros.com
+1 (650) 265-2266
Headquarters
830 Stewart Dr., Suite 119
Sunnyvale, CA 94085