TRAINING: Cloud Foundry for Developers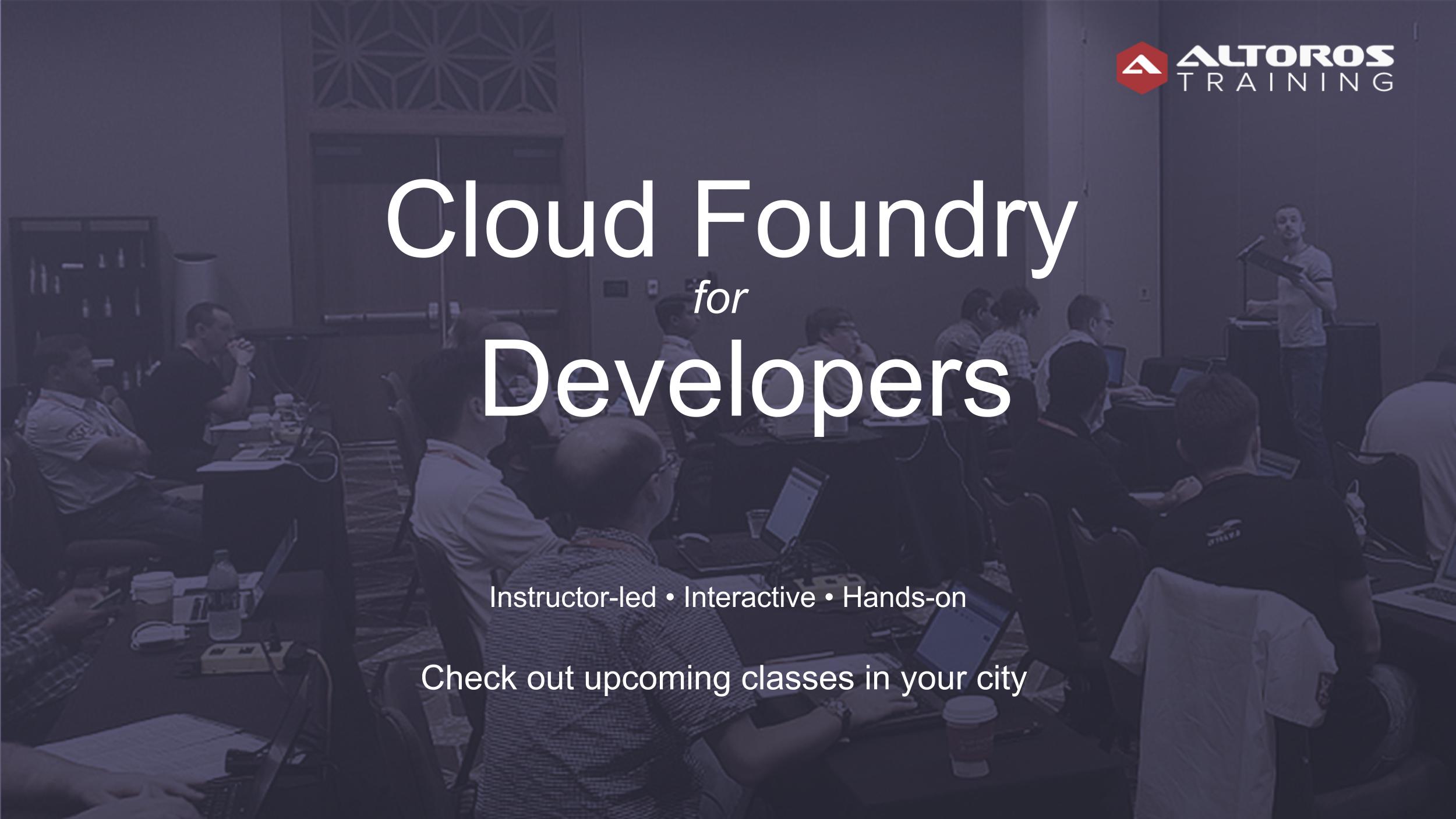 July 31, 2018

-

August 2, 2018
Overview:
This three-day course introduces application developers to the core principles of the microservices architecture, the Cloud Foundry architecture, CF components roles and limitations, common approaches to cloud-native development and best practices in using Cloud Foundry.
The participants will gain experience in troubleshooting techniques, app configuration and performance optimization in the cloud. This course is based on hands-on exercises and gives developers an extended overview of various tools, services and frameworks which become essential in Cloud Foundry.
By the end of teh training participant will:
Gain a deep understanding of Cloud Foundrys concepts
Use advanced troubleshooting techniques on Cloud Foundry
Build Java applications with Cloud Foundry
Advanced apps configuration (service discovery, scaling apps, debugging, troubleshooting containerized services, etc.)
Continuous Deployment and Continuous Integration basics with Concourse
Predict and avoid common issues and bottlenecks in microservices-oriented systems
Trainers: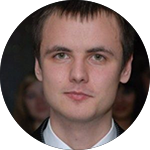 Sergey Matyukevich is a Solutions Architect at Altoros. With 6+ years in software engineering, he is an expert in cloud automation and designing architectures for complex cloud-based systems. He has also designed and delivered a range of training courses on Cloud Foundry and cloud-native development for DevOps engineers, software developers, and architects.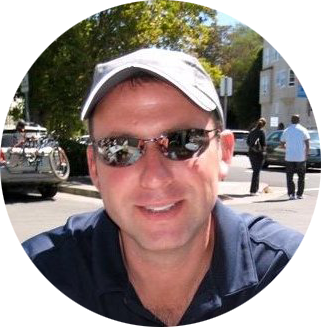 Michael Jacobi is a Principal System Architect at Altoros. He has over 20 years in IT in various roles such as systems and network administration and engineering, consulting, and management. Most recently, Mike managed Cloud Foundry deployments for Adobe Systems before joining Altoros.
Don't see a date or location that works for you?
You can request a training in your city and/or in your company, and we'll do our best to make it happen. Fill out the form below and will contact you once a training is scheduled in your desired location.