TRAINING in NYC: Kubernetes Fundamentals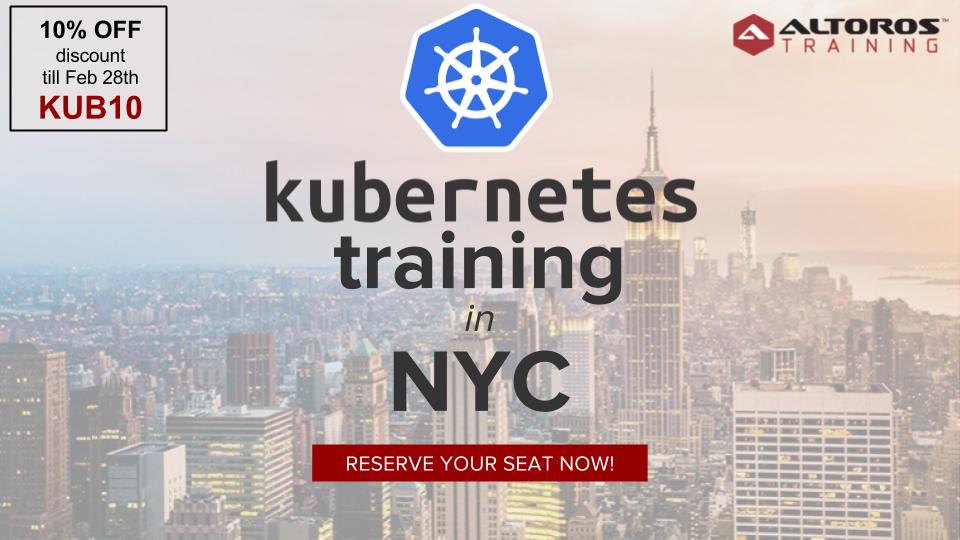 April 10 @ 9:00 am

-

April 12 @ 6:00 pm
Overview:
This hands-on training is designed to give students an understanding and practical guidelines on how Kubernetes works and what they can achieve with it. Day 1 is dedicated to using an existing Kubernetes cluster for managing containerized workloads. On days 2 and 3, attendees will provision a public cloud infrastructure and deploy their own Kubernetes clusters from scratch to it. There are many tools available to deploy Kubernetes, but in this course, we will do everything manually to understand the underlying mechanics.
Course objectives:
The course is intended to onboard operators and DevOps engineers to the Kubernetes platform, providing them with:
An overview of the Kubernetes features and how the platform is used to automate deployment, scaling, and management of containerized applications.
Practical skills required to provision the required cloud infrastructure for a Kubernetes deployment.
Experience in deploying Kubernetes master and worker nodes and post-installation configuration.
At the end of the training, students will get an understanding of how Kubernetes can be used to scale applications on the fly, seamlessly roll out new features, and optimize hardware usage by using only the resources you need.
Trainers: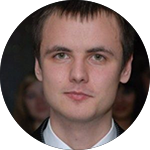 Sergey Matyukevich is a Solutions Architect at Altoros. With 6+ years in software engineering, he is an expert in cloud automation and designing architectures for complex cloud-based systems. He has also designed and delivered a range of training courses on Cloud Foundry and cloud-native development for DevOps engineers, software developers, and architects.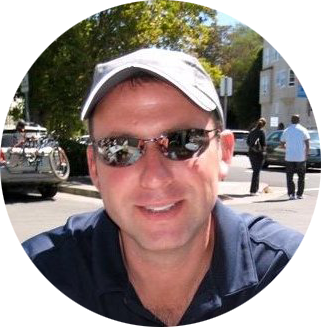 Michael Jacobi is a Principal System Architect at Altoros. He has over 20 years in IT in various roles such as systems and network administration and engineering, consulting, and management. Most recently, Mike managed Cloud Foundry deployments for Adobe Systems before joining Altoros.
You can request a training in your city and/or in your company, and we'll do our best to make it happen. Fill out the form below and will contact you once a training is scheduled in your desired location.

Details
Event Category:

Event Tags: