Instructor-Led Classroom Course for Software Developers

Hyperledger Fabric Training—Dubai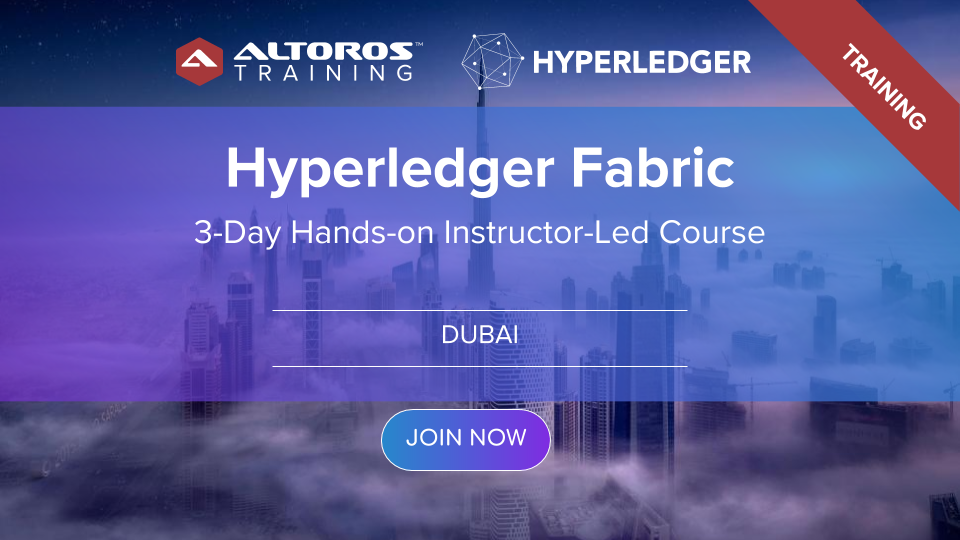 October 28, 2018

-

October 30, 2018
About the course:
This three-day course provides a highly practical training on Hyperledger Fabric with 75% lab exercises and 25% theory lectures. Every student gets personal attention and works with a trainer experienced in developing blockchain applications on Fabric. By the end of the course, you will design a working smart contract and an application. You will become proficient in blockchain and fully armed to build real-life applications of any complexity on your own.
TRAINING PROGRAM
Day 1
Topic

Description

Introduction

Intro to the blockchain technology
Public and private blockchains
The Hyperledger Project and an overview of its core frameworks

Hyperledger Fabric

An architecture, a consensus mechanism, and a transaction flow

Smart contracts (chaincode)

Hyperledger Fabric v1.1 vs. v1.2: new features and opportunities 
Day 2
Topic

Description

Hyperledger Fabric deployment automation: Fabric Starter

Set up a Hyperledger Fabric network in a developer mode (on a single host)

Multi-host Fabric Starter with the Solo orderer or a Kafka cluster

Practice with PoCs developed on Hyperledger Fabric

Supply chain management: Assets origination and transfer

Bonds trading platform: A matching mechanism

A reinsurance platform (an advanced use case)
Day 3
Topic

Description

Hyperledger Composer

Composer playground

Lab work: Create a blockchain application

Hyperledger certification exam: An overview of the questions
At the end of the course, all participants receive a certificate of attendance. This certificate includes the training duration and contents, and proves the attendee's knowledge of the emerging technology.
Our trainers: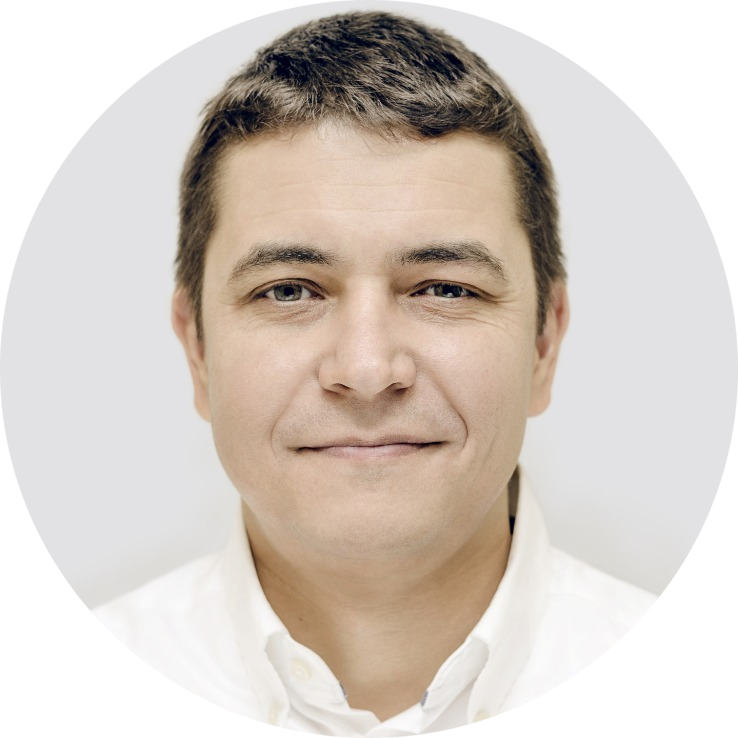 Oleg Abdrashitov, Blockchain Practice Lead and Trainer at Altoros, Leader of Requirements Working Group at Hyperledger Project.
Oleg's career spans 20 years in software development for the financial services companies.
He has built systems supporting high frequency trading, middle office and online exchanges. Oleg has worked at top investment banks, hedge funds and has founded startups and consultancies. He is currently engaged by clients in finance and insurance to train engineers and architects on blockchain.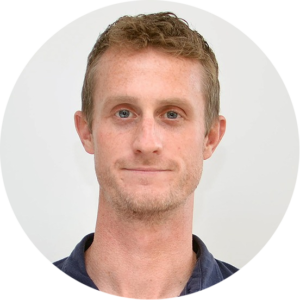 Greg joined Altoros as a supporting Trainer on Blockchain and Hyperledger Fabric.
Previous to this position, Greg worked as Project Manager at Thomson Reuters where he was involved in systems integration and p
roduct management of an industry-first cloud-based tax analytics and reporting platform, advising implementations for Fortune 500 and Fortune 100 clients.
Greg also previously worked in Senior Analyst and Senior Consultant positions at BDO LLP, and at Ernst & Young, LLP. Greg graduated from the Software Engineering Immersive at Fullstack Academy of Code in New York City, centered on full-stack JavaScript programming, including Node.js, Angular, React.js as well as SQL and NoSQL data architectures, and has developed distributed applications using the Ethereum framework. He holds a B.A. in International Economics from University of Virginia.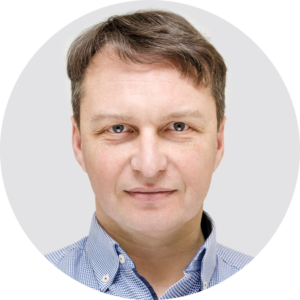 Vitaliy has engineering background in Electronics and holds MBA degree majoring in Finance from Manchester Business School.
His career started in banking: trading in capital markets helped him accumulate knowledge of financial instruments and trading systems.
Later on, Vitaliy worked as a Finance director focusing on FinTech solutions that gave profound knowledge of business processes in various industries: consumer goods production, telecommunications, retail and real estate development. With the emergence of blockchain technology, Vitaliy has realized new potential as an investor and ICO researcher and now contributes as a blockchain business trainer focusing on business solutions.
Need private training for your team on-site?
You can request private training for your team in your city and/or in your company, and we'll do our best to make it happen. Fill in the form below and we'll contact you once a training is scheduled in your desired location.