Alibaba Aims to Prevent Retail Fraud with Blockchain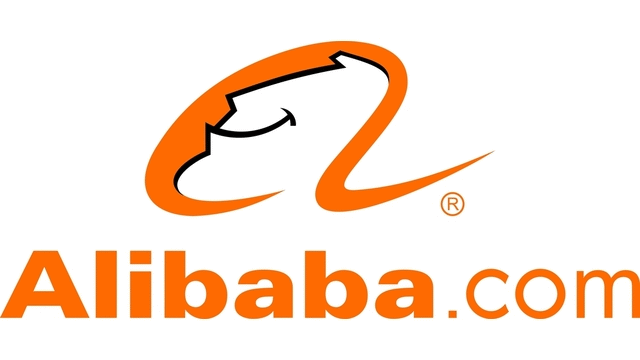 Blockchain can provide transparency and traceability to fight fake goods. It also enables Alibaba to expand with a digital platform for blockchain services.
Fraud in retail
Fraud is one of the biggest challenges in the retail industry when it comes to both food and luxury goods. In 2016, PwC reported that food fraud is a $30–40 billion problem globally. Even more concerning is that contaminated food causes 420,000 fatalities annually, according to the World Health Organization.
Meanwhile, the global trade in fake goods amounts to $461 billion, as stated by the Organization for Economic Cooperation and Development (OECD). According to the same report, 63.2% and 21.3% of these fraudulent goods originate from China and Hong Kong, respectively.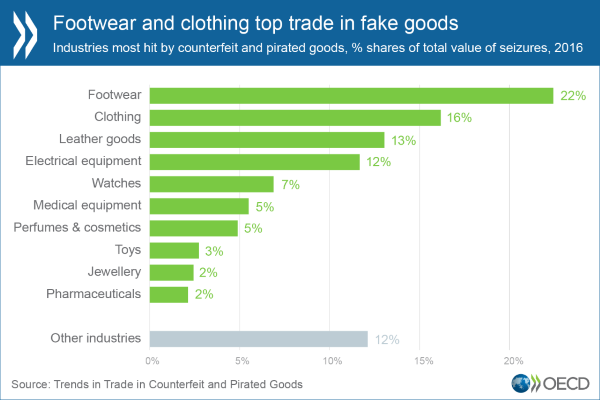 A breakdown of counterfeit products in 2016 (Image credit)
With a large concentration of counterfeit goods originating from these two regions, Alibaba (China's largest retailer) is adopting blockchain to provide its customers with product traceability and transparency.
Fighting food fraud
In China, fake, tainted, or contaminated food is a common problem. Aiming at giving its customers transparency and traceability of food, Alibaba is developing a model for food quality and safety standards.
In 2017, Alibaba teamed up with PwC, Blackmores, Fonterra, New Zealand Post, and Australia Post to develop the Food Trust Framework, a system for tracing food based on blockchain.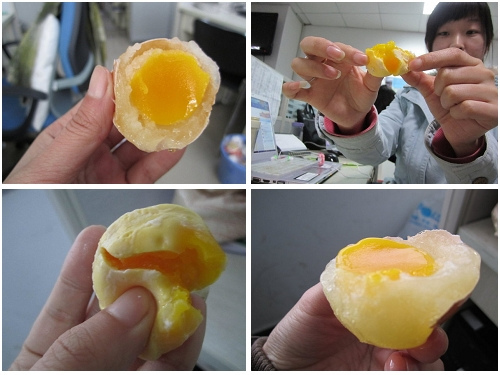 Manufactured fake eggs (Image credit)
Under the project, products such as fish oil from Australia and dairy from New Zealand are sold through Tmall Global, Alibaba's cross-border marketplace. Each product is tagged with a unique QR code, which reveals the following information when scanned:
place of origin
transaction history
With the success of the Food Trust Network, Alibaba now applies the same blockchain model across its other markets—for instance, luxury goods. (Similar to Alibaba, other major retailers such as Walmart are also using blockchain to secure their supply chains and add transparency to food provenance.)
Cross-border logistics
In March 2018, Lynx International (a subsidiary of Alibaba) announced the successful integration of blockchain into its logistics operation. With the adoption of blockchain, the company can keep an immutable record of all pertinent details relating to shipping and logistics across borders.
With blockchain, Alibaba aims to improve traceability and transparency, which will not only improve customers' trust but also minimize the risk of fraud.
Blockchain business applications in Alibaba (Image credit)
In the case of food fraud, blockchain helps in the detection of food with fake ingredients, food that has been substituted, and food that has spoiled. When it comes to fake luxury goods, blockchain enables Alibaba customers to quickly trace the origin of products in order to verify authenticity.
Tracking luxury goods
In April 2018, Alibaba launched a new blockchain solution for its Tmall Luxury Pavilion, a website dedicated to the sale of high-end brands. Using blockchain, Tmall Luxury Pavilion can record:
raw materials used
circulation
marketing processes
These data points are then included into each item's unique blockchain identifier, with the digital signature and timestamp for query and verification purposes.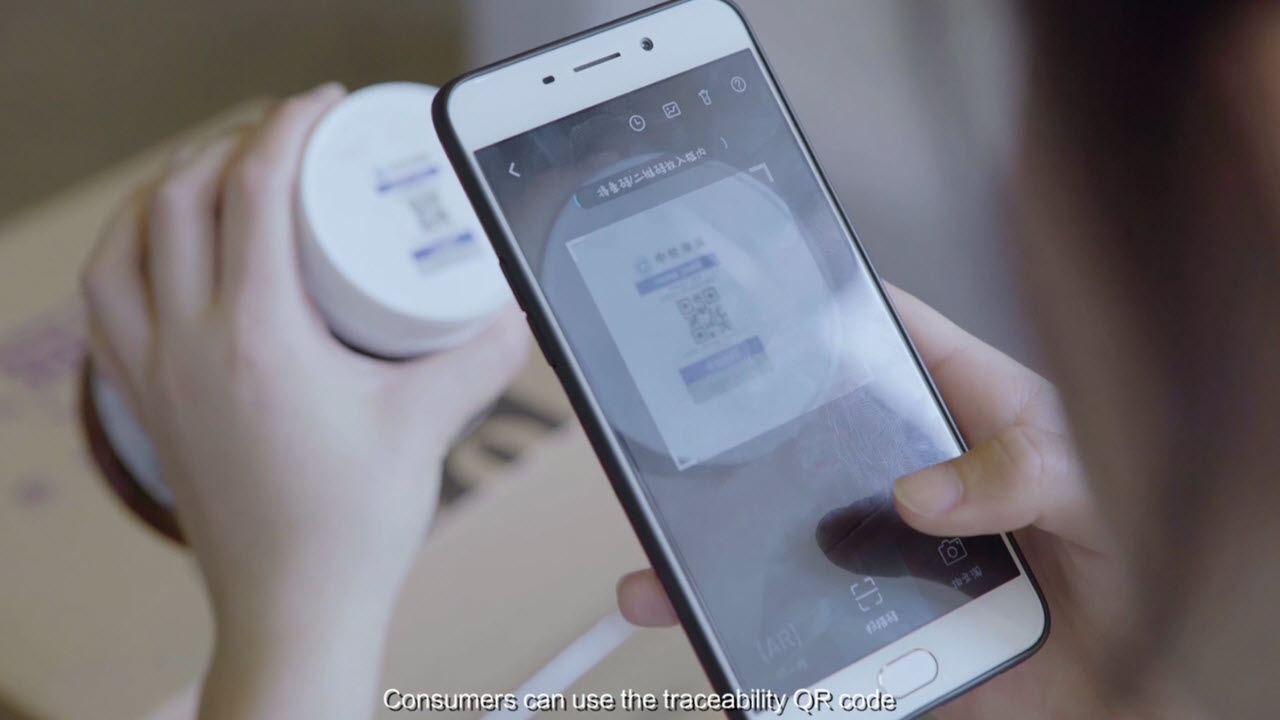 Scanning a product's QR code reveals production details (Image credit)
Additionally, Tmall Luxury Pavilion customers can trace an item on the website or scan a product's QR code in order to see:
a blockchain code
product origin
a number of declaration for the entry
time of declaration for the entry
The system is based on Hyperledger Fabric and enables products to be tracked at any stage of the supply chain.
Not only retail: healthcare and insurance
Alibaba's activities also go beyond retail. In 2017, it was annouced that Ali Health is working with the Government of China on a blockchain project to improve patients' privacy and ensure immutability of medical history. The project will allow hospitals to securely share data on a blockchain, as well as enable physicians to quickly verify medical information.
"Ali Health's blockchain technology connects information by using our current equipment and systems. With blockchain, health centers and district hospitals are interconnected so that the people can enjoy convenient medical services." —Zhang Zhihong, Zhenglu Town Health Center
In particular, Ali Health will use blockchain to:
install data security nets
store sensitive medical data in ciphertext
provide traceability and implement tamper-proof technologies
In March 2018, Ali Health also signed a memorandum of understanding with Malaysia-based PUC to collaborate on Doctor2U—a medical mobile app—as well as other solutions pertaining to healthcare. According to Cheong Chia Chou of PUC, the collaboration is a step toward digitalizing the healthcare system. The two organizations will work together to:
provide blockchain solutions to medical institutions and health insurance providers
build a medical information sharing platform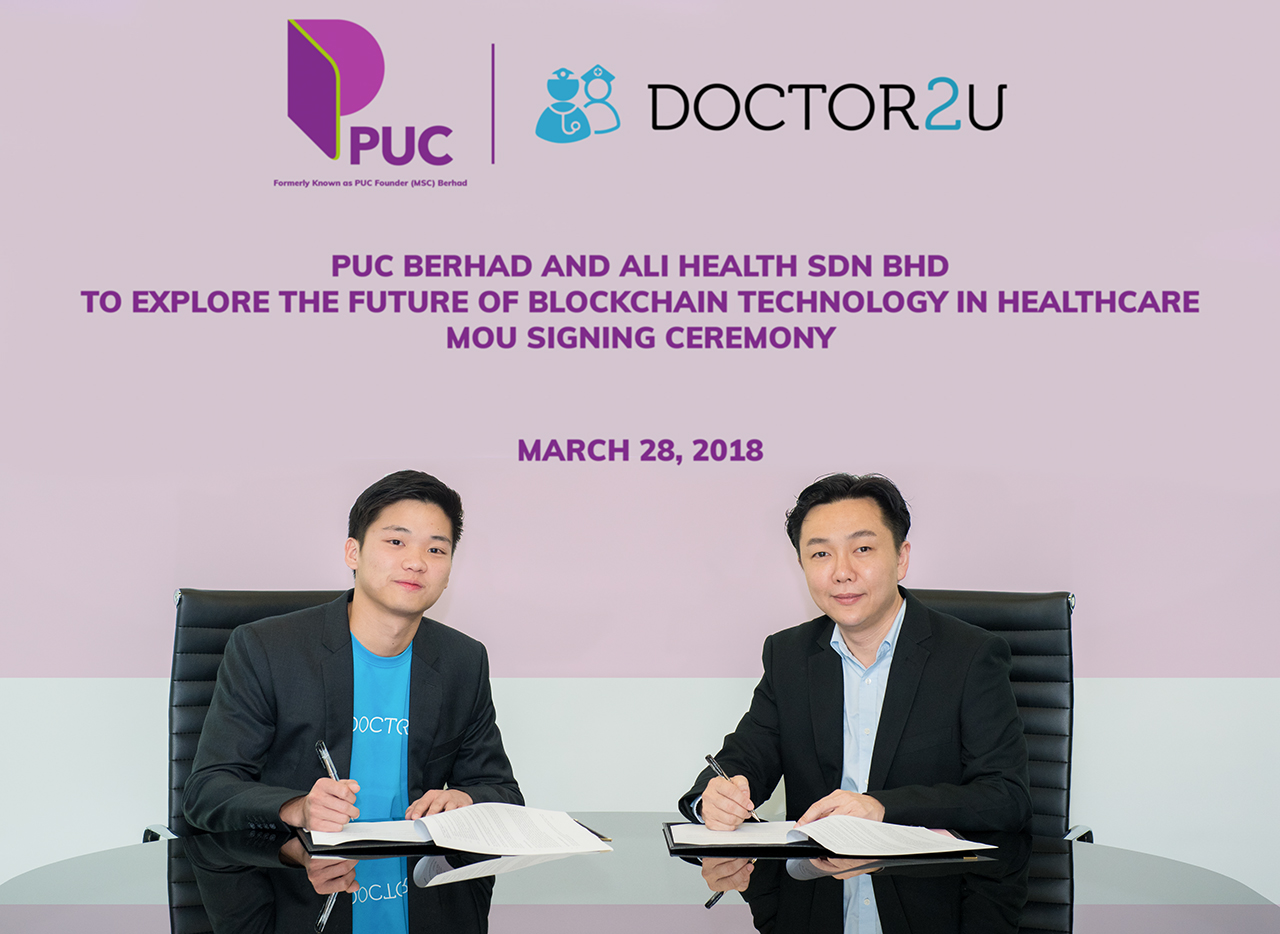 Garvy Beh of Ali Health and Cheong Chia Chou of PUC (Image credit)
"While many may think that the blockchain technology mainly applies for finance or cryptocurrency at first, it is noteworthy that the same principles are applicable for many other industries. By holding a highly secured database of health information over the platform of Doctor2U,  blockchain facilitates a more time­- and cost­-efficient solution serving different purposes for its business partners, including permission-based data sharing, data interoperation, internal performance evaluation, regulatory or insurance related verification works, and big data analysis." —Cheong Chia Chou, PUC
Another case relates to health insurance. In 2018, ZhongAn, an insurance company co-founded by Alibaba's co-founder Jack Ma, started using blockchain to store and process data. According to Chen Wei of ZhongAn, this enabled the insurer to minimize risks and improve pricing models.
"Insurance is backed by statistics and blockchain will help to connect that massive and varied data. It will be used to manage risk and improve pricing. Insurance sales used to rely on agents and individual salespeople, however younger generations prefer making online purchases. Insurance clients no longer need to file paper documents as proof. Instead, they can just say when and which hospital they attended." —Chen Wei, ZhongAn Online Property & Casualty Insurance
Blockchain as a service
In December 2018, the Alibaba Cloud division announced that it had officially joined the Hyperledger Project.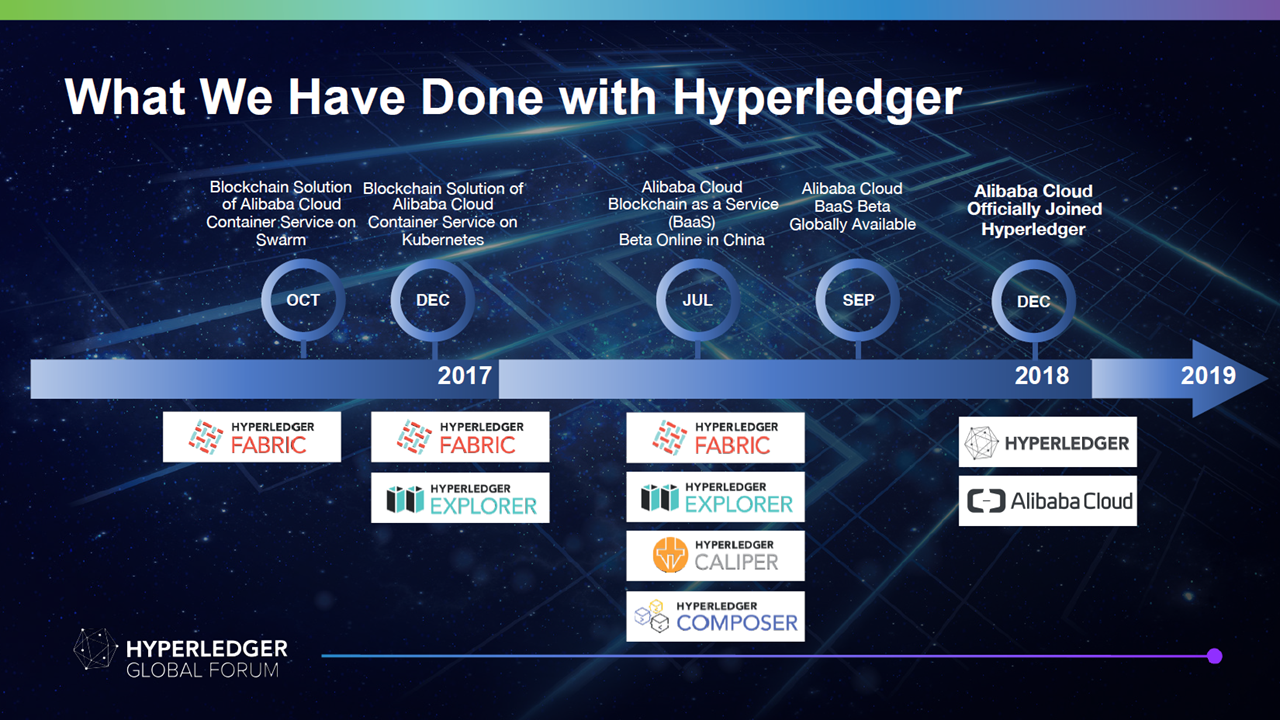 Alibaba started working with Hyperledger in 2017 (Image credit)
According to Shan Yu of Alibaba, the organization released two blockchain solutions a year before that: Container Service on Swarm and the Container Service on Kubernetes. In July 2018, Alibaba launched its Blockchain as a Service in China as a beta release. In September 2018, the service was launched globally.
In addition to the services mentioned, Shan noted a few more examples of the new business lines made possible by blockchain.
"We're helping our customers use blockchain to encourage safe driving and avoid traffic accidents. We're working with our AI team to build a trusted digital platform for copyright protection and the trading of digital content. We're also working with our Internet of Things team to build a platform for trusted device assets and trusted data for the Industrial Internet." —Shan Yu, Alibaba
Alibaba's adoption of blockchain wasn't without challenges. As more users started using their blockchain solutions, it also caused storage problems as data grew too fast. These issues were then resolved with the use of Alibaba Cloud NAS and Alibaba Cloud Disk, which both offered high reliability. In addition, Kubernetes provided good abstraction of storage resources through persistent volumes and persistent volume claims.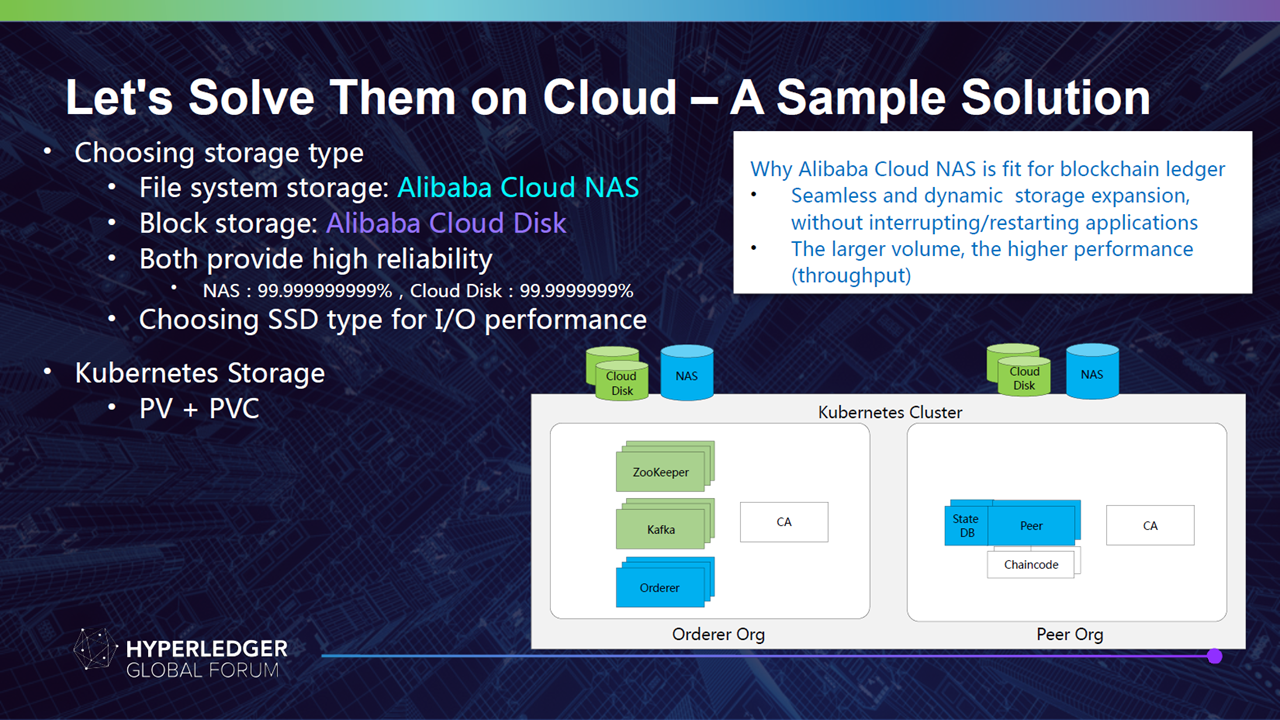 Example of Alibaba's cloud storage for blockchain architectures (Image credit)
"We use persistent volumes and persistent volume claims to request and mount storage into Fabric without caring about the details of the storage." —Shan Yu, Alibaba
Blockchain patents
According to Jing Xiandong, CEO of Alibaba's financial company Ant Financial, the corporation is " the most patented company in the world of blockchain technology." In particular, on March 23, 2018, Alibaba filed a patent for an administrative intervention system for blockchain transactions at the United States Patent and Trademark Office.
While smart contracts enable two or more parties to transact through an automated process, the self-enforcing nature of smart contracts makes it impossible to stop from executing should there be any malicious activity involved.
This scenario is explained in the patent as follows, "in real life, however, there is a type of administrative intervention activities in the category of special transactions. For example, when a user performs illegal activities, a court order may be executed to freeze the user's account. However, this operation activity conflicts with smart contracts in existing blockchains and cannot be carried out. Therefore, there is a need for a blockchain-based transaction processing method that enables special transactions like administrative intervention in a blockchain."
Alibaba co-founder Jack Ma at a news conference in Hong Kong (Image credit)
Though the system proposed by the patent goes against the decentralized nature of blockchains, it does provide designated administrators the means to put a stop to illegal transactions.
Large retailers join forces
Alibaba can be seen as one of the early adopters of blockchain and members of the Hyperledger ecosystem, but other major retailers are following suit. In 2018, eBay joined the Enterprise Ethereum Alliance to further explore blockchain. Similarly, Amazon announced a partnership with R3 in December 2018, placing the Corda platform as one of the first blockchain solutions in the AWS marketplace. (Amazon is offering blockchain as a service, as well, under their Managed Blockchain program.)
While the benefits of blockchain in supply chain scenarios are readily apparent, it can also provide organizations with new business opportunities. We will likely see other organizations follow the trend of improving their retail chains with blockchain and using the technology to create new digital services.
Want details? Watch the videos!
In this video, Shan Yu explains how Alibaba uses blockchain to expand its business. The slides used in his presentation can be found here.
This news clip provides an overview of what Alibaba is doing in the blockchain space.
The next video featuring Alibaba's co-founder Jack Ma briefly explains how the company uses blockchain to fight fraudulent goods.
Further reading
About the expert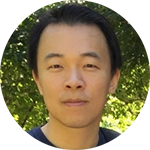 Shan Yu
is Staff Engineer at Alibaba Cloud in China. He is currently responsible for the development of the company's blockchain service. Before joining Alibaba, he worked in IBM for 10 years, gaining experience in service-oriented architectures, cloud messaging, microservices, Kubernetes, and Hyperledger Fabric. Shan has delivered several presentations in QCon, Alibaba's Computing Conference, IBM's IMPACT conference, Hyperledger Hackfest, KubeCon, and CloudNativeCon.
---
The post is written by Carlo Gutierrez and Alex Khizhniak with assistance from Sophia Turol.