Cloud Foundry Training
Cloud Foundry for DevOps
This four-day course is an in-depth primer on building and operating Cloud Foundry clusters with BOSH as well as a deep dive into deployment, configuration, and management of Cloud Foundry installations.
Students will gain experience in deploying BOSH and Cloud Foundry. From here, the course expands on working with orgs and spaces, quotas, and security groups within Cloud Foundry and covers advanced usage of the Cloud Foundry CLI.
Day three and four are dedicated to exploring topics related to HA deployments, buildpacks, CF CLI plugins, and interaction between the BOSH Director and a BOSH Agent.
Public Classes Schedule and Tickets
Need Private Training or Have Questions?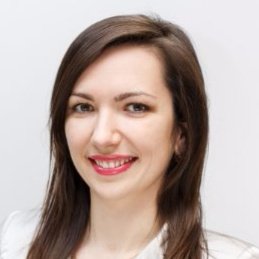 Natalia Usenia
Training Coordinator

training@altoros.com

+1(650)265-2266
Headquarters

830 Stewart Dr., Suite 119 Sunnyvale, CA 94085