Artificial Intelligence Training
5 Day Training Course: Neural Networks and Deep Learning
This five-day hands-on course is designed for data scientists seeking a better understanding and knowledge of main technology trends driving Deep Learning.
Attendees will get a clear understanding of Deep Learning technology, practical scenarios to build, train and apply algorithms of fully connected Deep Neural Networks, strategies to configure the key parameters in a neural network's architecture.
The participants will gain experience in building and applying Deep Neural Networks, with most popular frameworks, such as Keras, TensorFlow, Theano, scikit-learn.
After the course, you will become fully skilled of implementing deep learning for your own applications.
Need Private Training or Have Questions?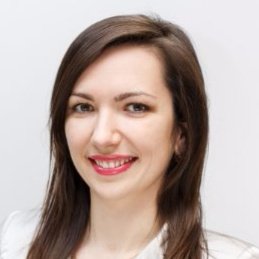 Natalia Usenia
Training Coordinator

training@altoros.com

+1(650)265-2266
Headquarters

830 Stewart Dr., Suite 119 Sunnyvale, CA 94085