Artificial Intelligence Training
5 Day Training Course: Neural Networks and Deep Learning
This five-day hands-on deep learning course is designed for all those seeking a better understanding and knowledge of the major technology trends driving data science.
Attendees will get a clear understanding of the core machine learning concepts, as well as deep learning techniques and engineering solutions for daily usage. You will go through the complete process of building machine learning systems, from data understanding to modelling.
During hands-on labs, accompanying each theoretical unit, you will gain experience in building and applying deep neural networks and machine learning models with such widely used frameworks as Keras, TensorFlow, and scikit-learn.
At the end of the course, the participants will be able to design working scripts that can be used as a basis for creating algorithms to address business-specific challenges.
Public Classes Schedule and Tickets
Need Private Training or Have Questions?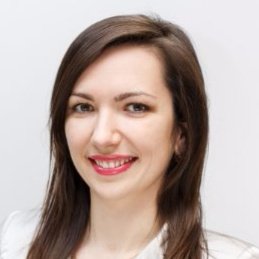 Natalia Usenia
Training Coordinator

training@altoros.com

+1(650)265-2266
Headquarters

830 Stewart Dr., Suite 119 Sunnyvale, CA 94085