Artificial Intelligence Training
Artificial Intelligence Training
5 Day Training Course: Neural Networks and Deep Learning
view training
5 Day Training Course: Neural Networks and Deep Learning
This five-day hands-on course is designed for data scientists seeking a better understanding and knowledge of main technology trends driving Deep Learning.
Attendees will get a clear understanding of Deep Learning technology, practical scenarios to build, train and apply algorithms of fully connected Deep Neural Networks, strategies to configure the key parameters in a neural network's architecture.
The participants will gain experience in building and applying Deep Neural Networks, with most popular frameworks, such as Keras, TensorFlow, Theano, scikit-learn.
After the course, you will become fully skilled of implementing deep learning for your own applications.
3 Day Training Course: Machine Learning
This three-day hands-on course is designed for junior data scientists who have a basic knowledge of R and Python and are looking for an extended overview of various tools, services and frameworks which become essential in machine learning.
Attendees will get a clear understanding of machine learning techniques, neural network configuration and model optimization. You will study the complete process of machine learning including basic knowledge of neural networks and learning algorithms.
During hands-on labs, you'll gain practical experience applying different models to real data sets.
Need Private Training or Have Questions?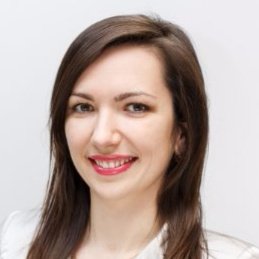 Natalia Usenia
Training Coordinator

training@altoros.com

+1(650)265-2266
Headquarters

830 Stewart Dr., Suite 119 Sunnyvale, CA 94085