Machine Learning
Enabling Monitoring and Preventative Maintenance for Railway Stations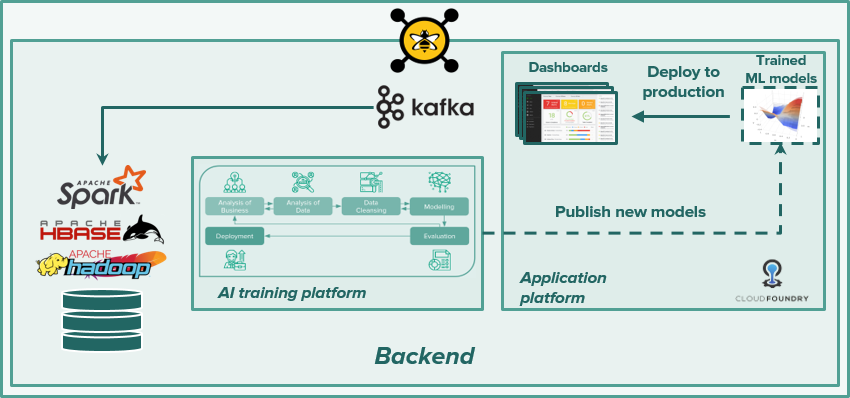 A provider of transportation solutions turned to Altoros to develop a high-load monitoring system for railway stations.
Brief results of the collaboration:
The company got an additional revenue channel.
The delivered solution allows for monitoring and aggregating petabytes of data per day.
The system recognizes potentially dangerous situations and notifies about critical accidents in real time.
Want to develop something similar?
<!— RELATED POSTS —>