Kubernetes Security Audit
Get a detailed description of the vulnerabilities detected across your Kubernetes installation along with the strategies to address the issues.
Request free audit

*
* The offer is valid till September 28, 2018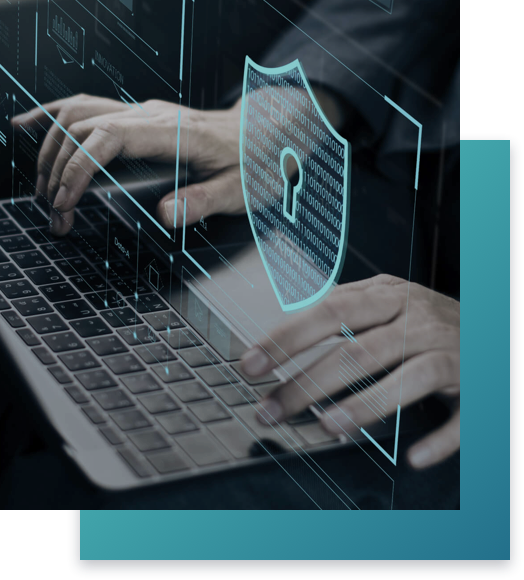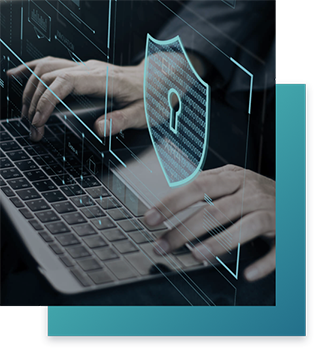 Get the Most of Kubernetes Security Best Practices
Altoros provides security audits of the existing Kubernetes installations to ensure:
Kubernetes security meets the needs of your organization
Images and containers are free of vulnerabilities
Overall security complies with government, business, and industry-specific standards
Protect your environment from the most common Kubernetes security threats:
Container compromise
DOS attack
Privilege escalations to root
Unauthorized connections between pods
Data exfiltration from a pod
Interested in how to effectively use the Kubernetes CLI to manage your deployment? Download our kubectl cheat sheet!
Download PDF
Join
Leave your email to get invited to our community of CF experts in Slack