About Altoros
At Altoros, we've always focused on enabling companies to shift from legacy IT to the future. Since the inception of cloud-native, we've been helping businesses to build and continuously deliver easily scalable.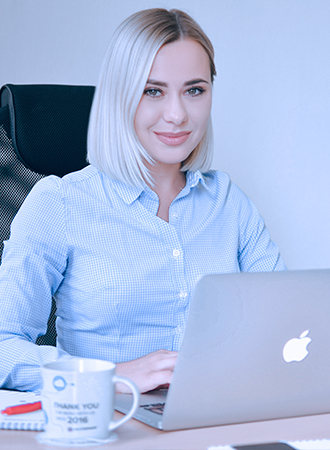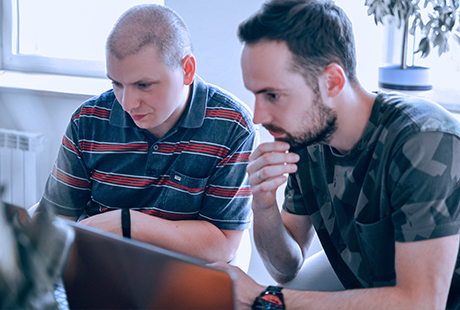 Why Altoros
One of the largest teams of Cloud Foundry specialists in the market
One of the earliest members to join the Cloud Foundry Foundation, with contributions to Cloud Foundry and related projects since their early days
Dozens of Cloud Foundry deployments, including active-active installations, migration to multiple AZs, and some of the biggest production clusters in the world
Implementations for highly regulated industries, such as healthcare, finance, and the government sector
Developer of CF service brokers and PCF tiles integrating MongoDB, RedisLabs Enterprise Cluster, AWS S3, Cassandra, Elasticsearch, Jenkins, and other popular services into the platform
Developer of Altoros Heartbeat—the full-stack monitoring tool built specifically for Cloud Foundry
An active member of the Cloud Foundry community
Advanced system integrator for Pivotal and partner to a number of companies in the Cloud Foundry ecosystem
Altoros integrates technologies from our key partners: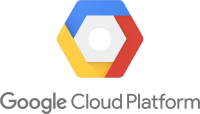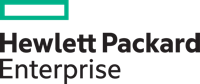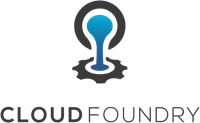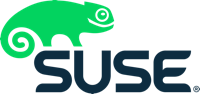 Contact us
Let's see what we can do together.