Kubernetes Training
Kubernetes Fundamentals
This hands-on training is designed to give students an understanding and practical guidelines on how Kubernetes works and what they can achieve with it. Day 1 is dedicated to using an existing Kubernetes cluster for managing containerized workloads. On days 2 and 3, attendees will provision a public cloud infrastructure and deploy their own Kubernetes clusters from scratch to it. There are many tools available to deploy Kubernetes, but in this course, we will do everything manually to understand the underlying mechanics.
Public Classes Schedule and Tickets
Need Private Training or Have Questions?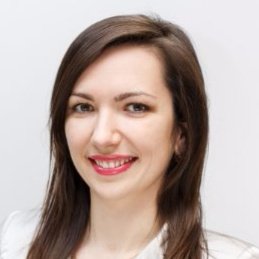 Natalia Usenia
Training Coordinator

training@altoros.com

+1(650)265-2266
Headquarters

830 Stewart Dr., Suite 119 Sunnyvale, CA 94085